The 100 best dishes and drinks in Los Angeles 2016: Desserts
This year has been one hell of a sugar rush. Dig into our favorite desserts of 2016, from baklava to bread pudding.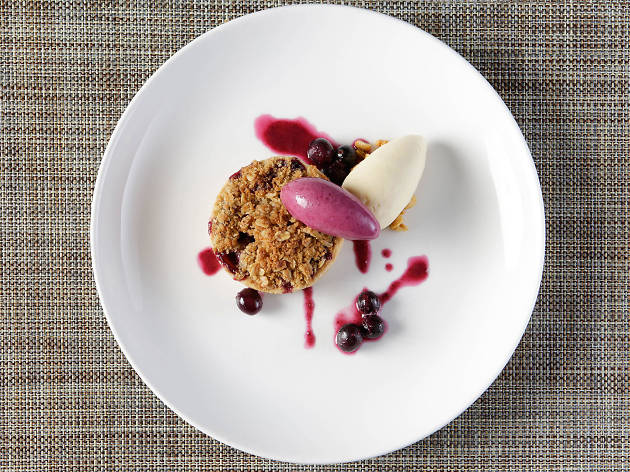 For those of us who can't judge a restaurant until dessert has been ordered, you've come to the right place. We satisfied our sweet tooth in a myriad of ways this year, getting our fingers sticky with baklava, taking licks of inventive ice cream flavors and indulging in rich slices of pie. Drooling yet? Read on to find out which desserts we loved most this year.
RECOMMENDED: The best dishes and drinks in Los Angeles
L.A's best desserts of 2016
Craving a donut instead?
If you make it through our list of the best 2016 desserts, reward yourself with a donut.