The best dessert options in Los Angeles
Looking for a sugar rush? From fruit pies to coffee pudding, we have your guide to the best dessert options in L.A.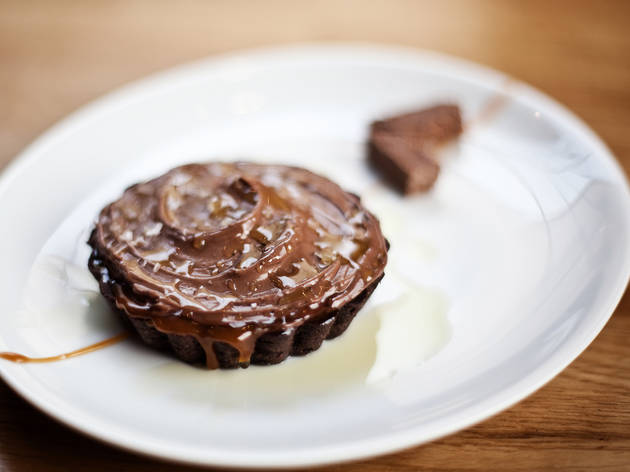 If you have a meal without dessert, did the meal ever really happen? For some, dessert is the end all, be all to a successful dinner—and in L.A., there are plenty of restaurants and bakeries offering exceptional treats. Barring ice cream and donuts—because this list can't go on forever—we've named the best dessert options in the city for a guaranteed sugar rush.
L.A.'s best dessert options to sink your teeth into
Need more of a buzz?
Pair your dessert with a cup of coffee at one of L.A.'s best coffee shops.