The best cheap food finds in Los Angeles
Save your big bills for another day. We have you covered with L.A.'s best cheap food options for less than $10.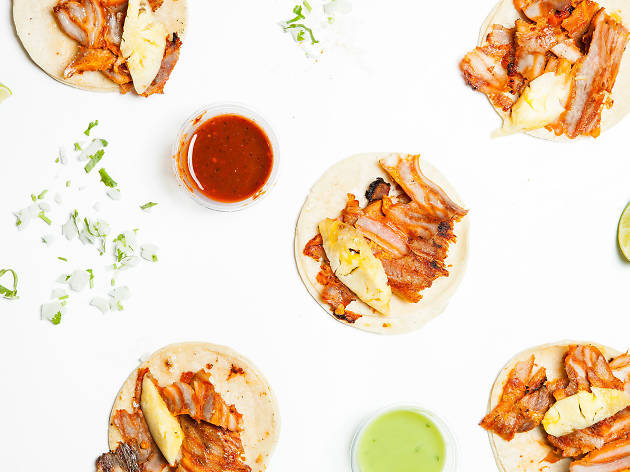 Rents may be going up and Disneyland ticket prices have soared, but Los Angeles is still a city where you can find great food without breaking the bank. And we're not just talking about a Double-Double at In-N-Out (though that is a pretty sweet steal). From shish kebab in Glendale to tacos in West L.A., here are 10 cheap food finds that cost less than $10.
Discover more affordable restaurants with our checklist of the 50 best cheap food joints in L.A.
L.A.'s 10 best cheap food options
Want more cheap food finds?