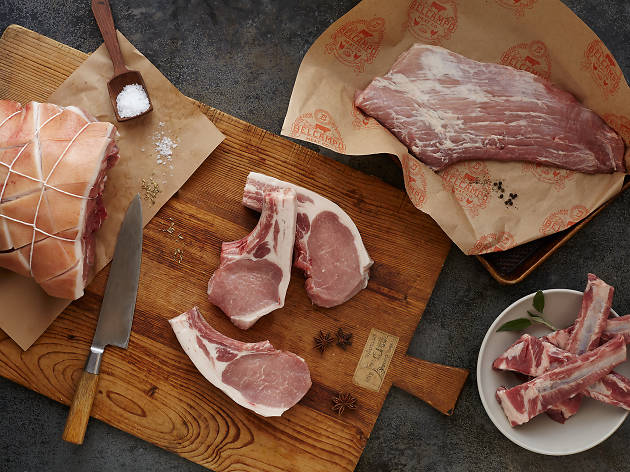 The best butcher shops in Los Angeles
Ditch the grocery store styrofoam and check out the best butcher shops in L.A. for fresh, high-quality cuts of meat.
Here's the deal: High-quality, well-sourced meat—the kind you'll find at the top butcher shops in Los Angeles—just tastes better. And if you get to know the folks who are cutting and selling your beef (and pork, and chicken, and sausage), chances are they know the farmer who raised the cattle—and chances are that beef is more humane and sustainable than anything you'll find in a nearby grocery store. So treat yourself—stop at the wine shop, pick up some veggies at the farmers' market and get to know the folks at one of these top butcher shops—they'll know your order by heart in no time.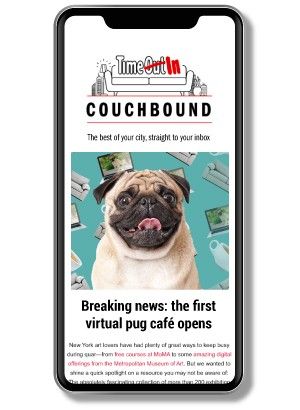 An email you'll actually love
Sign up to our Couchbound newsletter and bring the city to your sofa
Subscribe now
Top butcher shops in Los Angeles
In the mood for a picnic?
Grab some salami from the butcher, then head to these shops to round out your alfresco meal planning.