Best of 2013: Best places to go and things to do in Los Angeles
Your essential guide to LA is here: Time Out's best of 2013 picks include LA's best music venues, shops, museums and more.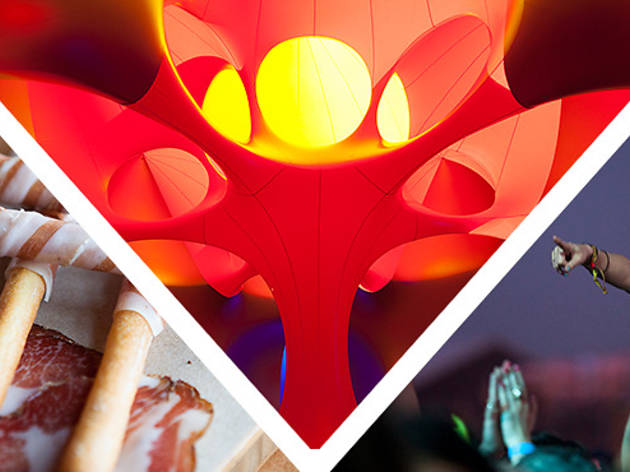 Wait, what? 2013 is almost over? The end of the year always sneaks up on us. Just before we start looking ahead to 2014, we at Time Out Los Angeles get a little nostalgic for the best of 2013: the local LA bands that made it big, hazy but awesome memories of Coachella and other LA festivals, the dishes we ate and drinks we sipped at Los Angeles restaurants that just blew our minds (we counted 100 of them for you, #foodporn photos included!), spending hot summer days at best beaches in LA, former Disney child stars twerking... Wait, actually, scratch that last one. We'd like to forget that ASAP. Reminisce about the rest with us, and here's to an equally-or-more-awesome 2014.