Events & Festivals
Your guide to the best events and festivals in LA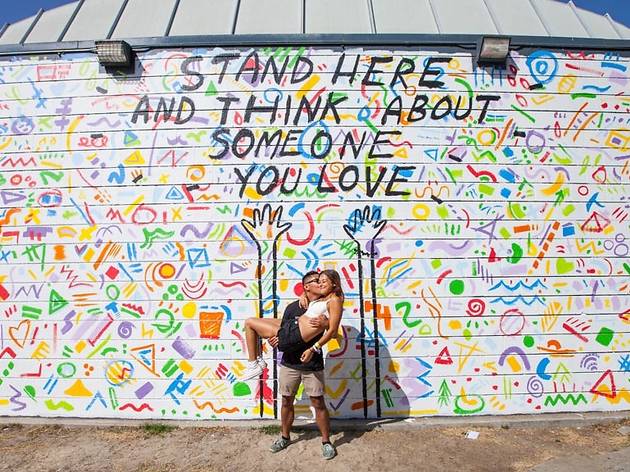 50 amazing things happening in LA this August
From an avocado fest to a pool party in the desert.
Read more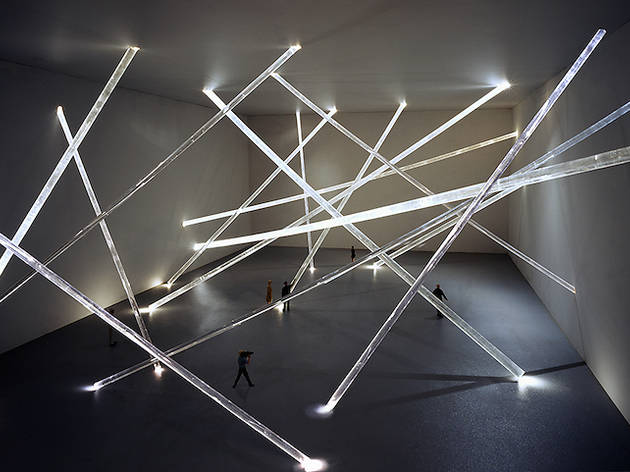 15 free things to do in Los Angeles this August
Make the most of your month without breaking into your wallet.
Read more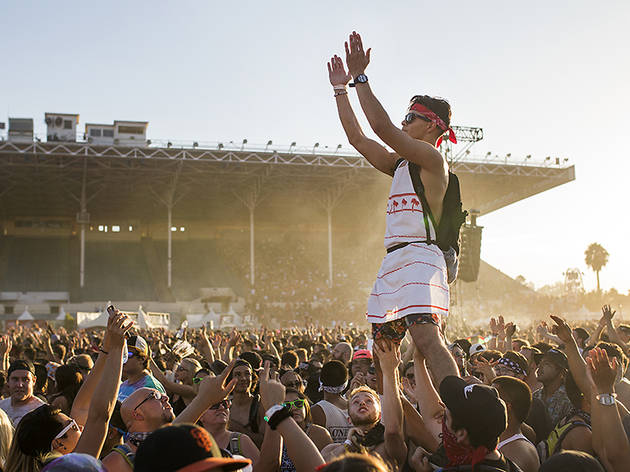 Summer music festivals in and near LA
Not all summer music festivals require a road trip to the desert.
Read more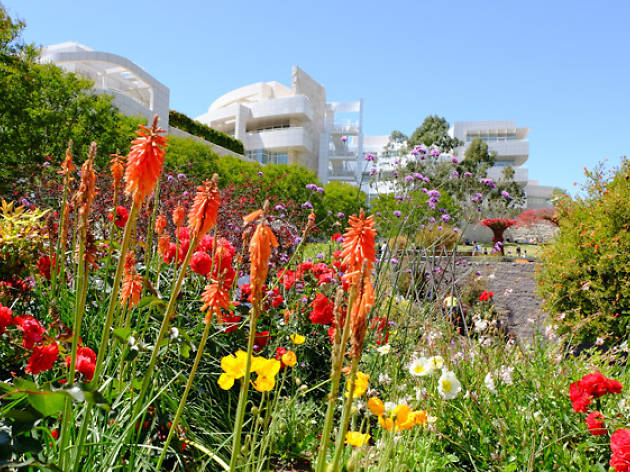 Free things to do in LA
Read on for the best free things to do and places to visit across the city, for tourists and locals alike.
Read more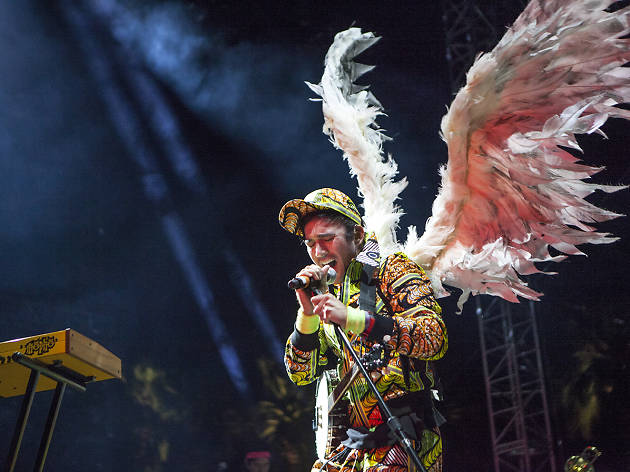 10 shows to see during the Hollywood Bowl's 2016 summer season
Single show tickets are on sale—here's what you should see.
Read more
Concerts in LA
The Game
LA's own Jayceon Terrell Taylor—better known as the Game—plays this hometown rap show .
Read more
See the full concert calendar
Shopping events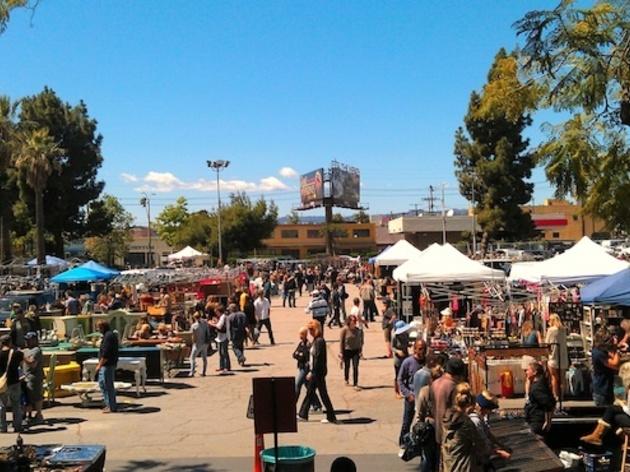 Melrose Trading Post
Better known locally as Fairfax Flea Market, it has become an LA staple for hours of people-watching and treasure-hunting among nearly 200 vendors.
Read more
See more shopping events