Events & Festivals
Your guide to the best events and festivals in LA
50 amazing things happening in LA this September
Plan out your month with the city's best concerts, culture and cuisine.
Read more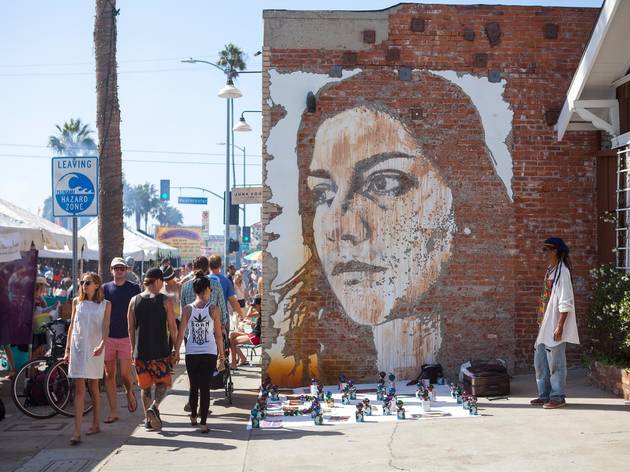 16 free things to do in Los Angeles this September
From a surf dog competition to a slew of summer concert finales, these are the best ways to make the most of your month without breaking into your wallet.
Read more
18 things to do with kids in September 2016
We're here to smooth out your scheduling woes with these 18 things to do with kids in September.
Read more
The Time Out Love Los Angeles Awards 2016
Let us know how much you love LA by nominating your favorite cultural venues across the city.
Read more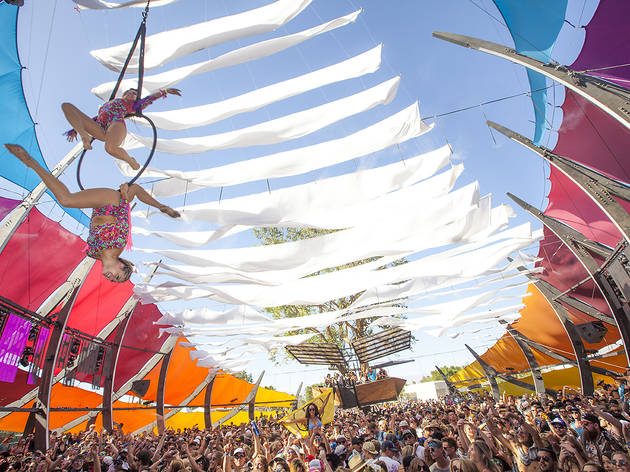 Music festivals within driving distance of LA
Whether a day trip or a Metro ride away, there's no short of music festivals near Los Angeles.
Read more
Shopping events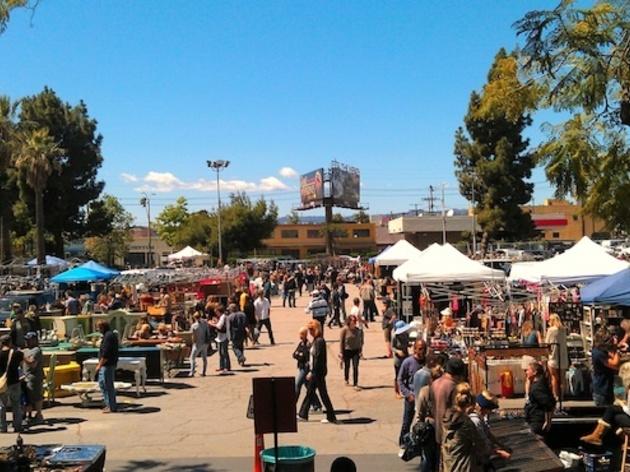 Melrose Trading Post
Better known locally as Fairfax Flea Market, it has become an LA staple for hours of people-watching and treasure-hunting among nearly 200 vendors.
Read more
See more shopping events