Events & Festivals
Your guide to the best events and festivals in LA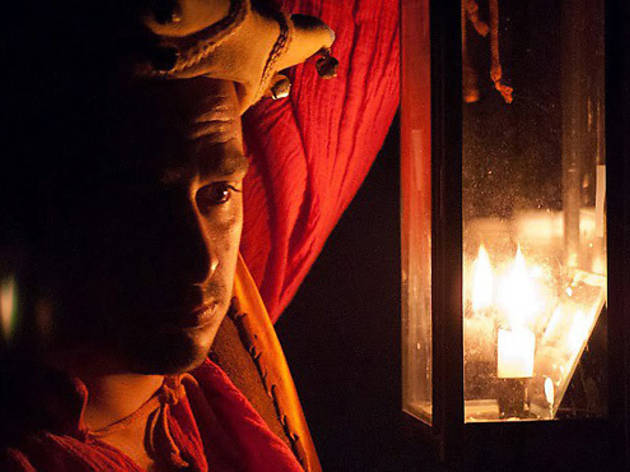 The best Halloween events in Los Angeles
Whatever you're looking for, there's no shortage of worthwhile Halloween events in Los Angeles.
Read more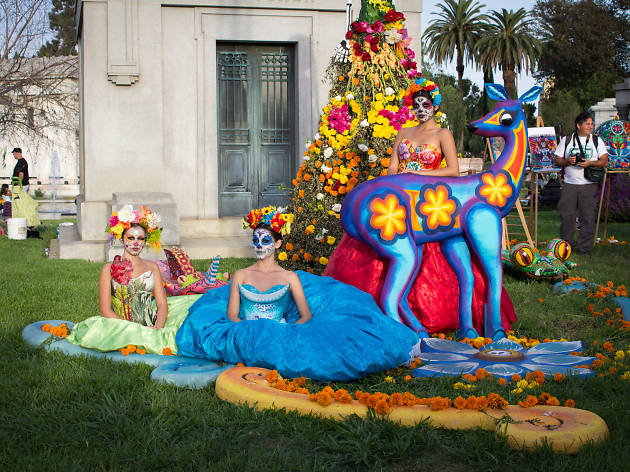 60 amazing things happening in L.A. this October
Plan out your month with the city's best concerts, culture and cuisine.
Read more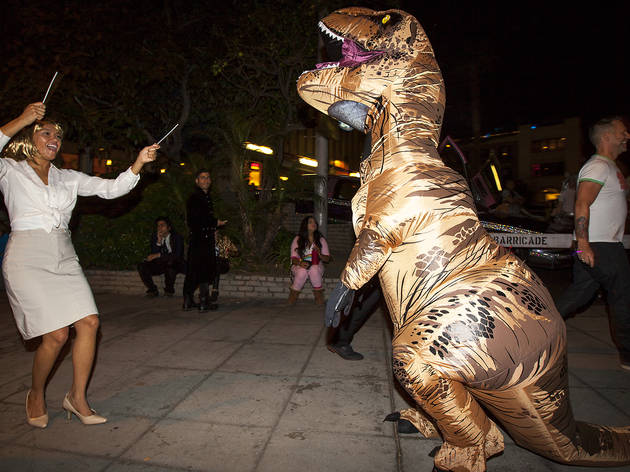 A guide to the West Hollywood Halloween Carnaval
Before you start putting together your costume, here's everything you need to know about massive street party.
Read more
13 free things to do in Los Angeles this October
Make the most of your month without breaking into your wallet.
Read more
6 can't-miss comedy acts at Festival Supreme 2016
Get to know these funny folks before you hit up the annual musical comedy fest.
Read more
Shopping events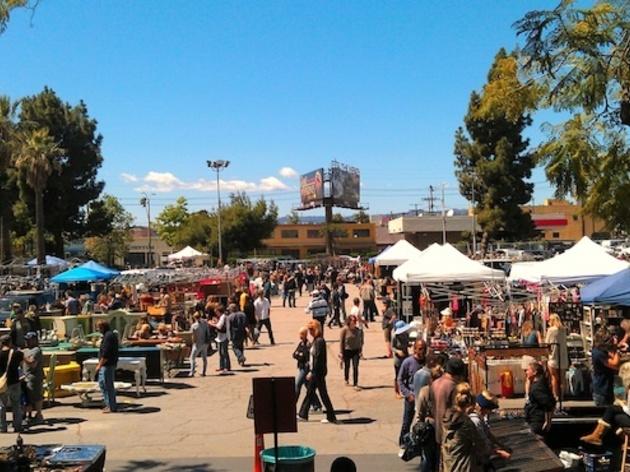 Melrose Trading Post
Better known locally as Fairfax Flea Market, it has become an LA staple for hours of people-watching and treasure-hunting among nearly 200 vendors.
Read more
See more shopping events