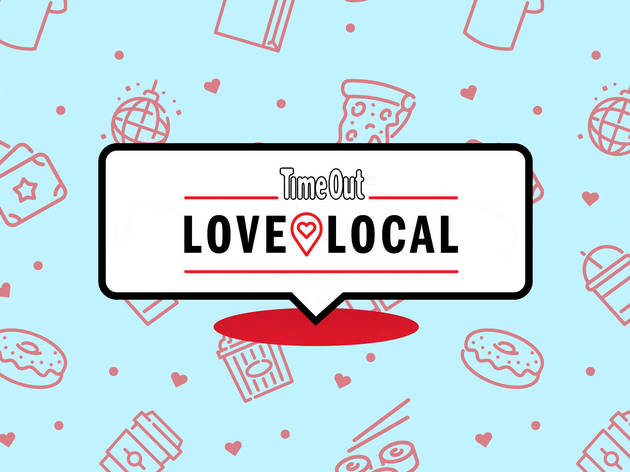 Love Local: Time Out supports and celebrates local food, drink and culture
We're backing the independent businesses that represent the soul of the city
We don't want to jinx it, but L.A. has reopened enough of our favorite things that this city is finally starting to feel familiar again. But it's also clear that we're not all the way there yet, and so even as our favorite watering holes and cinemas swing their doors open again, they can still use your help.
Our editors have been seeking out the best of city life since 1968, when Time Out launched in London. We know that our cities are nothing without their restaurants, cafés, bars, theaters, music venues, nightclubs, movie theaters, art galleries—and all the other local, independently run places where people come together to eat, drink, laugh, think, create, cut loose and fall in love.
We love our neighborhoods and local culture just as much as ever, so as small businesses continue to reopen, we'll continue to share some love and shine a spotlight on them—and we hope you will, too.
More ways to support local businesses in L.A.
Best selling Time Out Offers