June 2019 events calendar for Los Angeles
Plan your month with our June 2019 events calendar of the best activities, including free things to do, festivals and our favorite concerts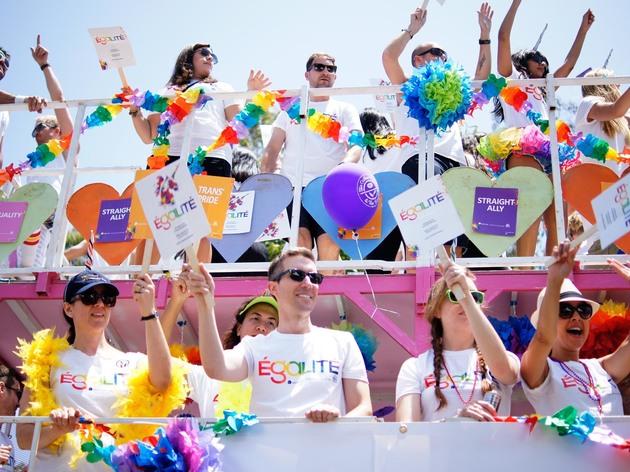 Looking for things to do in L.A.? Fill up your social life with festivals and activities from our June events calendar for Los Angeles. If you're an Angeleno, you like to have fun in the sun at the beach, hiking or even lounging rooftop. As the weather warms up, head outdoors for this month's big events and festivals.
RECOMMENDED: Full events calendar for 2019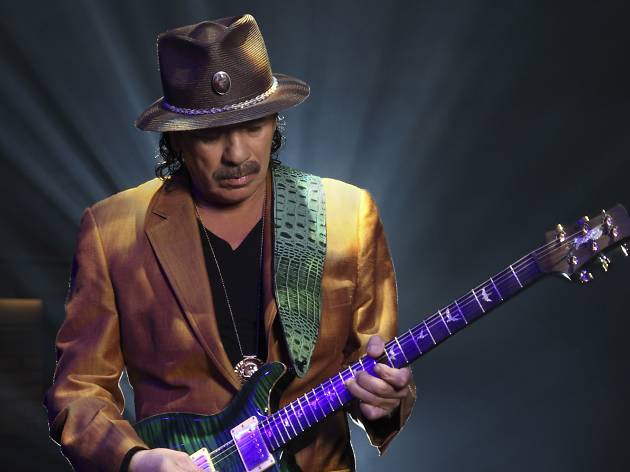 Music, Rock and indie
Hollywood Bowl, Hollywood
In a world of constant flux, it's nice to know that some things remain constant. The perennially on-tour Carlos Santana seems almost immortal now. So air-guitar like your life depends on it and enjoy this legend's half-century discography. On this tour, with support from the Doobie Brothers, Santana celebrates the 50th anniversary of Woodstock, plus 20 years since the release of Supernatural.
Things to do, Walks and tours
Los Angeles Zoo | Los Angeles, CA, Griffith Park
The L.A. Zoo houses 1,400 animals across 270 species, and those critters rely on all facets of the zoo's support system. Through these behind-the-scenes tours (each one tackles two locations in 90 minutes), the Griffith Park institution shines a light on those programs, including its medical facilities, food storage systems, habitat design and conservation efforts. Offered on Saturdays and Sundays, this revolving selection of tours is a good fit for any visitor seeking to experience to view the zoo from the other side of the fences. While you won't find hands-on animal encounters aboard these, you will get pretty close to some critters.
Find out what's happening in July