June 2020 events calendar for Los Angeles
Plan your month with our June 2020 events calendar of the best activities, including free things to do, festivals and our favorite concerts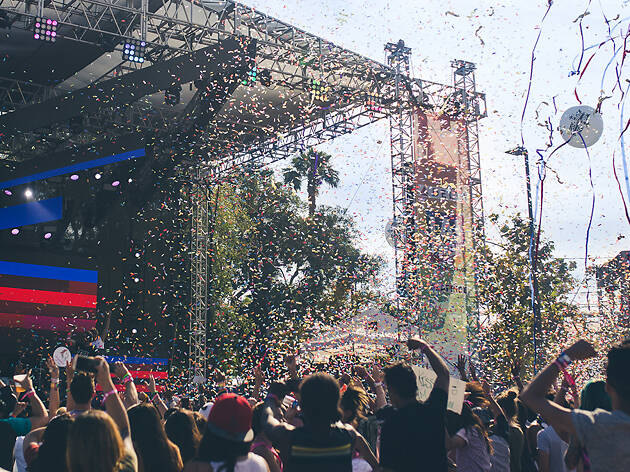 Looking for things to do in L.A.? Fill up your social life with festivals and activities from our June events calendar for Los Angeles. If you're an Angeleno, you like to have fun in the sun at the beach, hiking or even lounging rooftop. As the weather warms up, head outdoors for this month's big events and festivals.
RECOMMENDED: Full events calendar for 2019 and 2020
I'm broke but I'm happy because Alanis Morissette is playing the Hollywood Bowl (and, let's face it, we'll be even more broke once we shell out for tickets). The singer-songwriter who we've all attempted to emulate during drunken karaoke is celebrating the 25th anniversary of Jagged Little Pill, and she'll be playing all the hits (we saw her back at Arroyo Seco Weekend and she has even more classic songs than you remember) on June 9 at the Bowl. Upping the nostalgia overload: Garbage and Liz Phair will open the show. And I'm here to remind you that tickets go on sale Friday, December 13 at 11am, with presales starting as early Tuesday, December 10.
Come on down to the Glendale Galleria and try to escape the foul-mouthed fourth graders' least favorite spot—the classroom—in this official South Park-inspired escape room.
L.A. once again gets its shot at Broadway's hottest ticket, Hamilton. The hip-hop historical hootenanny by Lin-Manuel Miranda (everything winner for In the Heights) uses several musical genres to craft a totally unexpected look at the Founding Fathers and the creation of America… though Miranda has said, "We take it as a given that hip hop is the music of the Revolution." There's British pop (for King George), soul, modern girl-group groove and a full-on rap smackdown about the role of the federal government between the first secretary of the treasury (Alexander Hamilton) and Thomas Jefferson himself.
Find out what's happening in July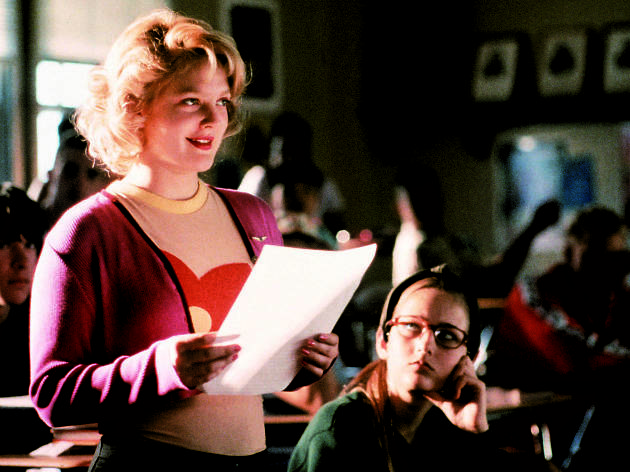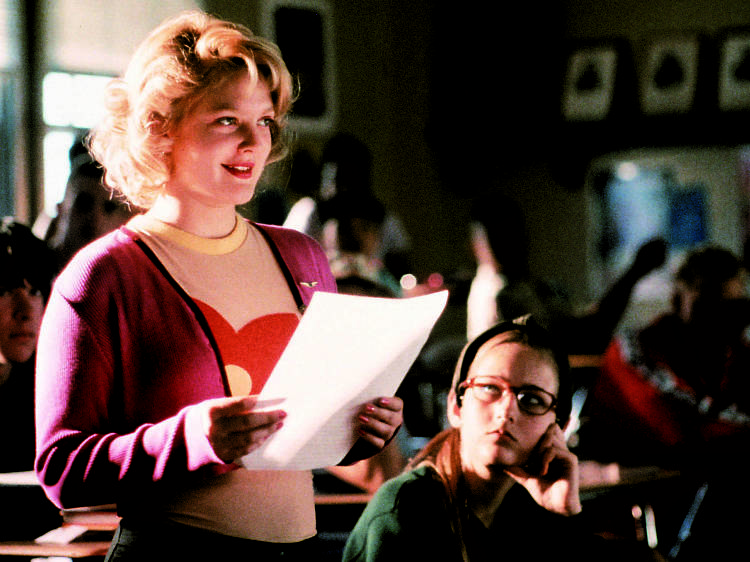 There's no need to hide your tears during this film fest for fellow romantic comedy lovers, an age-old genre of flicks that find us laughing for the first hour and a half and then inevitably weeping at a happy ending. Rom Com Fest will assemble a lineup of classics and premieres, all accompanied with some assortment of sips and sweets. Last year's inaugural fest pair screenings of films such as 10 Things I Hate About You, Never Been Kissed and How Stella Got Her Groove Back with appearances from the likes of June Diane Raphael, Casey Wilson, Rachel Bloom and more.