Balenciaga: Shaping Fashion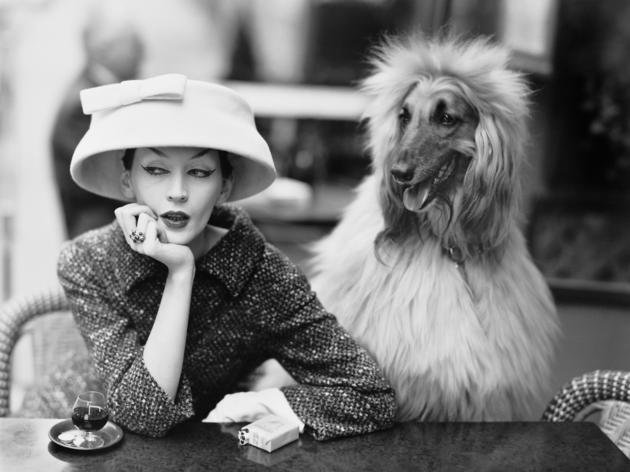 Time Out says
One of fashion's true innovators is celebrated in this major exhibition
Spanish designer Cristóbal Balenciaga mightn't be quite as famous as Coco Chanel and Christian Dior, but both those designers tipped their hat to Balenciaga as the leader of his generation. Dior said he was "the master of us all", and Chanel said he was "the only couturier in the truest sense of the word".
So this exhibition from Victoria and Albert Museum in London is absolutely essential for anybody with even a passing interest in fashion. When it opened in London, Time Out described the exhibition as "the mother of all love songs to Cristóbal Balenciaga, and it's one that will have you swooning over the Spanish fashion designer, too."
It celebrates his intricate craftsmanship and the way he pioneered silhouettes still used in fashion today, with the tunic, sack, baby doll and shift dresses all on display. There are garments from the 1950s and '60s, including ensembles made for actress Ava Gardner, socialite Gloria Guiness and the world's richest woman, Mona von Bismarck. And if all that Balenciaga weren't enough, there are also designs from 30 influential designers who followed in Balenciaga's footsteps and drew inspiration from his work.
Details
Users say