Between Appearances: the Art of Louise Weaver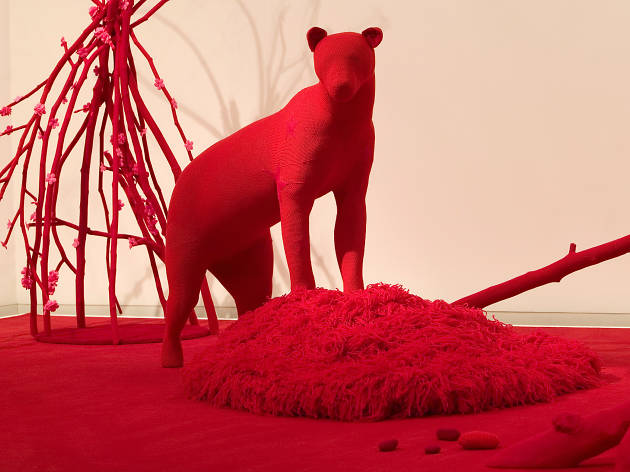 1/3
Photograph: Supplied
Louise Weaver, 'Taking a Chance on Love' (detail) 2003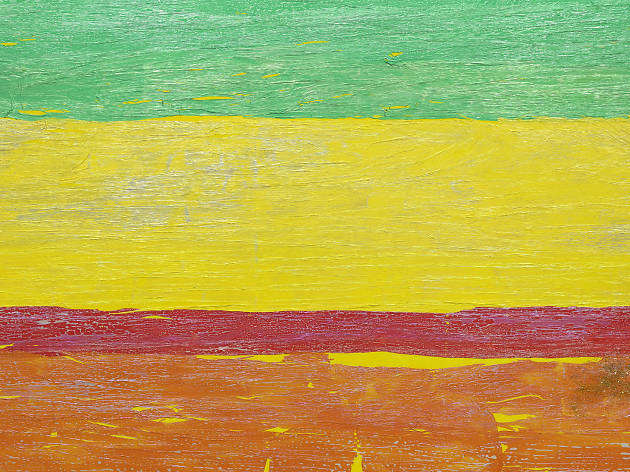 2/3
Photograph: Supplied
Louise Weaver, 'Diagram for the Structures of Feeling (the Green Ray)' 2019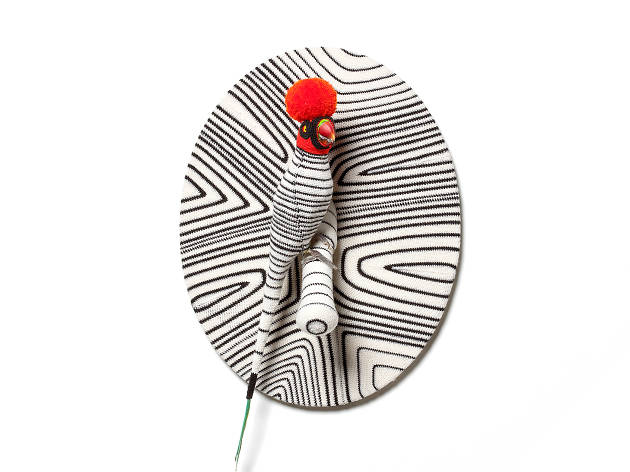 3/3
Photograph: Supplied
Louise Weaver, 'Bristol fashion (I wager you can make her talk)' 2010
Time Out says
One of Melbourne's favourite contemporary artists returns with her most extensive solo show to date
The whimsical, warped and often woven worlds of Louise Weaver are at Buxton Contemporary this summer. Between Appearances: the Art of Louise Weaver draws together three decades of the artist's work and peers into her constant exploration of growth, transformation and the natural world.
Perhaps best known for her faceless woven animals (the zoological equivalents of Lift Off's EC doll), Between Appearances also showcases Weaver's paintings, drawings, prints and textile works. This is Weaver's most extensive solo exhibition to date, with more than 100 works represented across Buxton Contemporary's four galleries.
If you're enamored with Weaver's enchanting crocheted worlds you'll be pleased to hear that 'Taking a Chance on Love', Weaver's vivid red 2003 installation, is coming back. Like with many of her works, it boldly smooshes together artificial and organic materials to create a scene both alien and wonderfully comforting – it's hard to resist the urge to reach out and touch.
Two new paintings have also been commissioned for Between Appearances: 'Diagram for the Structures of Feeling (Lilac Sea)' and 'Diagram for the Structures of Feeling (the Green Ray)', large-scale works that are in part inspired by the work of Swiss French artist Félix Vallotton (the parallels are particularly apparent in the context of Vallotton's sunset paintings).
Between Appearances: the Art of Louise Weaver is on at Buxton Contemporary until February 9.
Details
Users say