Blood: Attract and Repel
Science Gallery Melbourne's first exhibition is set to intrigue, repulse and educate you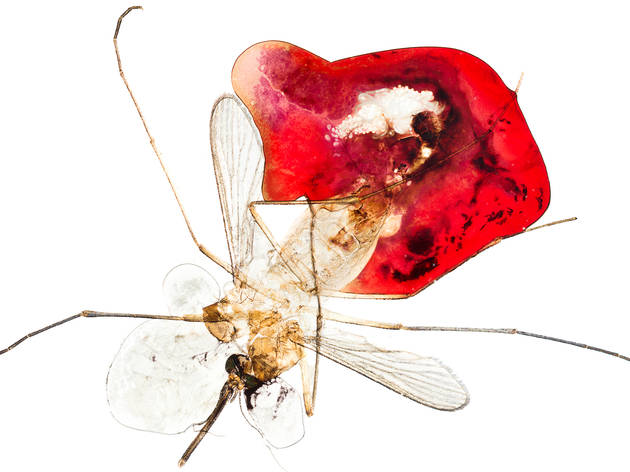 For its inaugural exhibition Science Gallery Melbourne will be doing a deep dive into the very thing that all makes us human and keeps us alive – blood.
Across 22 works, from interactive sensory pieces to taboo-confronting works, the exhibition will explore our relationship with and feelings towards blood, from fear to nostalgia, curiosity to calmness. You'll get to see blood from the eyes of both artists and scientists alike in this experiment-meets-exhibition that's not for the squeamish or faint-hearted.
Blood: Attract and Repel is open Tuesday through Sunday until October 3. Entry to the exhibition is free and there's also a series of complementary special events and performances running alongside the exhibition.