Cai Guo-Qiang: The Transient Landscape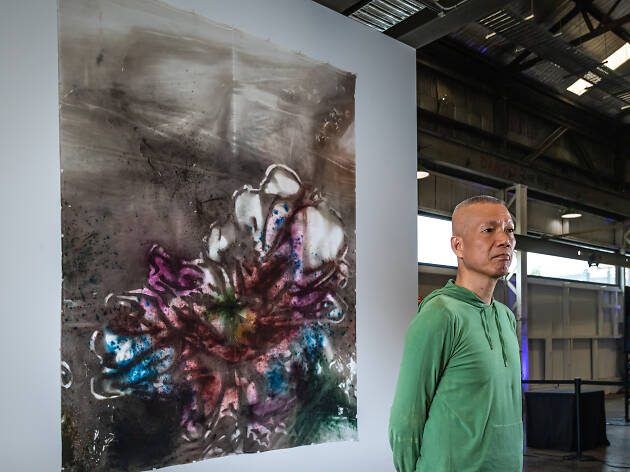 Time Out says
One of China's most celebrated contemporary artists is creating all new work for this mammoth NGV exhibition
The NGV is rewarding early risers over the winter school holidays, opening its Cai Guo-Qiang and Terracotta Warriors double-header from 8am to 5pm from June 29 to July 14.
Cai Guo-Qiang is best known for unique, large-scale artworks that draw on his cultural heritage. In this exhibition, part of the National Gallery of Victoria's prestigious Winter Masterpieces series, he's presenting all new works, ranging from a monumental installation that will see 10,000 porcelain birds suspended over visitors heads to a 31-metre artwork created using silk and gunpowder.
This exhibition is being presented with Terracotta Warriors: Guardians of Immortality, which features eight of the world famous terracotta warriors and other archaeological and historical objects from China. A ticket grants entry to both exhibitions, which stand side by side.
Cai Guo-Qiang: The Transient Landscape is one half of a two-part exhibition, alongside Terracotta Warriors: Guardians of Immortality.
Details