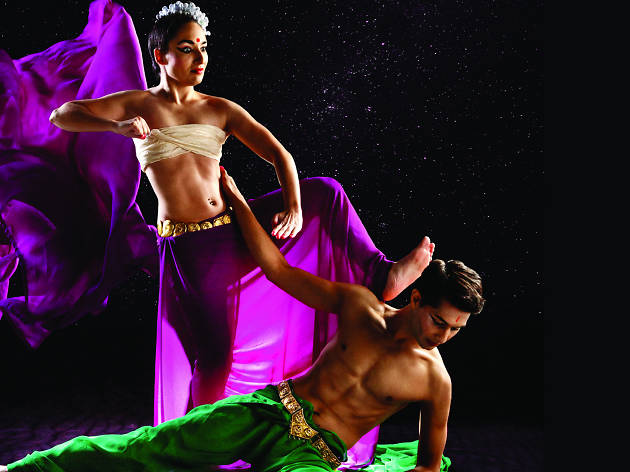 1/3
Photograph: James Henry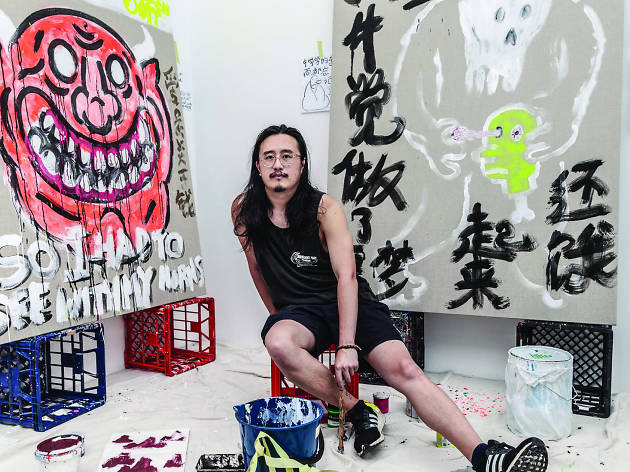 2/3
Jason Phu. Photograph: Supplied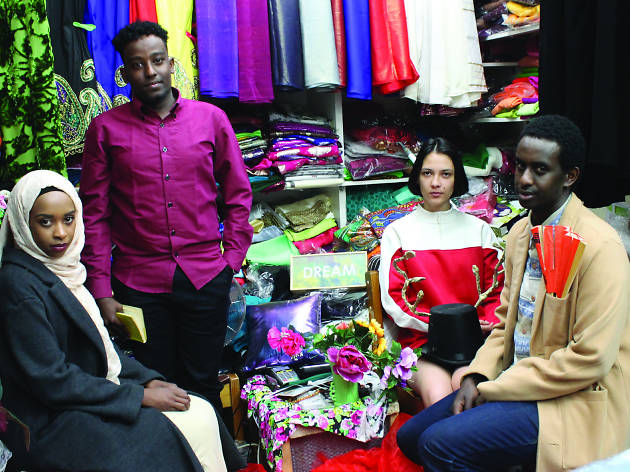 3/3
Photograph: Flag Inc
Time Out says
Go west for this jam-packed festival of parties, performances and exhibitions
Melbourne's west is one of the fastest-growing regions in the country and home to a whole range of vibrant communities and artists making edgy, provocative and inspiring work. That's why Footscray Community Arts Centre launched Due West Arts Festival last year to celebrate just about every aspect of Melbourne's west with an eclectic and wide-ranging program of arts and entertainment. The festival is returning for its second year from November 15 to 24, with an even bigger program, headed up by local contemporary artists and some international acts.
The festival is designed to be properly inclusive, meaning there really is something for everybody. There are a whole bunch of free events and the most expensive ticket is only $35. So where do you begin? If diving into a program of more than 40 events is a little intimidating, here are some of our highlights:
The free Opening Night party at Footscray Community Arts Centre is a good place to start and get your bearings. Led by Indigenous elders and artists from the west, the party will feature free art and music, and audiences will be invited to participate in making a new sound work.
Footscray by Night (A Second Call) will take over the Nicholson Street Mall with karaoke videos and performance, in tribute to the Little Saigon market, which was lost to a fire in 2016. It's the work of Hoang Tran Nguyen, designed to pose questions about gentrification of community spaces.
In Children of the Evolution, youngsters will be armed with microphones to ask adults the big questions and create a live podcast. The show is produced by physical theatre group Born in a Taxi and should have you both laughing and recoiling with discomfort.
Behind the Counter will offer you the chance to meet Footscray's traders and new arrivals inside their shops, learning about the shopkeeper's domain. You can take yourself on a self-guided tour around these shops and join the artists for a theatrical experience about what it means to be cared for.
Flow is an immersive multimedia experience that's been made in collaboration with local schools. It will be hosted in and around two shipping containers on the Maribyrnong River and will explore local stories about the importance of waterways to the community.
And for the party animals among us, there's West Rave, which will be staged in the historic Kinnears Ropeworks site. It's the work of Cool Room, a collective known as much for their serious kudos in the electronic music realm as their work in creating safe spaces for diverse partygoers, particularly LGBTQI+ people, women, people of colour and people with disabilities.
Check out the full program at duewestartsfestival.com.au.
Details