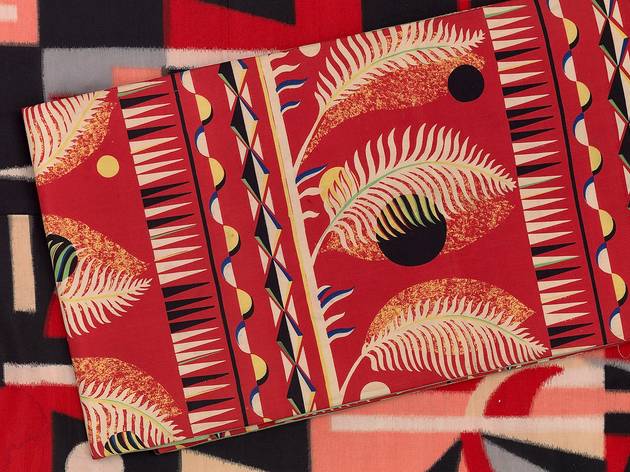 1/5
Photograph: Supplied/NGV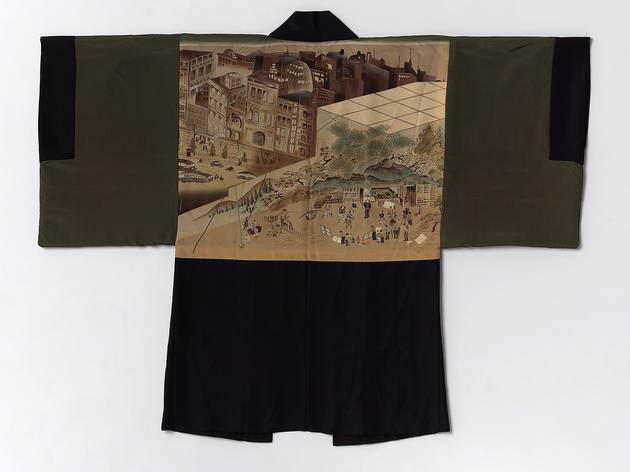 2/5
Photograph: Supplied/NGV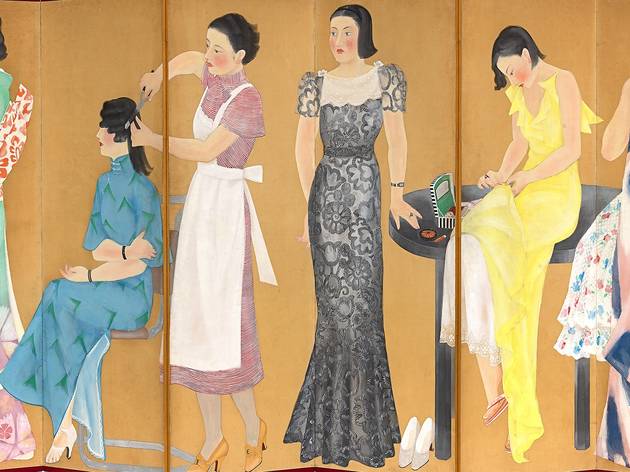 3/5
Photograph: Supplied/NGV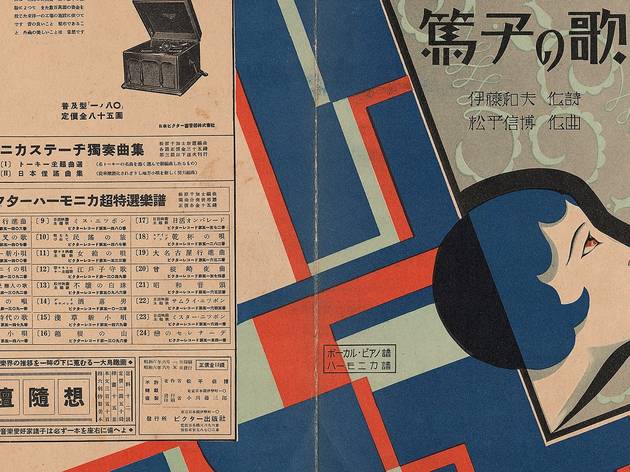 4/5
Photograph: Supplied/NGV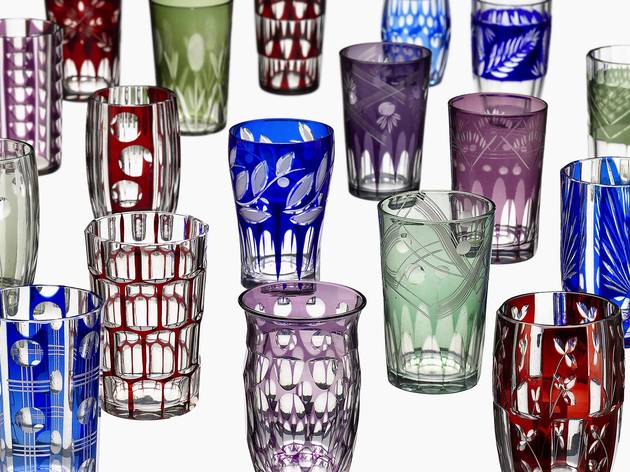 5/5
Photograph: Supplied/NGV
Time Out says
An exhibition showcasing Japan's prosperous Modernist art period is now showing at the NGV
Update 29/07/2020: the NGV is currently closed in line with government restrictions. However, you can enjoy Japanese Modernism at home through a virtual tour.
The early 20th century was a time of great cultural and social prosperity for Japan. Between the 1923 Kanto earthquake and the outbreak of World War II, emerging movements from Europe began to influence the island nation's artists, resulting in the creation of Japanese Modernism.
The NGV has brought more than 190 of these works to Melbourne for Japanese Modernism, a multidisciplinary exhibition spanning printmaking to fashion. The NGV has spent the last five years collecting works for Japanese Modernism, with all works featured being exhibited for the first time in Australia.
Japanese Modernism showcases rare paintings and woodblock prints as well as magazine covers, street posters, kimonos and accessories in Art Deco and Art Nouveau designs. Bronzeware, lacquerware and glassware are also featured and highlights how these contemporary art movements worked with centuries-old Japanese designs.
Women in early 20th century Japan began to experience new freedoms, with many moving to metropolitan centres, finding work and gaining the opportunity for financial independence. In that light, the NGV has acquired works that celebrate the art of Japanese women artists.
One of the most promising women artists of the period was Taniguchi Fumie, whose large-scale, six-fold screen work 'Yosoou Hitobito' ('Women Preparing for a Party') will be featured in the exhibition. The work takes inspiration from 17th century Matsuura screens and depicts the changing attitudes towards women and fashion during Fumie's time. Sadly, the outbreak of World War II meant that she was forced to evacuate from the city and eventually ended up migrating to Los Angeles, where she was said to have never painted again.
Japanese Modernism is on at the NGV International from February 28 to October 4. Entry is free.
Details