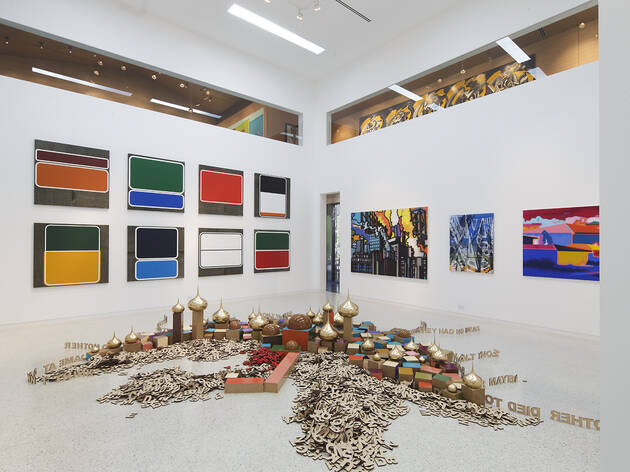 1/8
Photograph: Supplied/John Gollings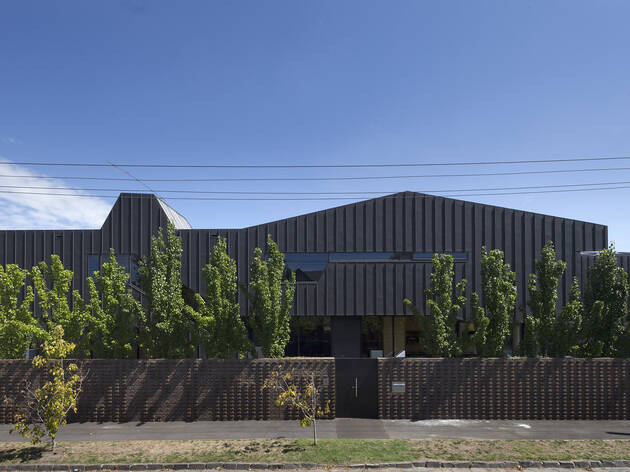 2/8
Photograph: Supplied/John Gollings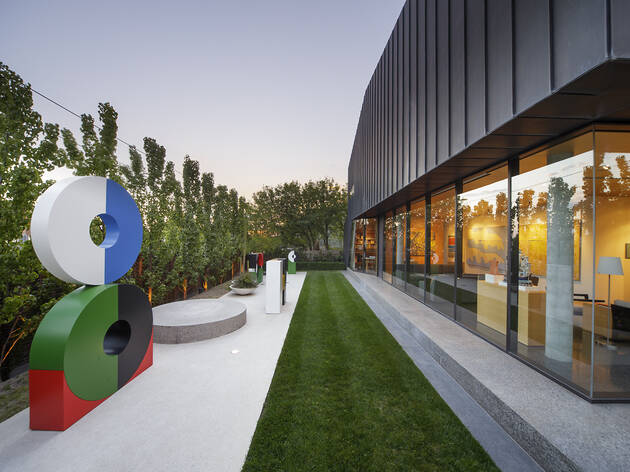 3/8
Photograph: Supplied/John Gollings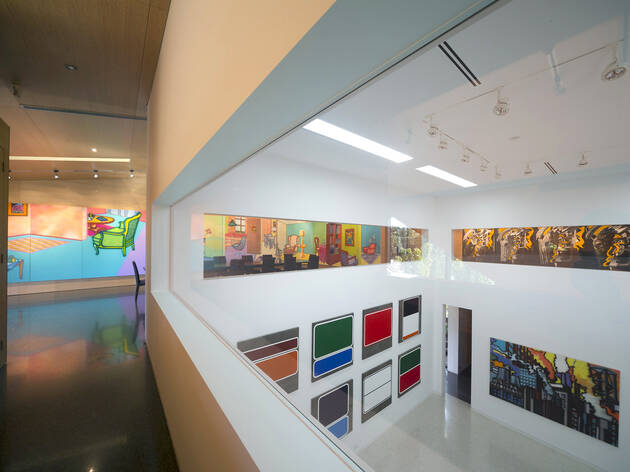 4/8
Photograph: Supplied/John Gollings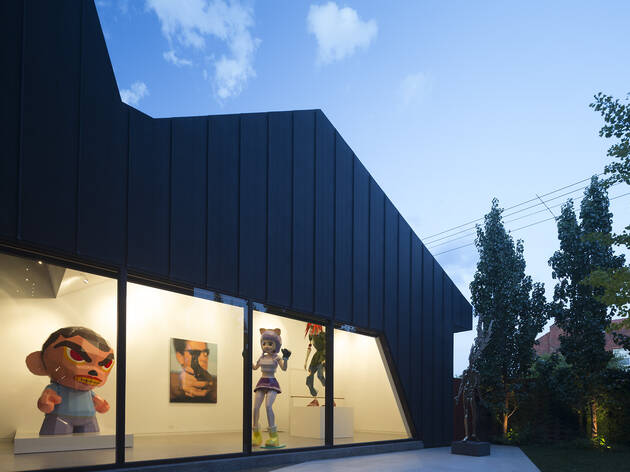 5/8
Photograph: Supplied/John Gollings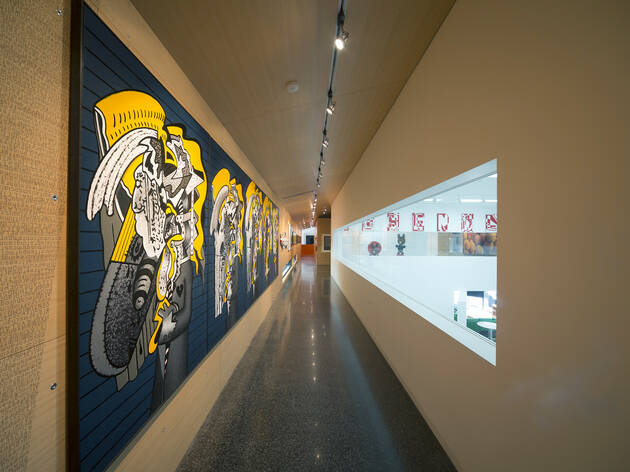 6/8
Photograph: Supplied/John Gollings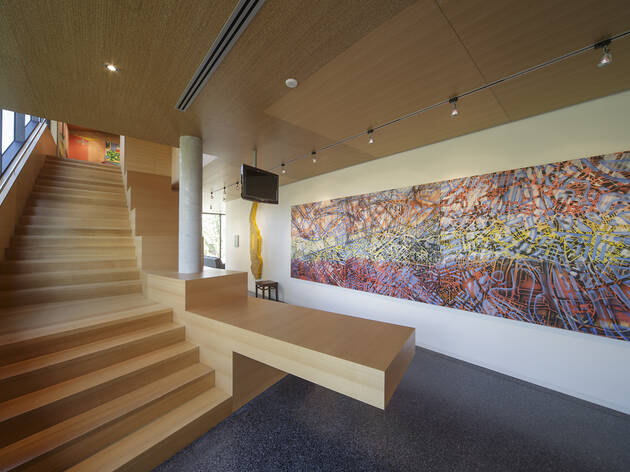 7/8
Photograph: Supplied/John Gollings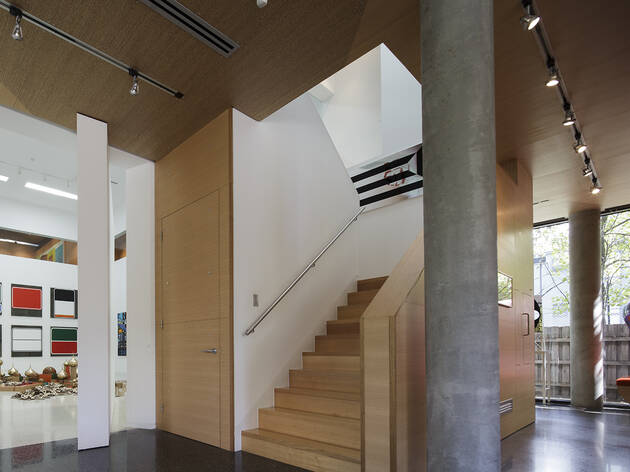 8/8
Photograph: Supplied/John Gollings
Time Out says
This Grand Designs-worthy family home doubles as an art gallery
Only in Kew would you find a private residence that moonlights as an art gallery. The first thing you should know about Lyon Housemuseum is that it's a fully functioning family home. After being completed in 2010 the building has housed Corbett and Yueji Lyon as well as their two daughters. But while most parents are a little concerned their offspring will trash the joint the Lyons had a little more to be concerned about.
Their home was designed by Corbett, an architect who wanted to created a place that was a house for his family, a house for art and a house to share with others. The Lyon Housemuseum holds the Lyon collection, works from contemporary Australian artists spanning everything from paintings to video works. The collection is home to works from Polly Borland, Howard Arkley, Tim Jones and Emily Floyd, with more than 350 works from 50 different artists featured across the museum.
Walking through the house reveals tiny details that hint at just how much thought went into its construction. Seamlessly integrated cabinets swing open to reveal hidden artworks while if you look skyward you'll see thousands of tiny words printed on the ceiling – real notes and sentences from the family's everyday life.
Some features of the house are less modest. You really feel for guests who get up in the night and run into the lifesized Patricia Piccinini sculpture of a hirsute man-beast. Likewise, it's hard to avoid the concert hall, where a fully-functioning pipe organ awaits anyone with the ability to play it (there's also an automated option if you're not so talented).
The house is only open a select number of days each year for tours (all of which are hosted by a member of the Lyon family) and bookings are required.
Details
Users say