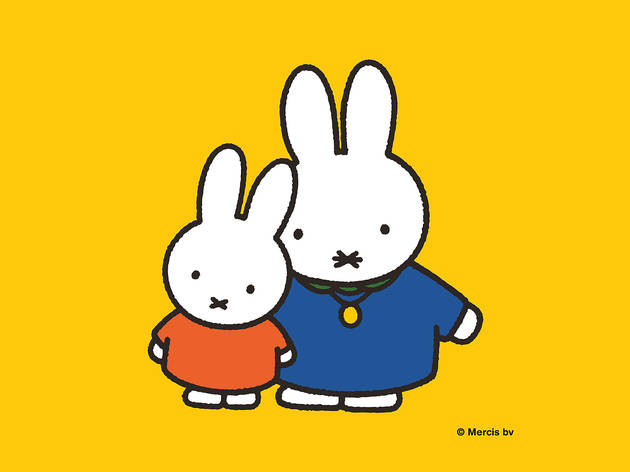 Time Out says
Celebrate the much-loved cartoon character in this new design exhibition
Everyone knows and loves Miffy, the adorable rabbit made famous in a series of picture books drawn by Dutch artist Dick Bruna. Miffy's name in Dutch was originally Nijntje (a shortening of konijntje, which means little rabbit), and she was created by Bruna as a bedtime story for his son.
Much like Hello Kitty, Miffy has managed to become a globally recognised and sincerely loved character for over 60 years. Now, Miffy is getting her own exhibition at Bunjil Place.
Miffy and Friends will showcase original drawings and illustrations by Bruna as well as early book covers and posters of Miffy. Seven contemporary Australian artists will be showing their interpretations of Miffy and how they've taken Bruna and Miffy's classic colours, lines and forms and reworked them for new audiences.
The exhibition will be at Bunjil Place from Saturday, March 27 to Sunday, June 13, running Tuesdays through to Sundays. It is free to attend.
Details