MoMA at NGV: 130 Years of Modern and Contemporary Art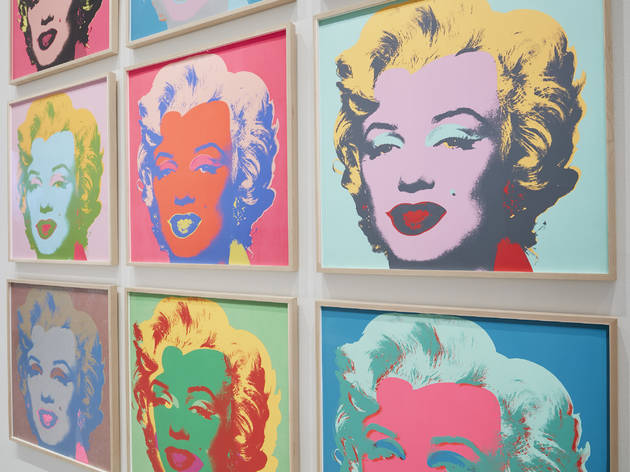 1/22
Andy Warhol 'Marilyn Monroe' 1967, photograph: Tom Ross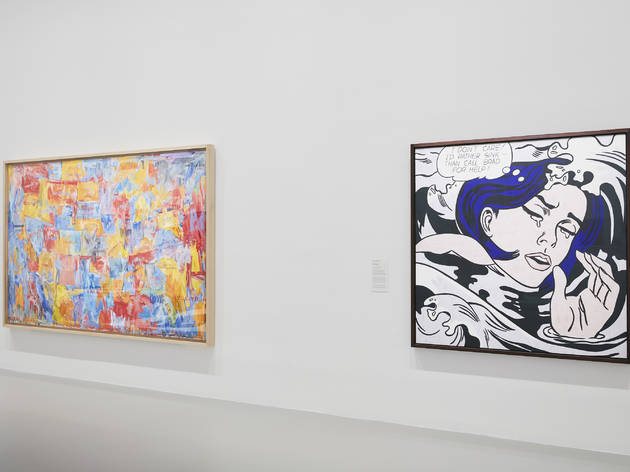 2/22
Photograph: Tom Ross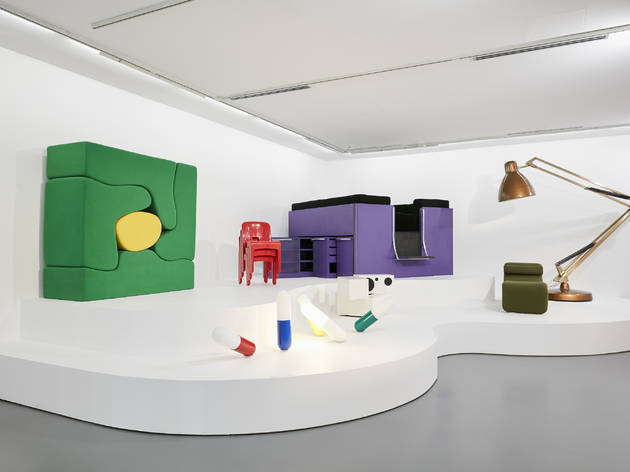 3/22
Photograph: Tom Ross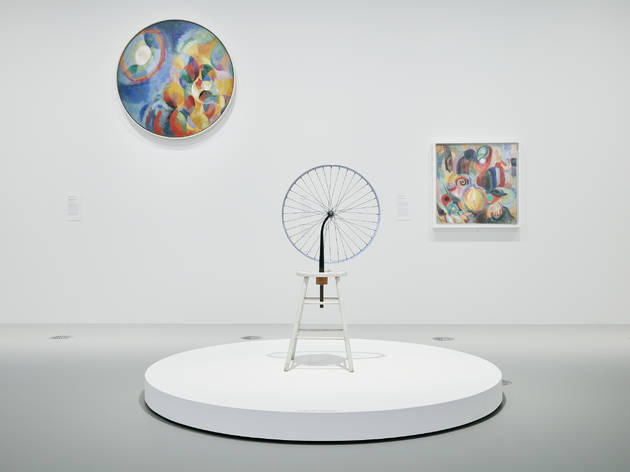 4/22
Photograph: Tom Ross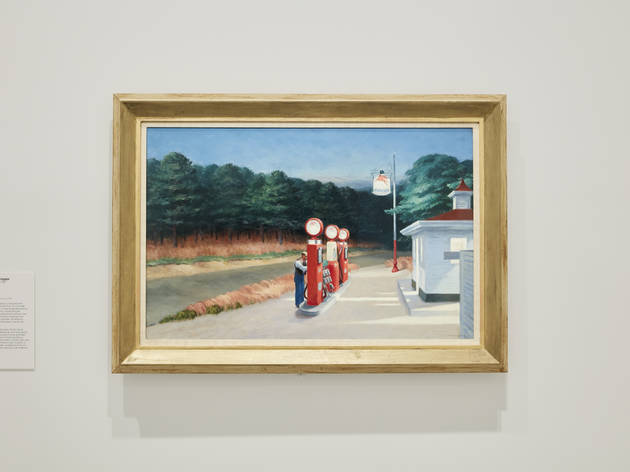 5/22
Edward Hopper 'Gas' 1940, Photograph: Tom Ross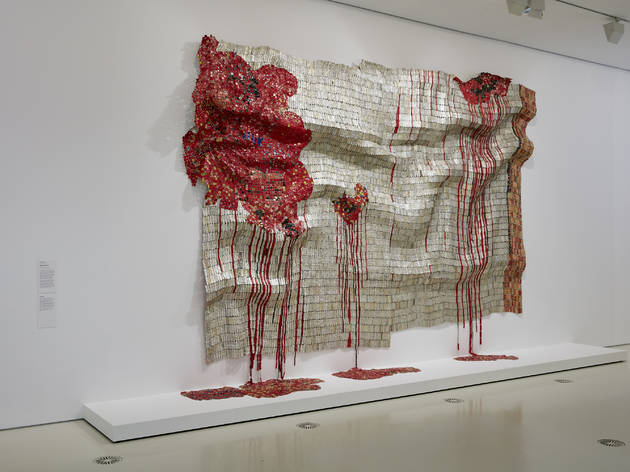 6/22
El Anatsui, 'Bleeding Takari II' 2007, Photograph: Tom Ross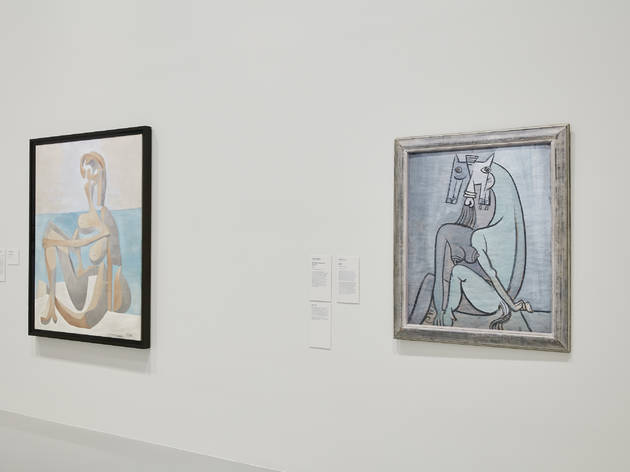 7/22
Photograph: Tom Ross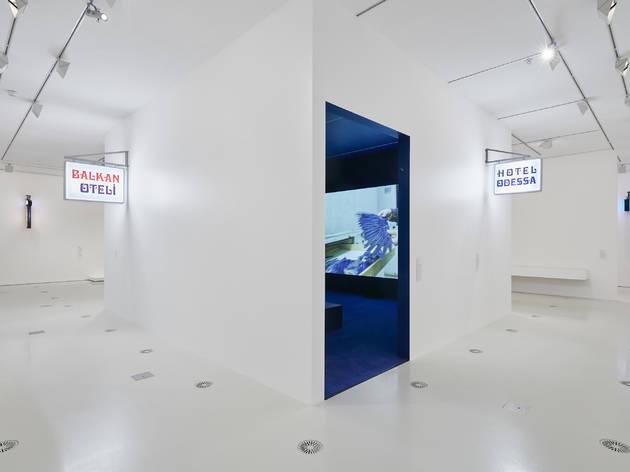 8/22
Photograph: Tom Ross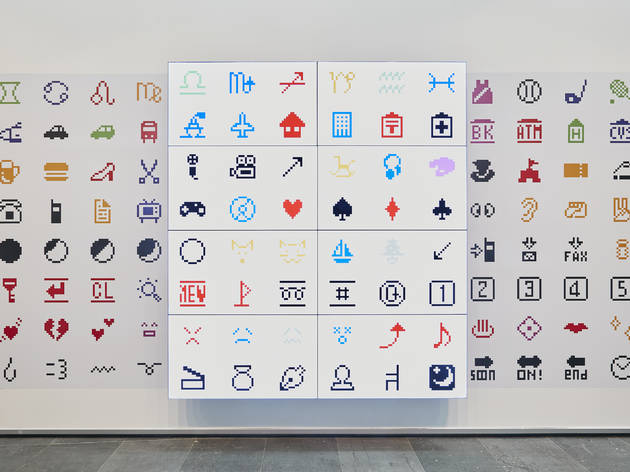 9/22
Shigetaka Kurita et al., NTT DOCOMO (manufacturer) 'Emoji' 1998–99, Photograph: Tom Ross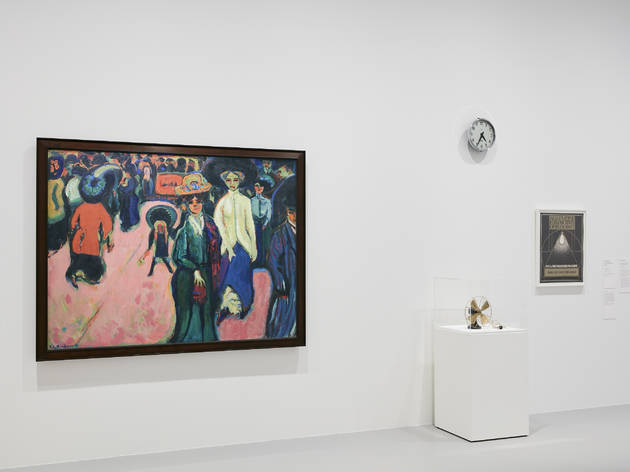 10/22
Photograph: Tom Ross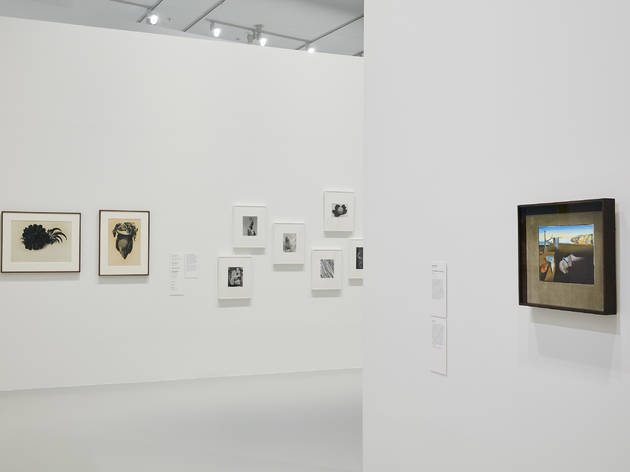 11/22
Photograph: Tom Ross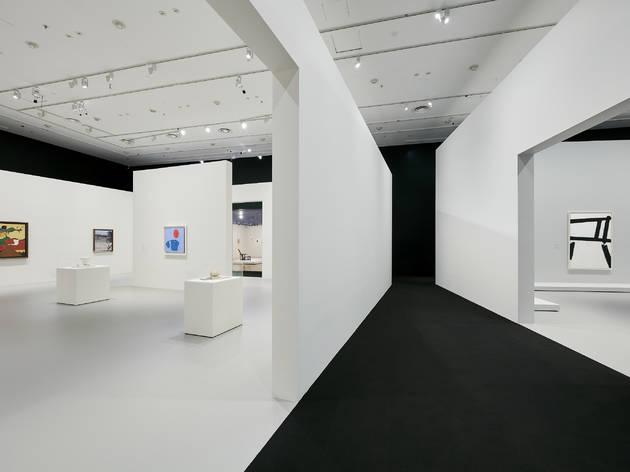 12/22
Photograph: Tom Ross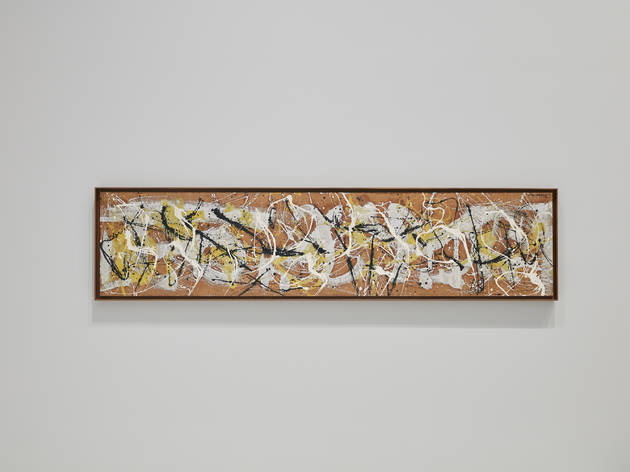 13/22
Jackson Pollock, 'Number 7, 1950', 1950, Photograph: Tom Ross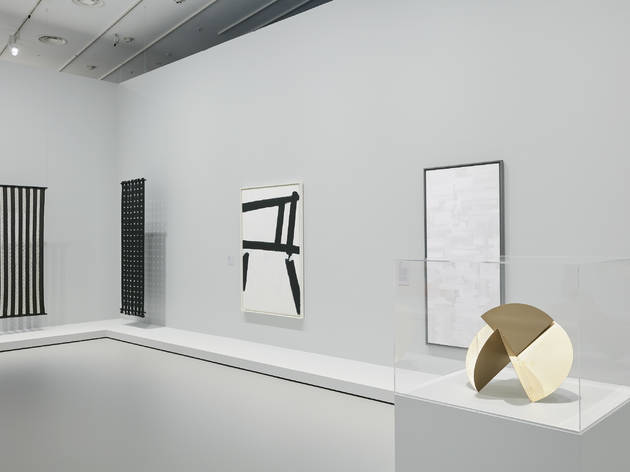 14/22
Photograph: Tom Ross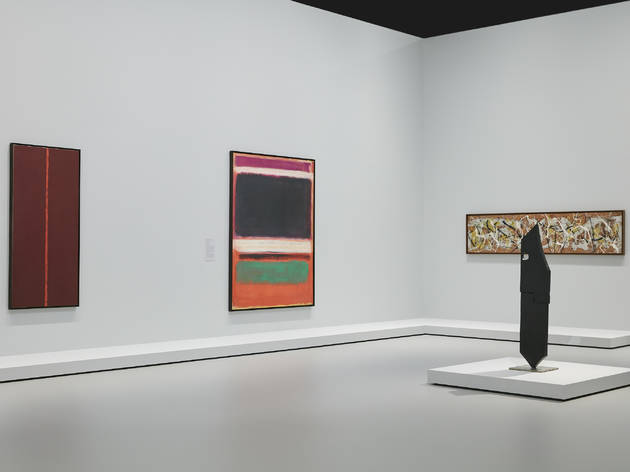 15/22
Photograph: Tom Ross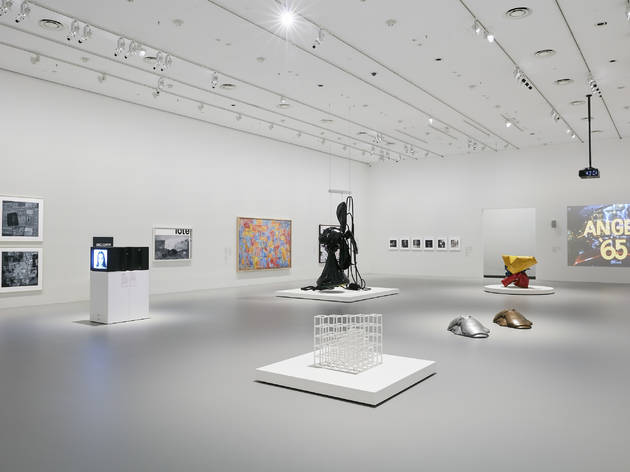 16/22
Photograph: Tom Ross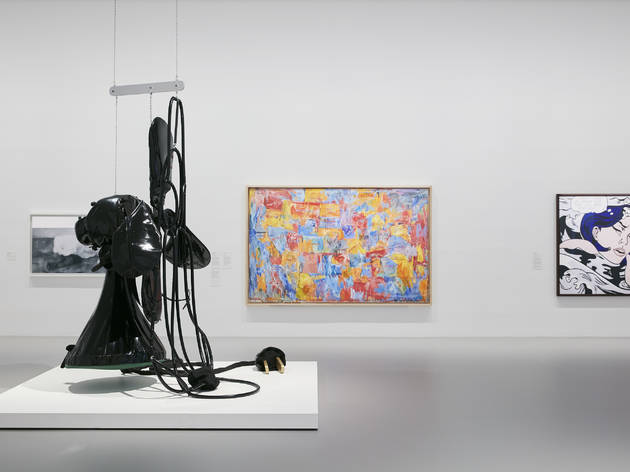 17/22
Photograph: Tom Ross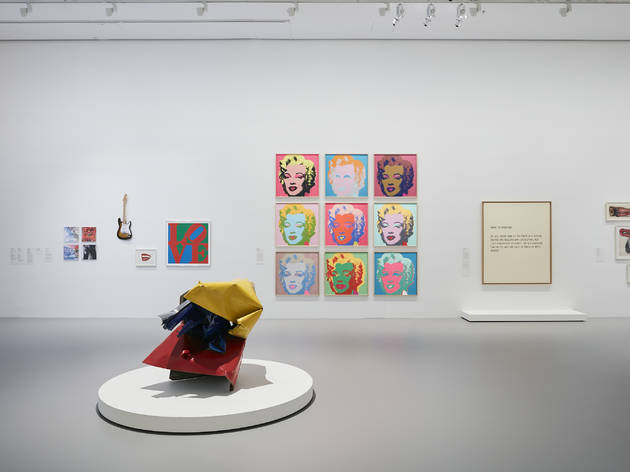 18/22
Photograph: Tom Ross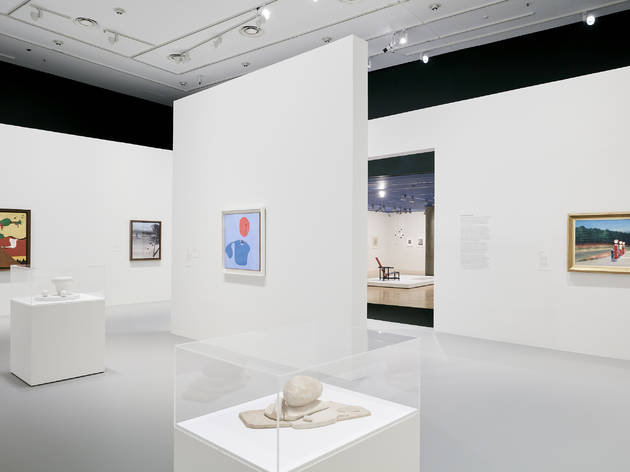 19/22
Photograph: Tom Ross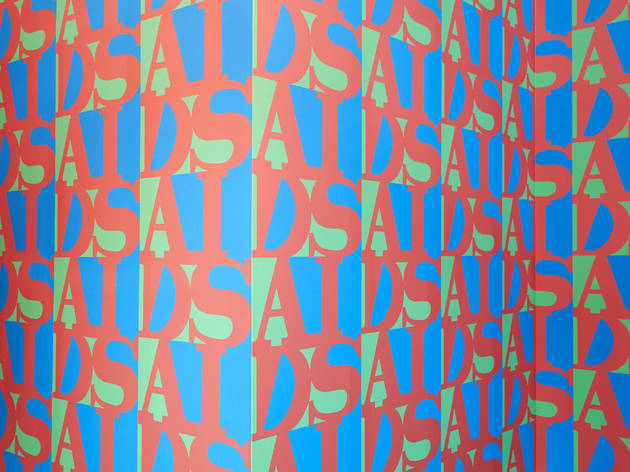 20/22
General Idea (artists' group), AA Bronson, Felix Partz, Jorge Zontal 'AIDS (Wallpaper)' 1988, Photograph: Tom Ross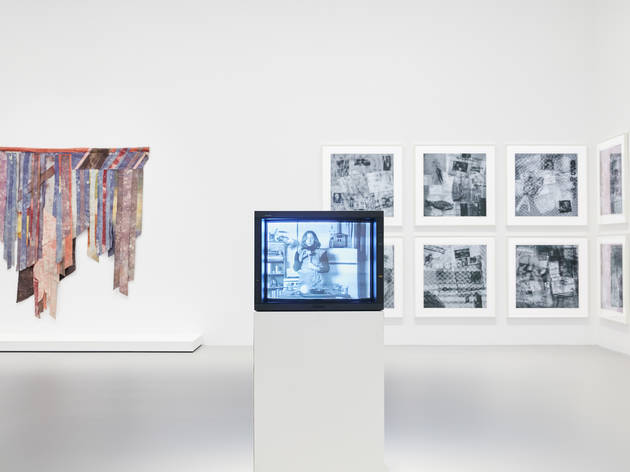 21/22
Photograph: Tom Ross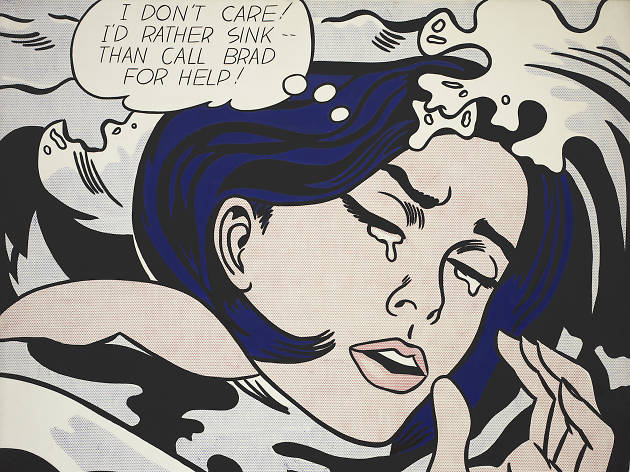 22/22
© Estate of Roy Lichtenstein / Lichtenstein. Licensed by Viscopy, 2018
Roy Lichtenstein, 'Drowning Girl' (1963) (detail)
The NGV's major winter exhibition features more than 200 seminal works from New York's Museum of Modern Art
To put it lightly, this is huge.
Melbourne is the (temporary) home of masterpieces by Salvador Dalí, Henri Matisse, Pablo Picasso, Jackson Pollock, Marcel Duchamp, Andy Warhol, Vincent van Gogh, Frida Kahlo, Mark Rothko... the list goes on. They're on loan from New York's Museum of Modern Art (MoMA) – which, if you're even mildly interested in 20th and 21st century art, is a gallery that needs no introduction.
"This exciting exhibition will showcase an unparalleled collection of modern and contemporary art and design," says Tony Ellwood, NGV director. "We are delighted to be working with MoMA to bring such an extraordinary and diverse selection of works to Melbourne."
Many of these works have never been seen in Australia before, and the exhibition is exclusive to Melbourne, taking up the entire ground floor of NGV International.
RECOMMENDED: Five essential works to see at MoMA at NGV.
Salvador Dali, 'The Persistence of Memory' (1931).
© Salvador Dalí, Fundació Gala-Salvador Dalí / VEGAP, Spain. Licensed by Viscopy, 2018