Myuran Sukumaran: Another Day in Paradise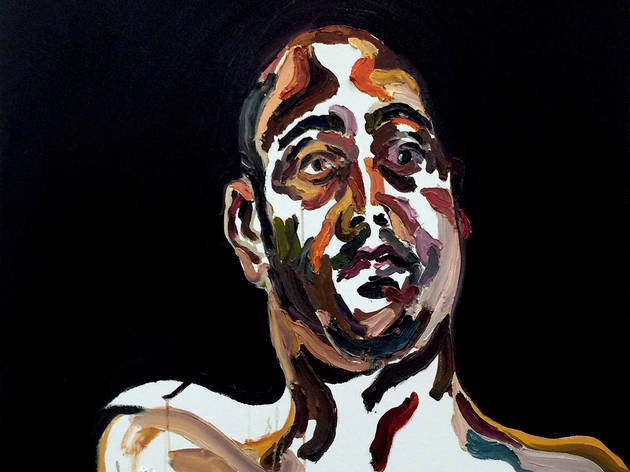 1/2
Self Portrait by Myuran Sukumaran (detail only)
2/2
Photograph: Document Photography
Myuran Sukumaran – The Bali 9
Archibald Prize-winner Ben Quilty curates an exhibition of portraits by the late Myuran Sukumaran, painted during his time in Bali's Kerobokan prison
This ambitious exhibition, which premiered as part of Sydney Festival 2017, constitutes the first major survey of artworks by the late Myuran Sukumaran – one of the 'Bali Nine' convicted of drug smuggling in 2005.
Co-curated by artist Ben Quilty and Campbelltown Arts Centre's director Michael Dagostino, the show is conceived as a reflection on the power of art to redeem, and on the death penalty and alternative forms of justice.
Sukumaran learned to paint during his incarceration in Kerobokan prison. Around 2012 he was put in touch with Quilty, who became his mentor and friend. He was working towards a Bachelor of Fine Art at Monash University when he was executed in April 2015.
In addition to around 100 of Sukumaran's portraits and paintings, Quilty and Dagostino commissioned works by six Australian artists: Abdul-Rahman Abdullah, Megan Cope, Jagath Dheerasekara, Taloi Havini, Khaled Sabsabi, and Matthew Sleeth.