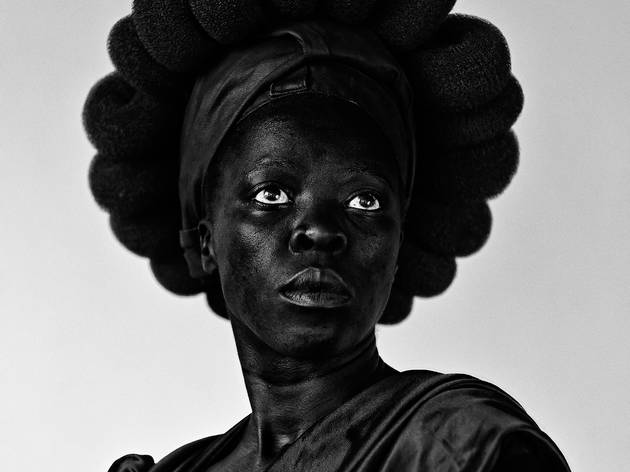 Melbourne gets its own recurring festival of art – starting this summer
Seventy artists from more than 30 countries will take over the four floors of the NGV this summer, for the inaugural NGV Triennial. Big names include Yayoi Kusama (who will present a brand-new immersive installation commissioned for the Triennial), Rafael Lozano-Hemmer, Xu Zhen, Candice Breitz, and couturiers Guo Pei and Iris van Herpen.
NGV Triennial is curated by NGV director Tony Ellwood and his team of curators, with a focus on the nexus between art and design, and with works organised under five themes: the body, change, movement, time, and the virtual.