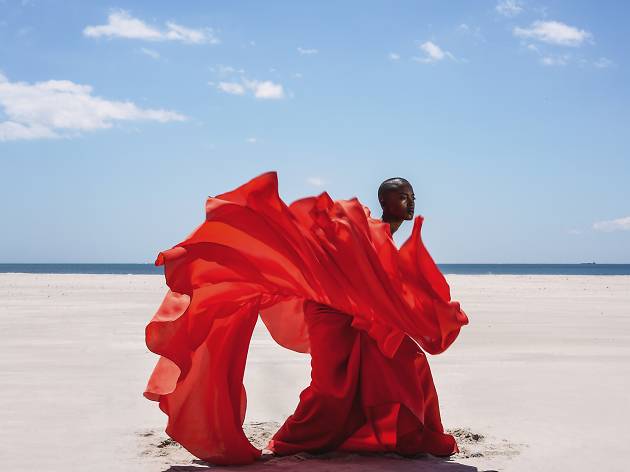 Time Out says
Photo 2020 is bringing together 15 emerging and established Black photographers to explore beauty, race and gender
In 2018, Tyler Mitchell became the first African-American photographer to shoot the cover of US Vogue, when his image of Beyoncé became the face of the magazine's September edition. Mitchell is one of 15 emerging and established Black photographers featured in The New Black Vanguard: Photography between Art and Fashion, which comes to Bunjil Place Gallery as part of the Photo 2020 International Festival of Photography.
With photographers hailing from London to Lagos, the exhibition challenges the idea of blackness as homogenous, and explores ideas around beauty, race and gender. Accompanying it will be Luke Willis Thompson's video work autoportrait 2017, a silent portrait of Diamond Phillips, who made headlines in 2016 when she live-streamed the fatal shooting of her boyfriend by a Minnesotan police officer.
Bunjil Place will reopen on Wednesday, July 1. It is still free to view The New Black Vanguard, but you must book tickets in advance. Until then, you can enjoy The New Black Vanguard through a virtual tour. You can explore the tour at your own pace, select highlights or get a quick overview of the exhibition by watching this short video walkthrough. The online tour will be available until September 2020.
Details