The Otolith Group: Xenogenesis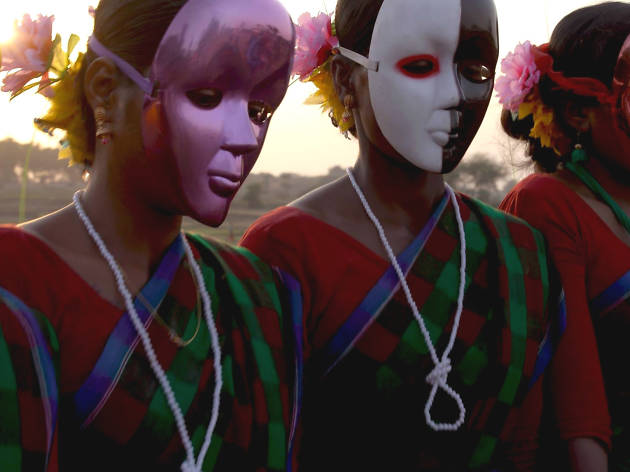 Time Out says
London's Otolith Group's first major Australian solo exhibition to Melbourne
Update 02/12/2020: Buxton Contemporary has reopened. Visitors are encouraged to pre-book their visits to assist in social distancing.
London artists Kodwo Eshun and Anjalika Sagar – aka the Otolith Group – are presenting their first major Australian solo exhibition at Buxton Contemporary.
Xenogenesis brings together five selected works created by the Otolith Group between 2013 and 2018. Through film, photography and audio, the works create worlds that tread the line between reality and science fiction, with the exhibition name stemming from sci-fi author Octavia Estelle Butler's Xenogenesis book trilogy.
Included in the exhibition is 'O Horizon', a 90-minute film developed and shot in West Bengal, India. Rabindranath Tagore – the late Indian philosopher and social reformer – influenced the film, which begins with a fragment of one of Tagore's poems and peers into some of the interventions he wrought during his time.
Xenogenesis is on at Buxton Contemporary from December 2 to February 14.
Details