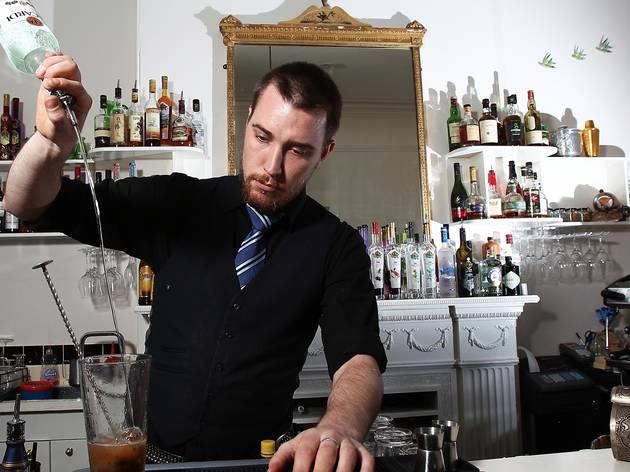 1/24
Photograph: Graham Denholm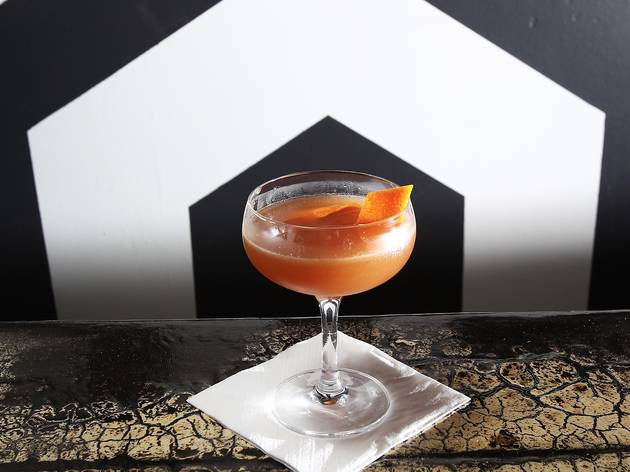 2/24
Photograph: Graham Denholm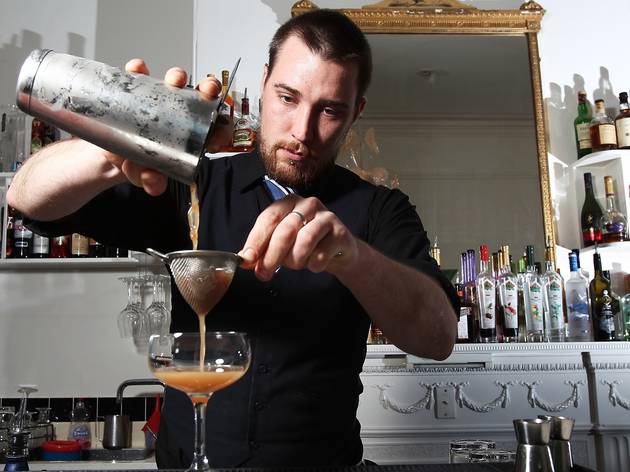 3/24
Photograph: Graham Denholm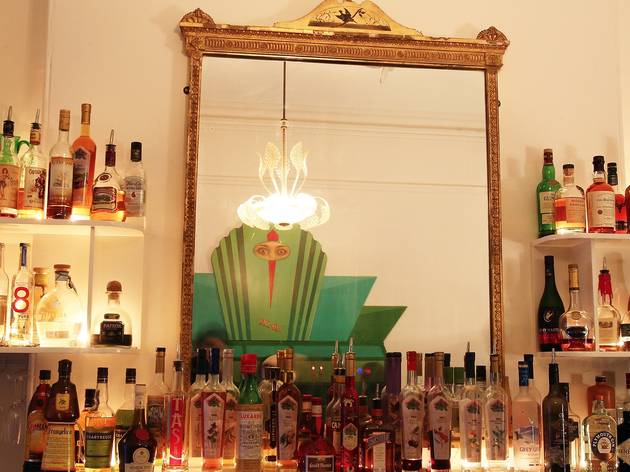 4/24
Photograph: Graham Denholm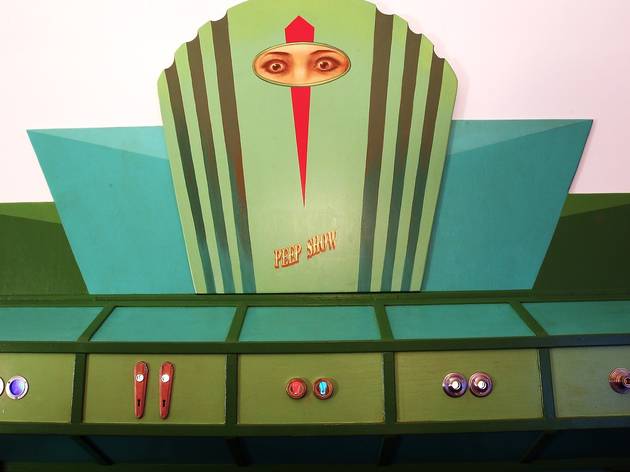 5/24
Photograph: Graham Denholm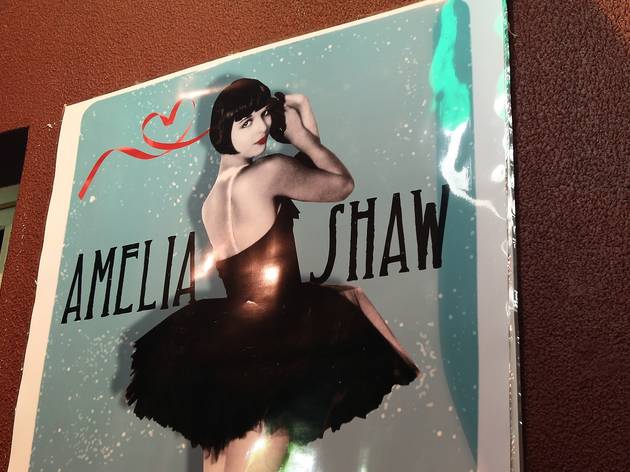 6/24
Photograph: Graham Denholm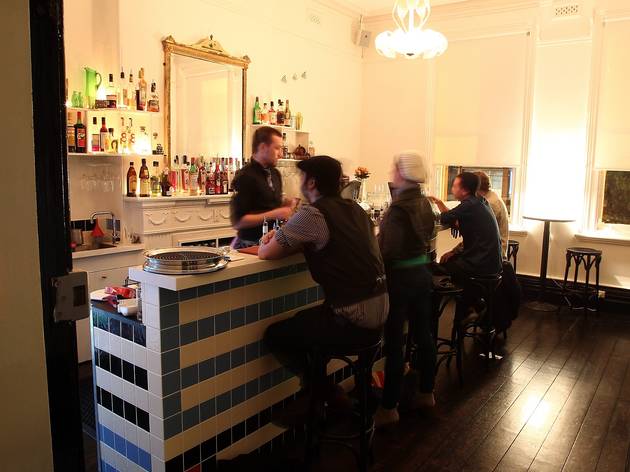 7/24
Photograph: Graham Denholm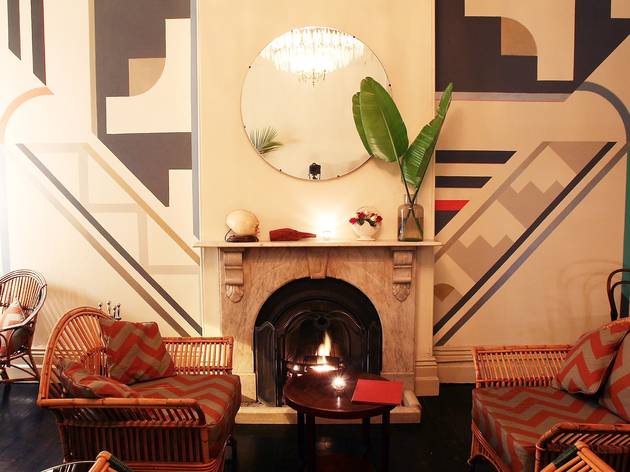 8/24
Photograph: Graham Denholm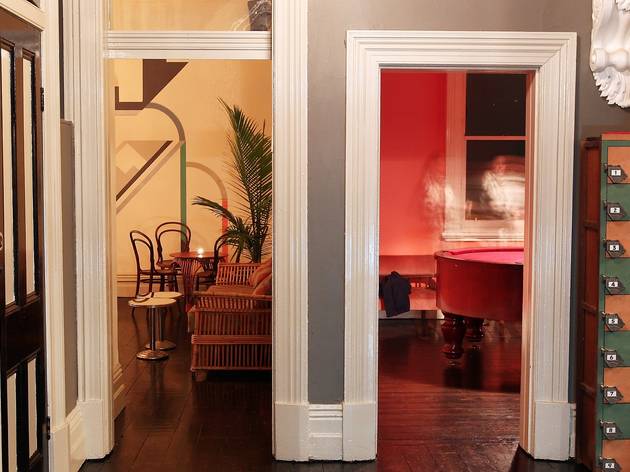 9/24
Photograph: Graham Denholm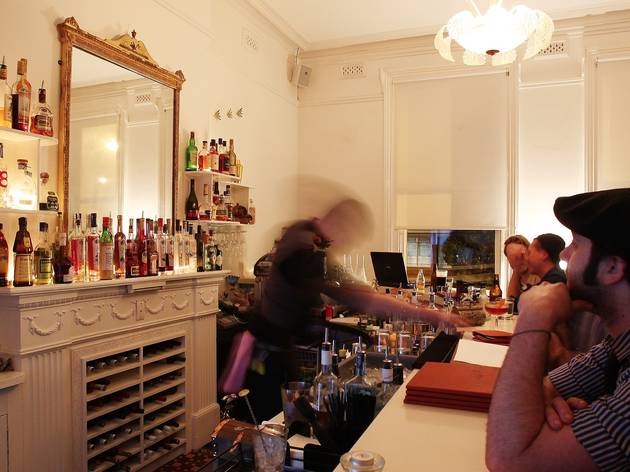 10/24
Photograph: Graham Denholm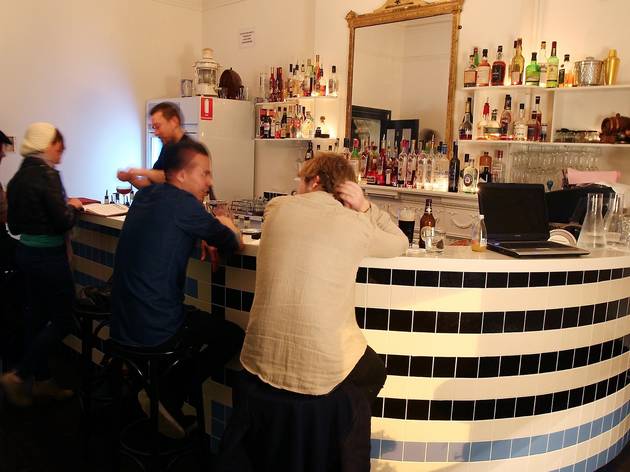 11/24
Photograph: Graham Denholm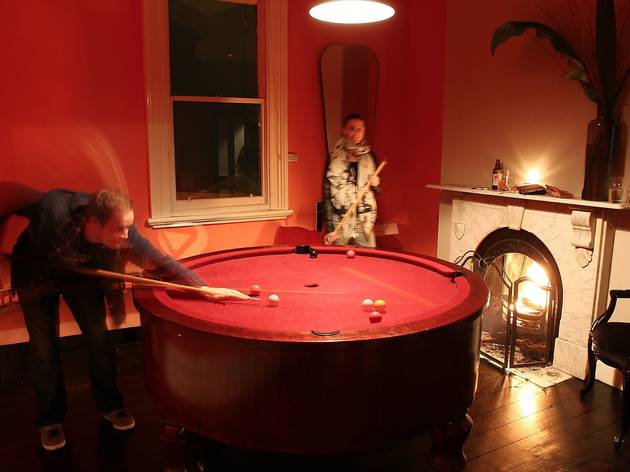 12/24
Photograph: Graham Denholm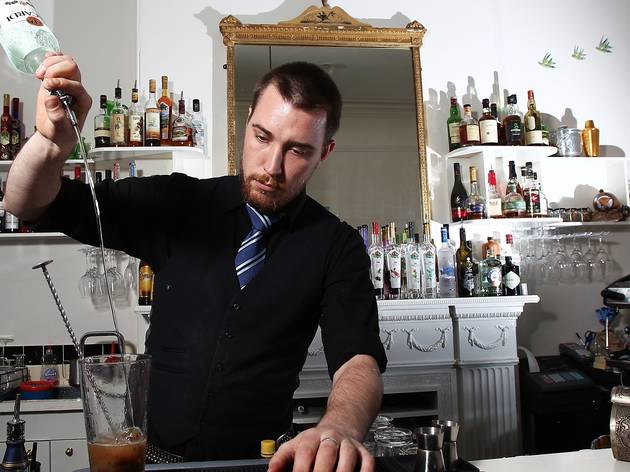 13/24
Photograph: Graham Denholm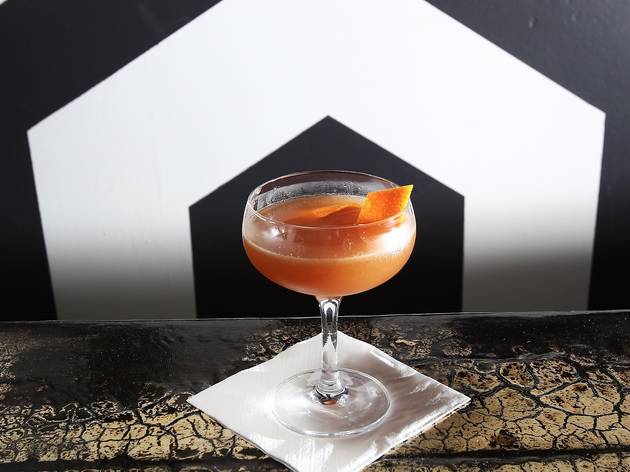 14/24
Photograph: Graham Denholm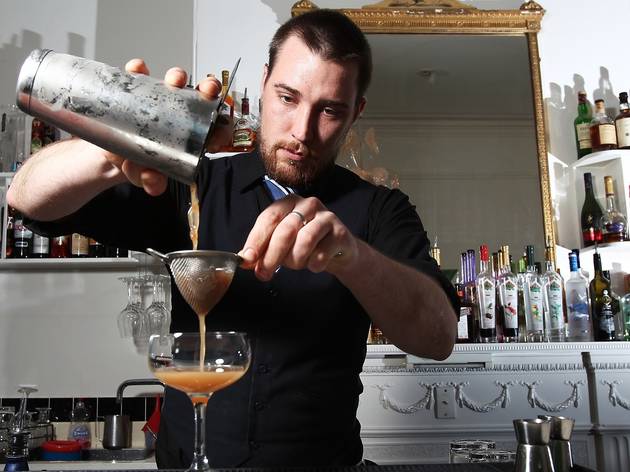 15/24
Photograph: Graham Denholm
16/24
Photograph: Graham Denholm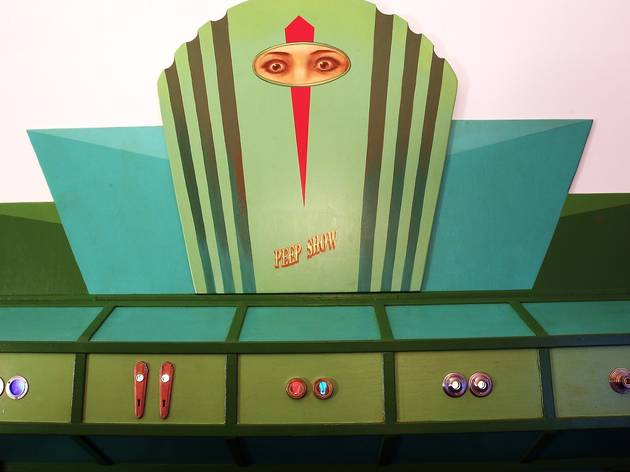 17/24
Photograph: Graham Denholm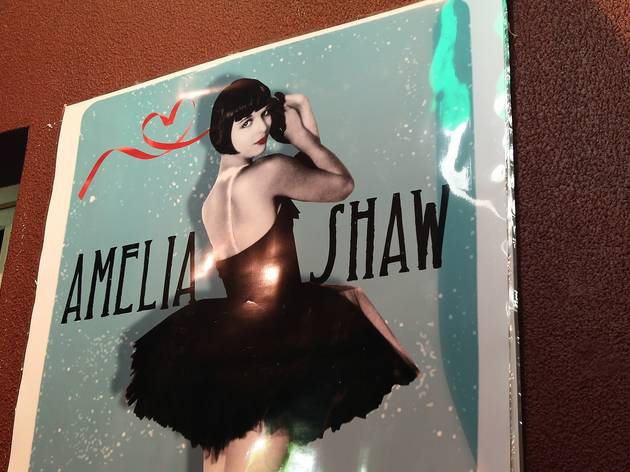 18/24
Photograph: Graham Denholm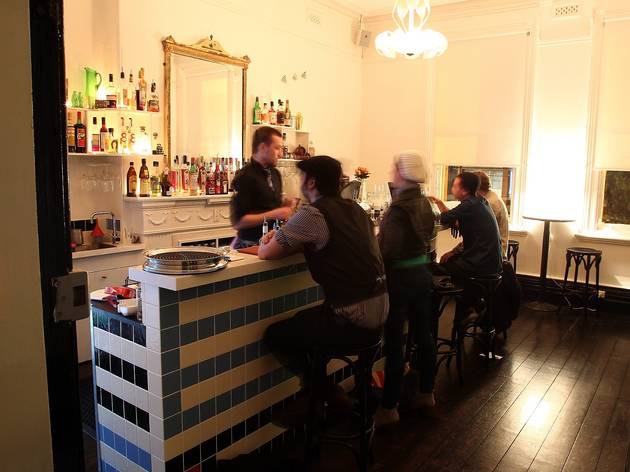 19/24
Photograph: Graham Denholm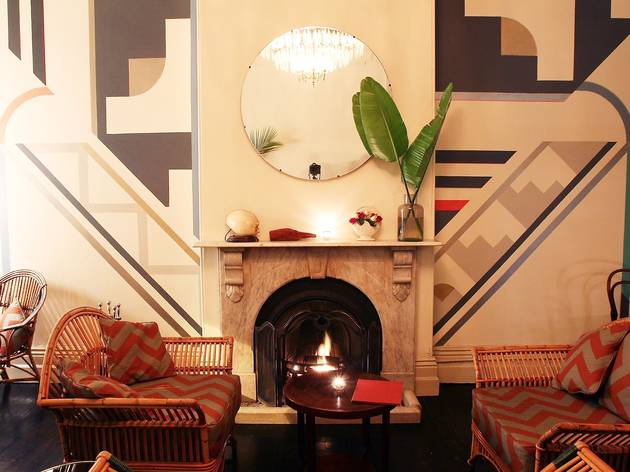 20/24
Photograph: Graham Denholm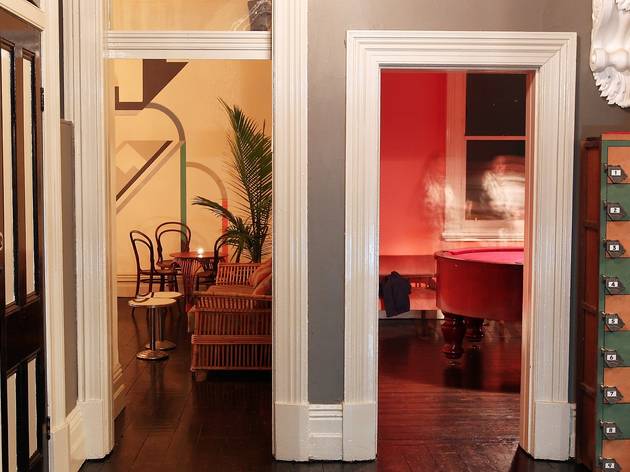 21/24
Photograph: Graham Denholm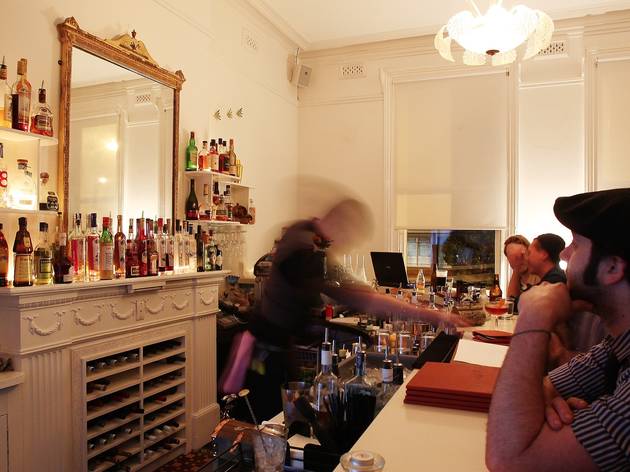 22/24
Photograph: Graham Denholm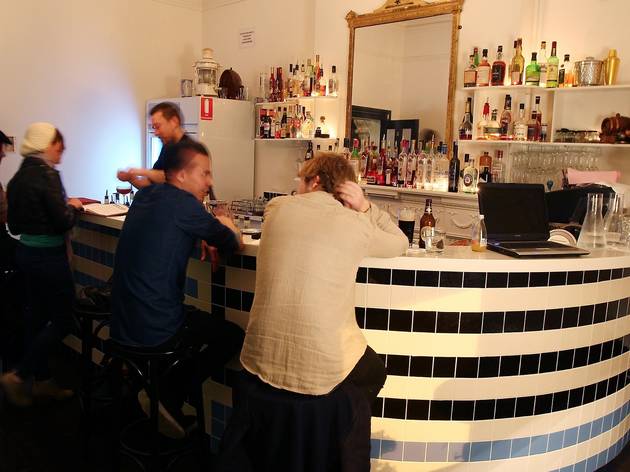 23/24
Photograph: Graham Denholm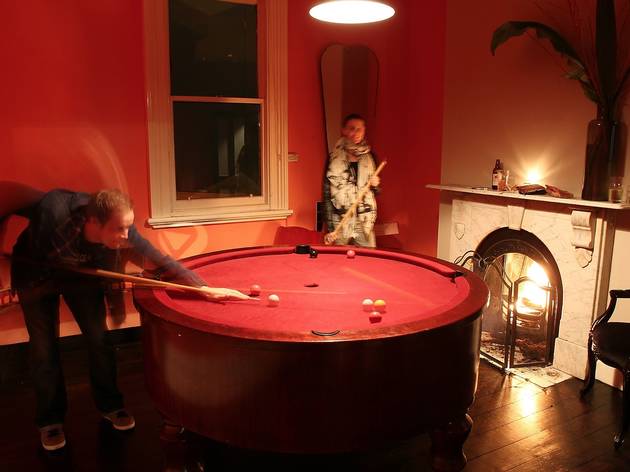 24/24
Photograph: Graham Denholm
Time Out says
This glamorous cocktail bar is the cherry on top of our favourite Brunswick pub
Brunswick's finally got a real cocktail bar. You may not know about it yet – it's brand new. But chances are you've been here before. Amelia Shaw occupies the upper floor of Brunswick pub legend the Retreat, and this high-falutin' lady is just as elegant and sophisticated as her nether regions are beer stained and rowdy. Like a bonnet, on a bogan.
Powerhouse can shakers Lou Dare (New Gold Mountain, the Alchemist) and American muso Elizabeth Barker, are dividing their time here between making cocktails and vigorously stoking the three fires that grace Amelia's art deco rooms.
The fitout is incredible, masterminded by designer Danielle Brustman who's pulled together an artist's trove of treasures. Check out the cubic chandelier of pearlescent glass boxes from a Japanese casino, and the lush, red, round pool table. Make sure you cop an eyeful of the goodies inside Gonzalo Varela's circus-style peep show too. These centrepieces, along with wicker chairs, and bushels of peacock feathers are all posed against the elegant bones of the Victorian rooms. Painted in reds, or large geometric murals it's Bauhaus meets parlour party, and it's all glam as hell.
The drinks, meanwhile, are all Australian. On the rail is Tromba tequila, West Winds gin, Tassie vodka 666, and as many Australian infused liqueurs as they could get their mitts on. The result is a cocktail list of classics with a Dame Edna accent. Settle by the hearth with a Qantas, (their Aviation) with a violet liqueur from Tambourine Mountain mixing with lemon, gin and bittersweet Maraschino. Or how about a Banjo Patterson? It's a riff on Scotland's tribute to their philandering poet Robbie Burns, where a dash of herbal-leaning Lark Tasi takes the place of absinthe in the Scotch and sweet vermouth mix. It's a great drink, strained into a dainty coupe with an orange twist, and a perfect accomplice to some charcuterie and political jousting. You could order a beer, but with bartenders like this and the range being limited to Coopers, save it for downstairs. We take a chance on Dare's beetroot daiquiri and though it sounds and looks a little dirty, the mix of white rum, fresh lemon, sugar and beetroot relish tastes amazing– spicy and earthy like a Bloody Mary, and citrus fresh like a Hemingway daiquiri.
Come summer, you'll still find us pouring a pint all over ourselves on the Retreat's Astroturf, but for a serve of great drinks and grown up good times, Amelia's our girl.
Details
Address:
280 Sydney Rd
Brunswick
Melbourne
3056

Transport:
Nearby stations: Brunswick; Jewell
Contact:
Opening hours:
Thu & Sun 6pm-1am; Fri-Sat 6pm-3am
Best selling Time Out Offers