Australian International Beer Awards Golden Taps at GABS 2016
Look for the Golden Taps at GABS 2016 Beer, Cider and Food Fest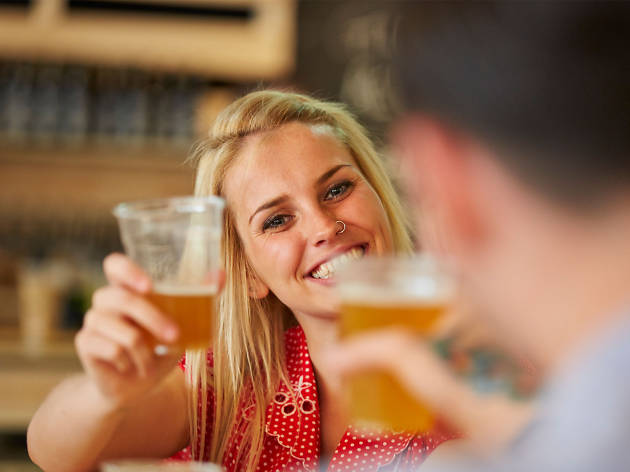 Try some of the best brews in the world at the Australian International Beer Awards (AIBA) Golden Taps, running as part of the GABS 2016 Beer, Cider and Food Fest this May. In the weeks leading up to the festival, 65 local and international judges have been sampling a whopping 1,700 beers to find the best 30 brews, and this is your chance to try the winning tastes.
Last year's entries came to Melbourne from countries from all over the world, including the USA, China, New Zealand and Germany – and this year attracts more international talent than ever. The AIBA is a world-renowned competition and breweries of all sizes are invited to enter their best brews.
The AIBA Golden Taps activation is a great opportunity to sample obscure beers from across Australia and around the world. Tickets to GABS start at just $36, so celebrate this year's proud AIBA champions by trying the gold medal and trophy winning beers on tap.
The AIBA Golden Taps at GABS 2016 Beer, Cider and Food Fest will run from May 20-22 at the Royal Exhibition Building in Carlton. Visit the website for more details.