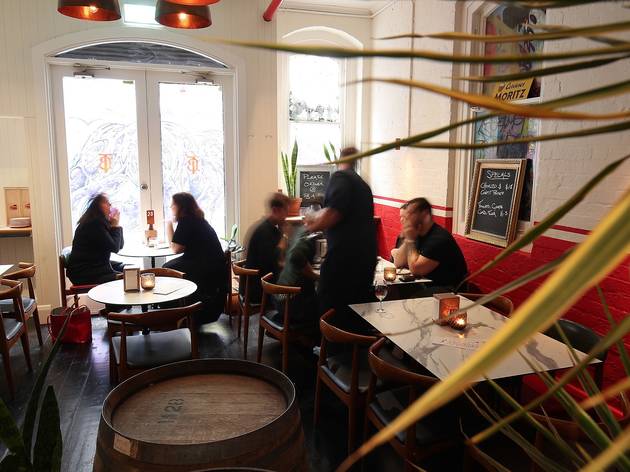 1/18
Photograph: Graham Denholm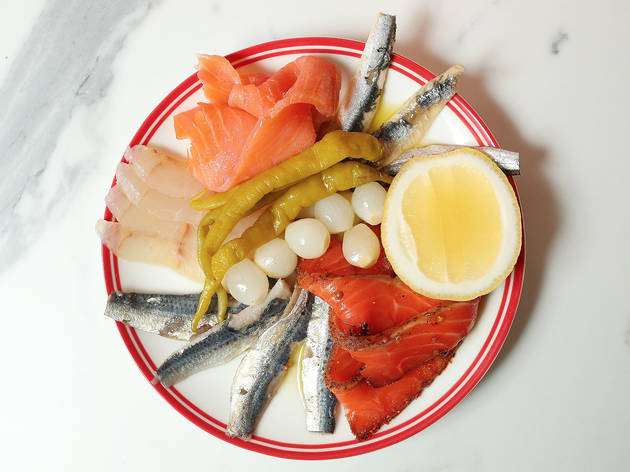 2/18
Photograph: Graham Denholm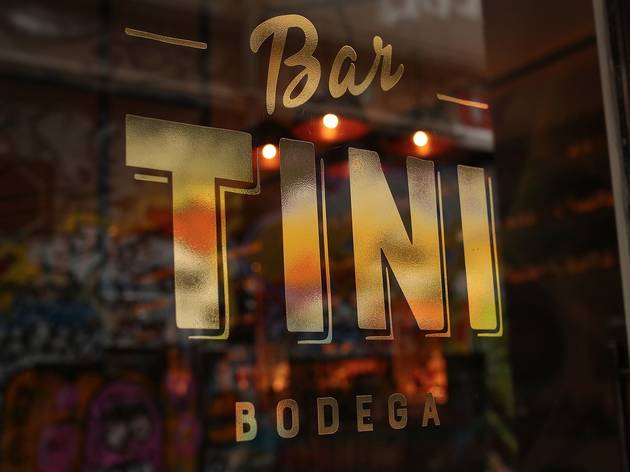 3/18
Photograph: Graham Denholm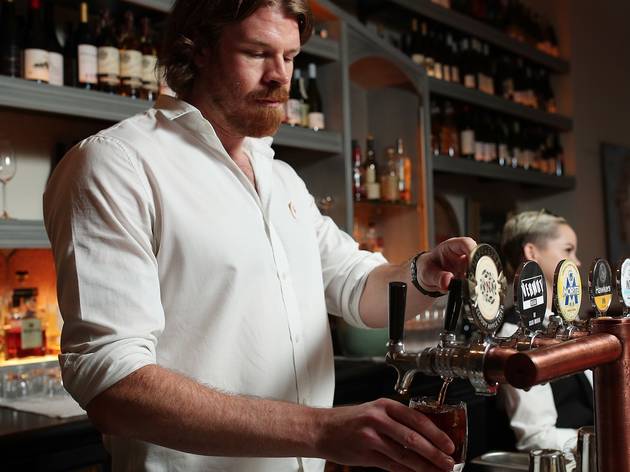 4/18
Photograph: Graham Denholm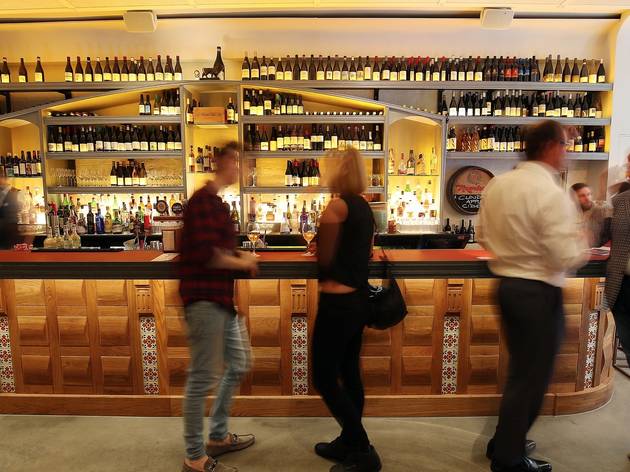 5/18
Photograph: Graham Denholm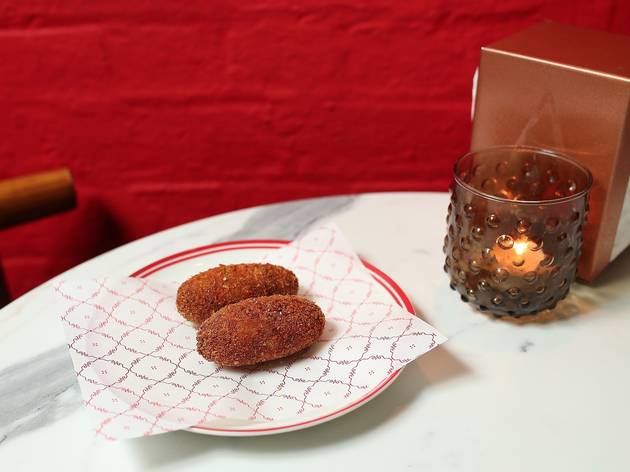 6/18
Photograph: Graham Denholm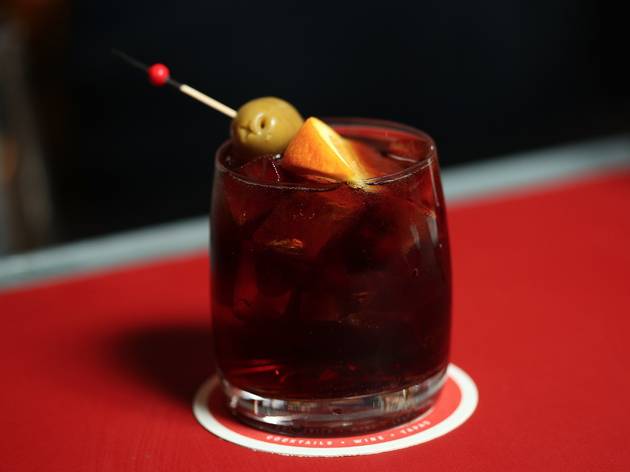 7/18
Photograph: Graham Denholm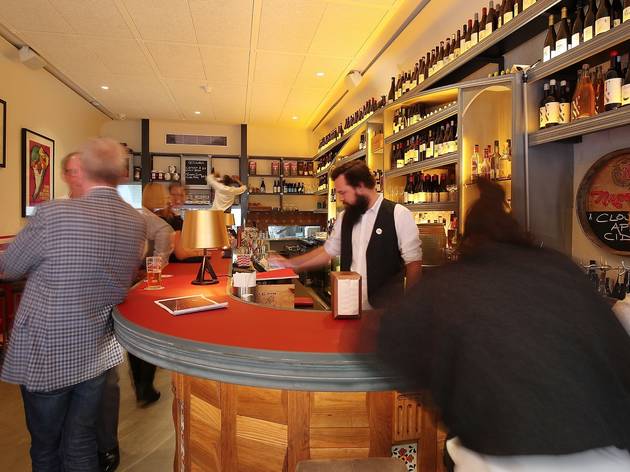 8/18
Photograph: Graham Denholm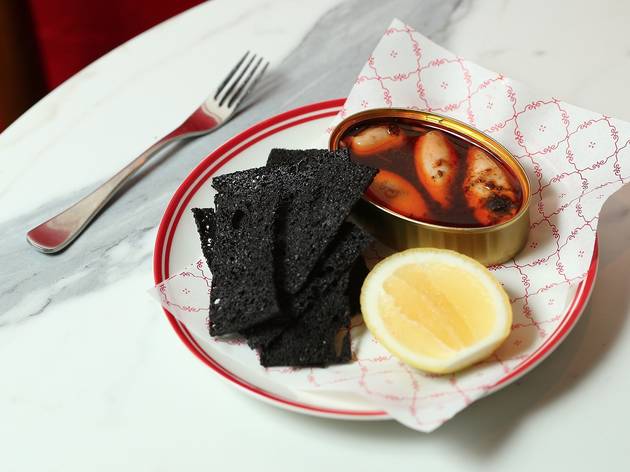 9/18
Photograph: Graham Denholm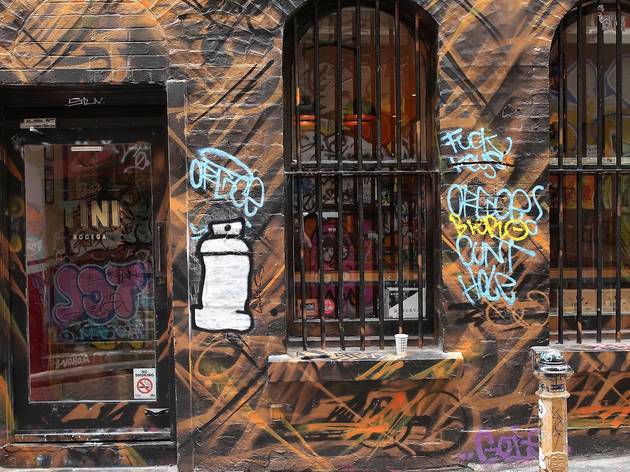 10/18
Photograph: Graham Denholm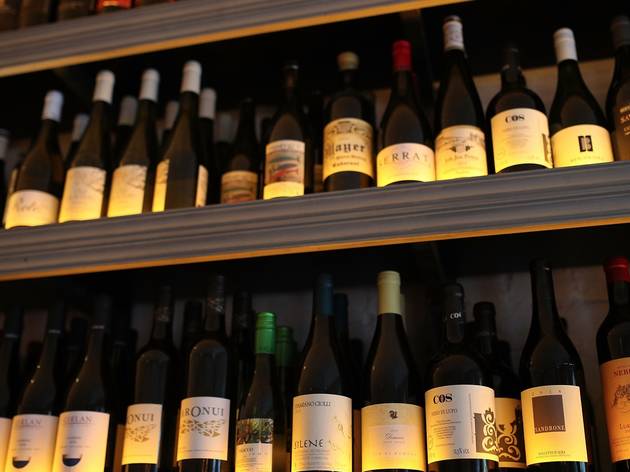 11/18
Photograph: Graham Denholm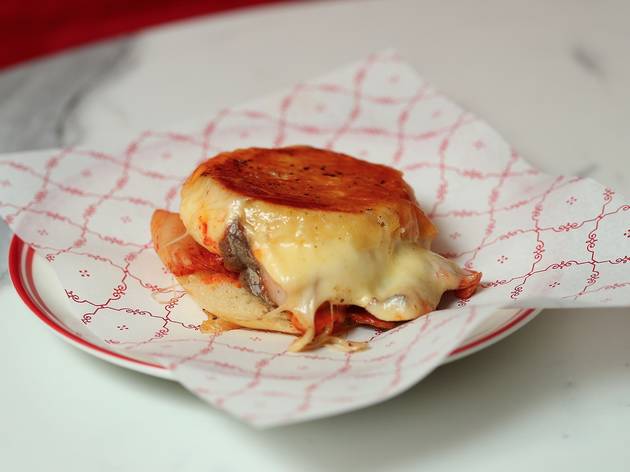 12/18
Photograph: Graham Denholm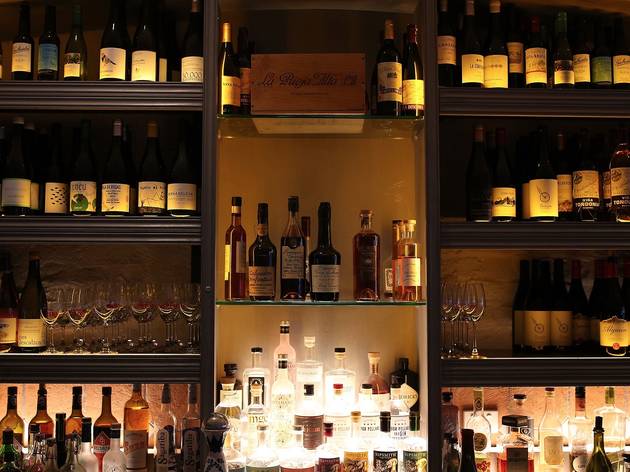 13/18
Photograph: Graham Denholm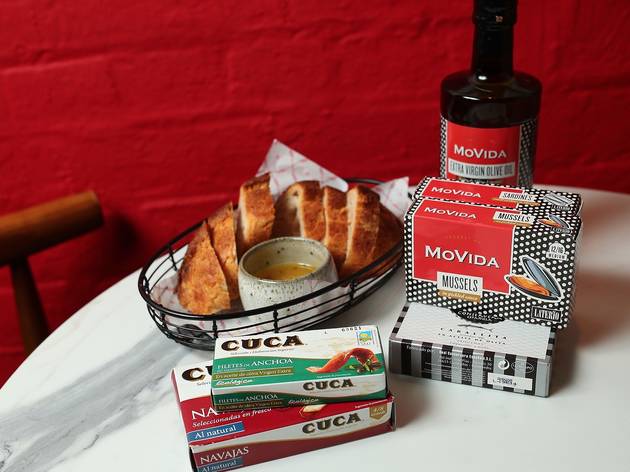 14/18
Photograph: Graham Denholm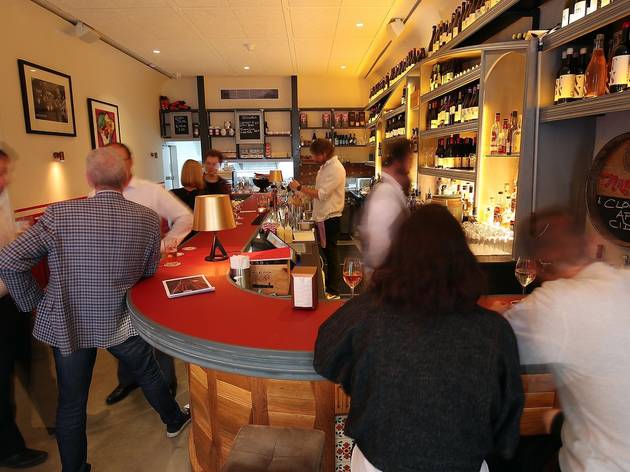 15/18
Photograph: Graham Denholm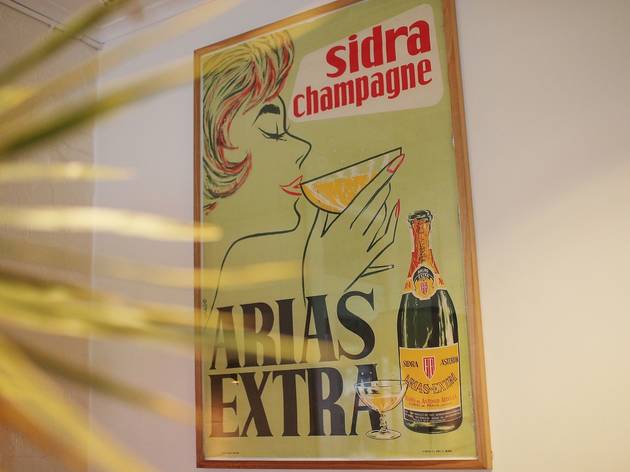 16/18
Photograph: Graham Denholm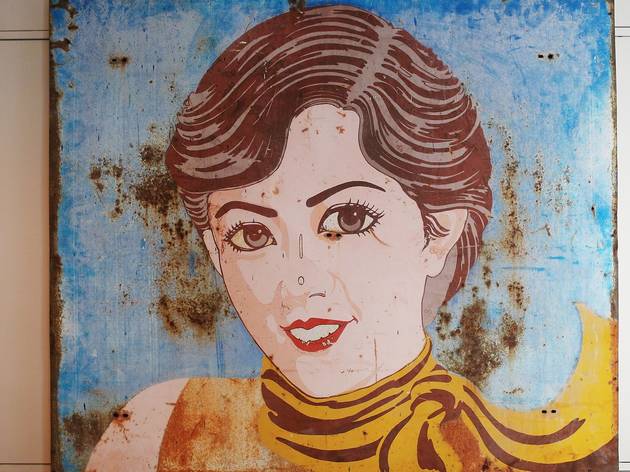 17/18
Photograph: Graham Denholm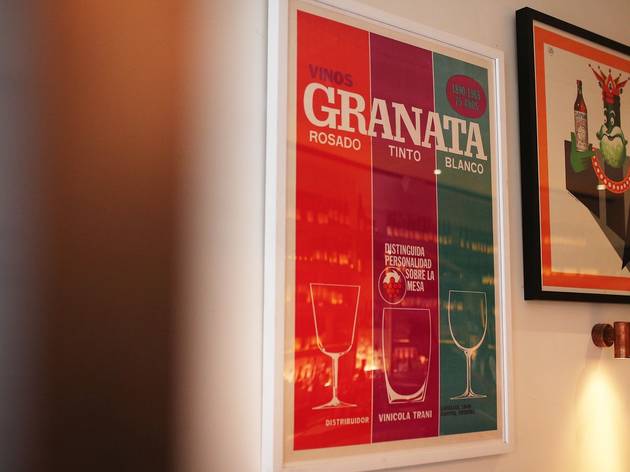 18/18
Photograph: Graham Denholm
Time Out says
When the spirit of a Spanish bodega gets trapped in a Melbourne laneway, we get bars like this
Hosier Lane is notorious for its street art's ''grammability' and is often the star of wedding photos for couples under 30. More importantly, it's also been home to Movida for over the last ten years. With all that foot traffic (and the killer Spanish food) it's not surprising that Movida has never had a problem filling its seats. So much so that they've expanded operations, taking over laneway staple, Misty, which has had more facelifts than Janice Dickinson.

Unlike its older, slightly more formal counterpart, Bar Tini is inspired by the Spanish bodegas you stumble upon by accident: where sherry and vermouth flow freely, cured legs of Iberico pigs are an acceptable meal, and premium seafood comes out of a can.
The cheers here focus on fortifieds, with a big selection of sherries (six by the glass, 13 by the bottle) and a hefty wine list you'll have to ask for, formatted by regions in Spain, with helpful description of the geography and what to expect from wines in those areas. This will prove particularly helpful as service is all at the bar, keeping in line with those casual vibes. Not sure what to drink? One of the taps here is dedicated to Casa Mariol's Vermut Negre, a rich, dark vermouth made from over 100 ingredients, served over ice in a 100mL pour at $14, which is a good way to whet your appetite and usher you towards the snacks.

On the food front, there are obligatory croquettes, tortillas and smallgoods, but you should save yourself for the canned seafood, like sweet and briny razor clams, oily baby sardines or stuffed calamari. This isn't the stuff that John West thinks is best but top quality seafood caught and cleaned by hand, preserved and boldly served standalone with their housemade sourdough.

Can't dish out that much on tins? The seafood plate will set you back $25 and features daily items such as a heavily spiced, fatty, thick-cut salmon pastrami and lightly pickled fillets of sardines and anchovies with guindilla peppers and cocktail onions next to more of that signature loaf.

Of course, the Spanish accent here comes with Melbourne tastes, so the molette ($7.50) is a small toasted sandwich overflowing with mozzarella, kimchi, anchovy and ham – an important building block to any drinking session and a delicious take on the Andalucían sarnie.

For now, the bar only serves as a bar, but the Bar Tini crew have plans to operate as a bottle shop and pantry as soon as the council approves it. Not that Melbourne needed another excuse to go down Hosier Lane, but since they're offering, we'll take it.
Time Out Awards
2018Best Bar Food
Details
Best selling Time Out Offers