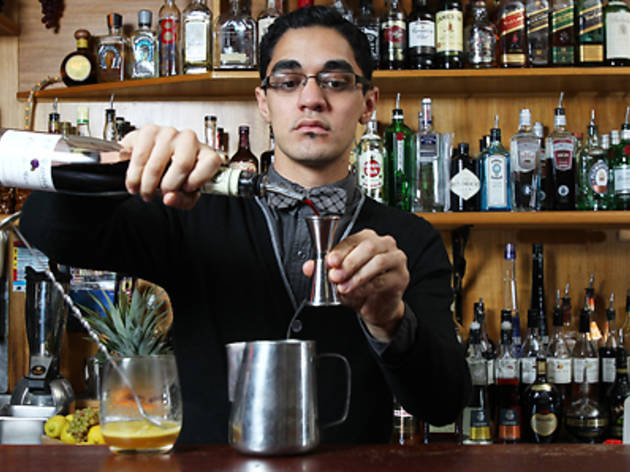 1/14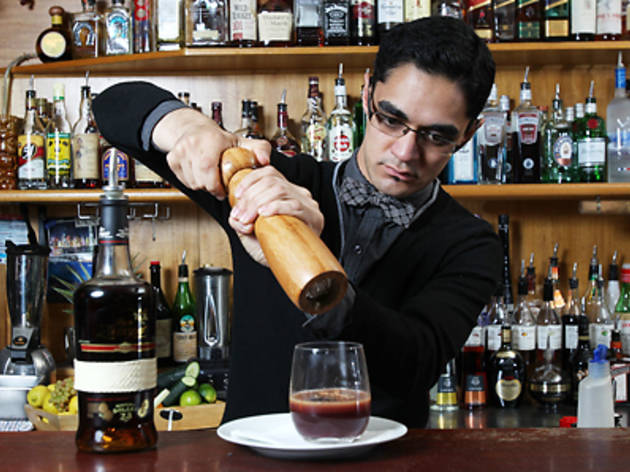 2/14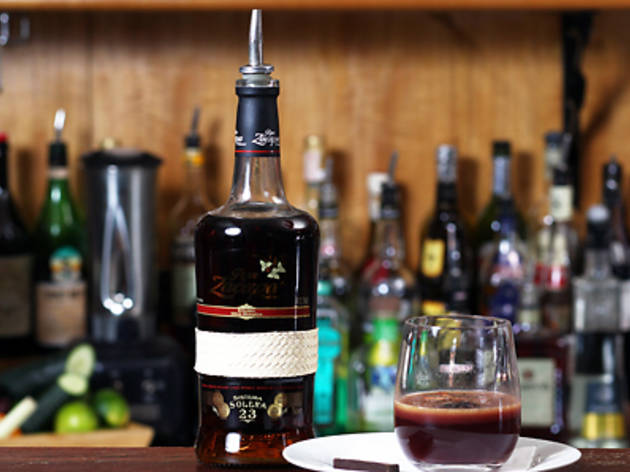 3/14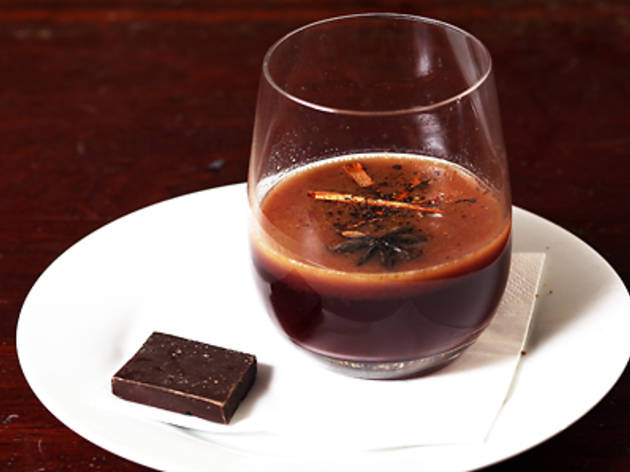 4/14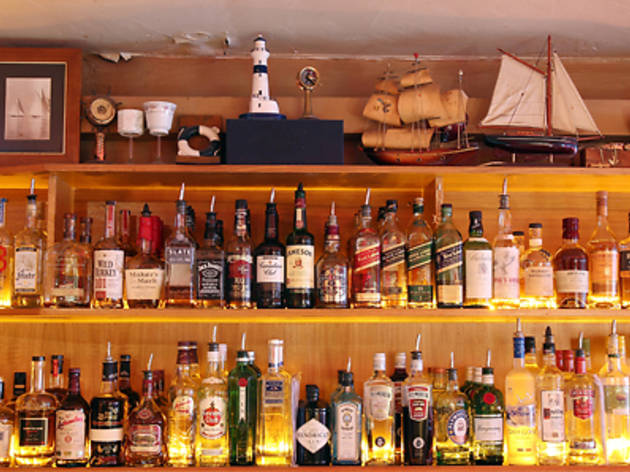 5/14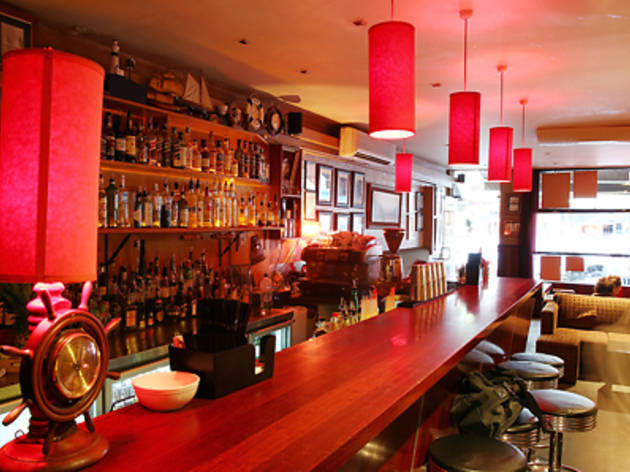 6/14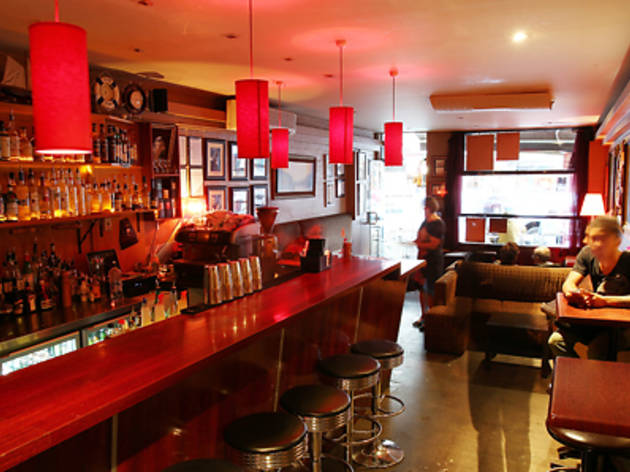 7/14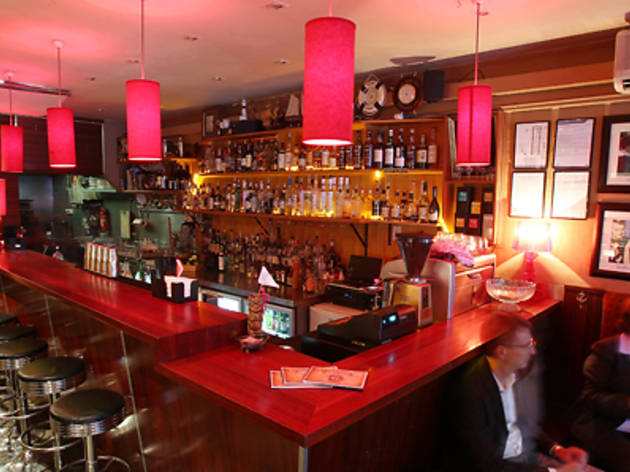 8/14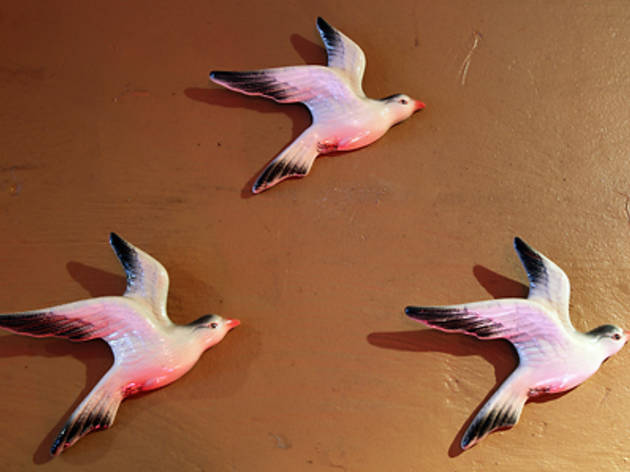 9/14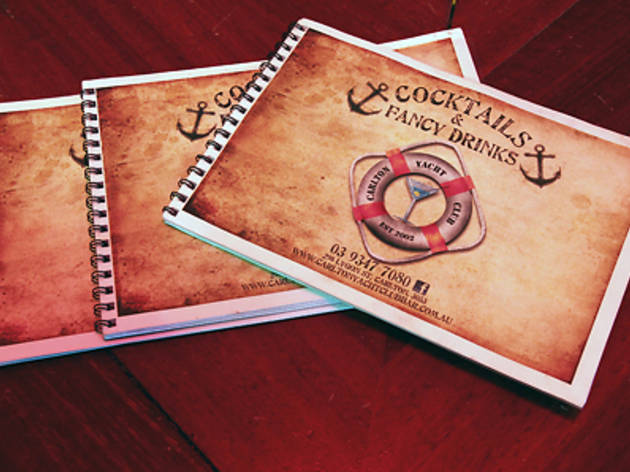 10/14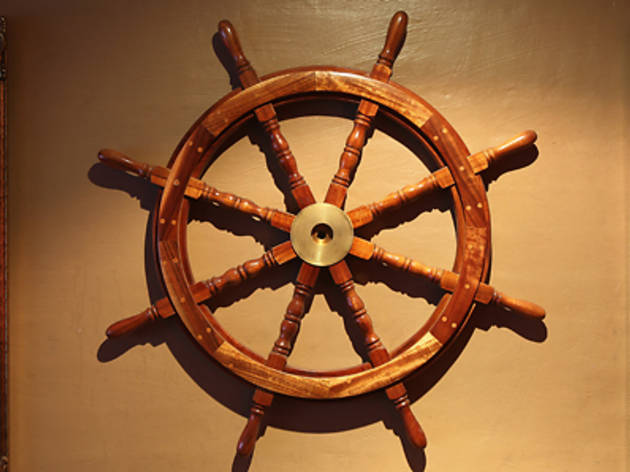 11/14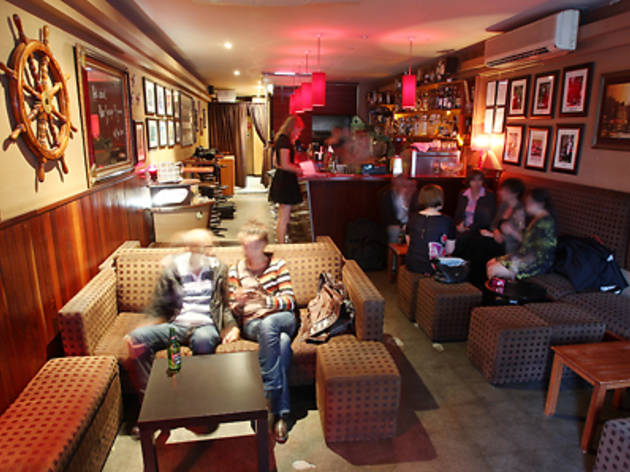 12/14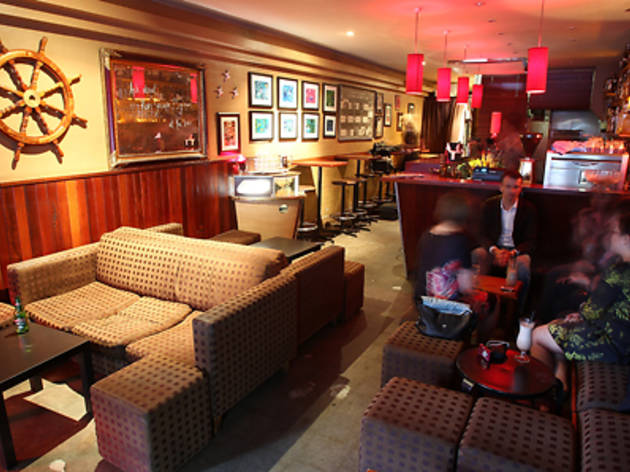 13/14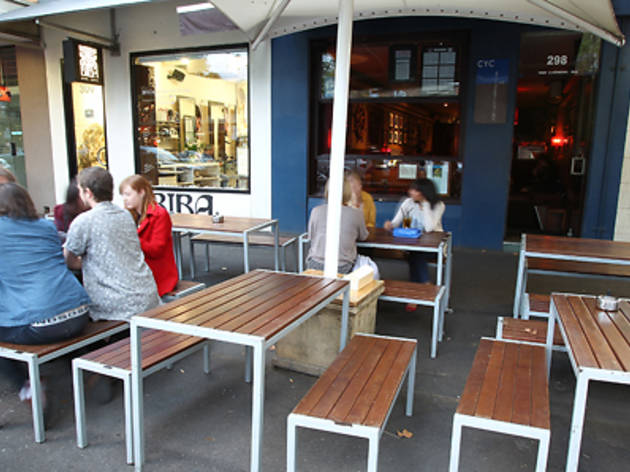 14/14
Time Out says
Fancy a cocktail in a sea of spaghetti? Carlton Yacht Club offers Lygon Street a pasta reprieve
Boat shoes aren't required at the Carlton Yacht Club. Which isn't surprising since its Lygon Street location means the only sea you'll encounter is of the red sauce variety. But it's a shame, because we reckon some loafers and the odd neckerchief would help make more sense of the ship trinketry and jutting bows that adorn the walls – and maybe even attract some loafer loving locals.
But, surrounded as they are by pasta seeking tourists the bums filling seats belong to a migratory bunch – those stopping off for a pre or post dinner $35 bottle of wine (there are but three white choices, of what vintage we know not, but the menu helpfully tells us Riesling is "the sweeter variety"). Or there are $15 cocktails too which is a seafaring steal these days. These are also of the 'sweeter variety', so while on the one hand you should give the menu a good read (we like the Chapel Street Tart – an homage to the girls from down south 'who have given so much to so many') we say head straight for the classics where you'll get good value from a Vieux Carre of rye whiskey, cognac, Peychauds and Angostura bitters.
Sure, it's not the trendiest of drinking dens these days, but if you're bound for a late night singalong Blues Brothers session at Nova, we wholeheartedly recommend you swing by for their signature espresso martini – a song friendly combination of espresso, Grand Marnier, Kahlua, Spanish Liquor 43 and vanilla vodka. Although whether this invigorates or knocks you out entirely depends on your ability to tow the drinking bowline.
Details