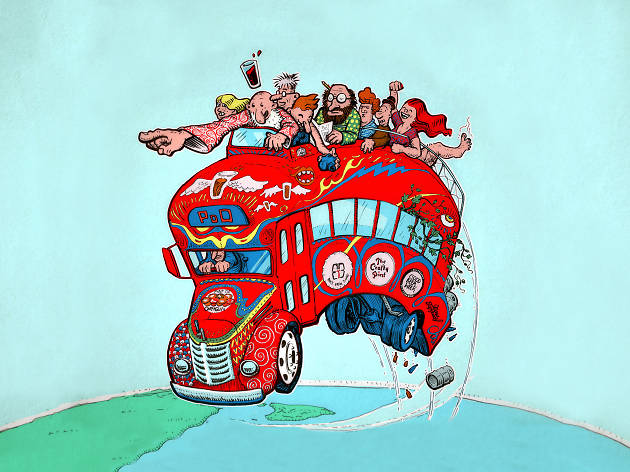 Hop on the bus and become an expert in craft beer, one brew at a time
If you love beer, Melbourne is a fantastic place to live. Our craft beer industry is thriving, and the rise of microbreweries across the state, as well as brew-pubs that make their own beer, means that you could taste a new beer virtually every night of the week. On top of that, many of our best pubs import rare and wonderful beer from all over the world. As part of Good Beer Week's Pint of Origin series, The Crafty Pint and Ben's Brew Tours are shining a light on Melbourne's greatest watering holes by running two bus tours through venues across the city.
And here's the even more exciting part: each venue you visit will act as a microcosm of an Australian state or foreign country, offering beers from that region to taste at every stop. Venues include The Palace Hotel in South Melbourne (championing the beer-making prowess of South Australia), Fitzroy's Gertrude Hotel (Tasmania) and Forester's Hall (Europe). Your ticket price includes the transport, four beers at each venue, door prizes, lunch, discounts and plenty of surprises. Best of all, you can bet that your tour guide will have a wealth of knowledge just waiting for you to tap (get it?) into.