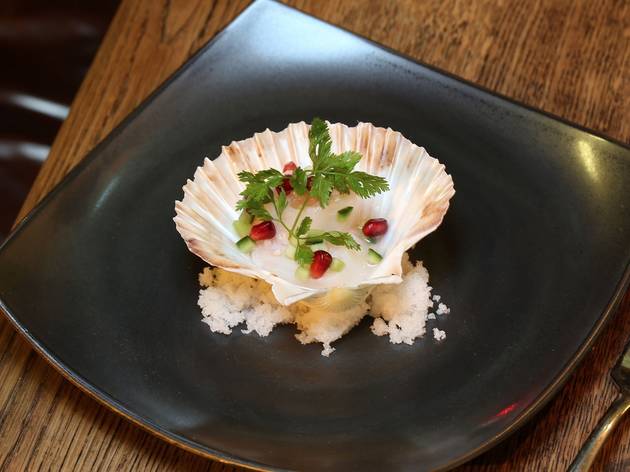 1/10
Photograph: Graham Denholm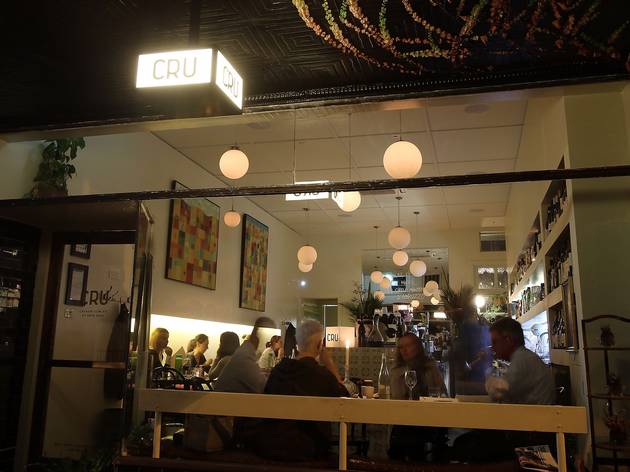 2/10
Photograph: Graham Denholm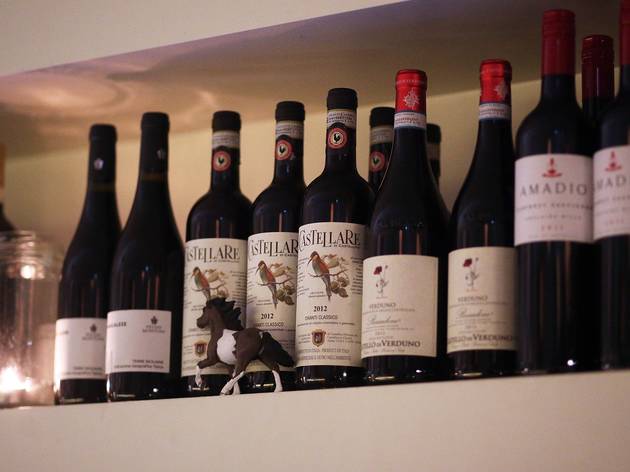 3/10
Photograph: Graham Denholm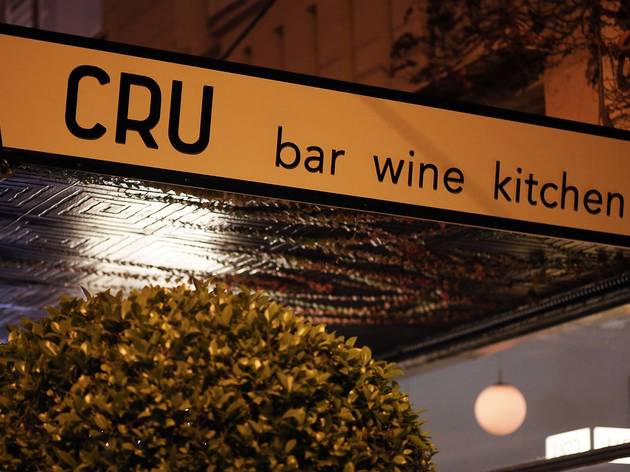 4/10
Photograph: Graham Denholm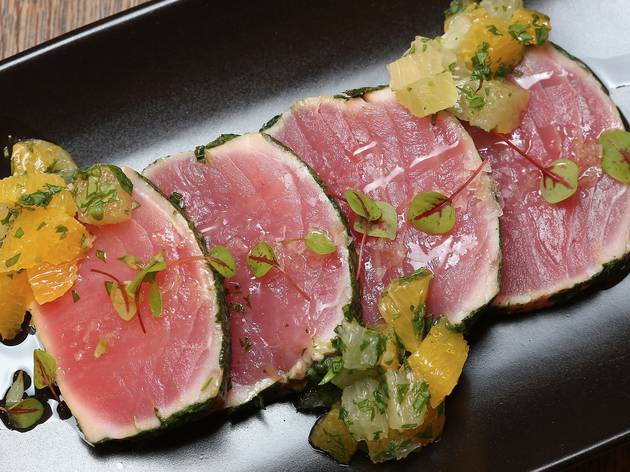 5/10
Photograph: Graham Denholm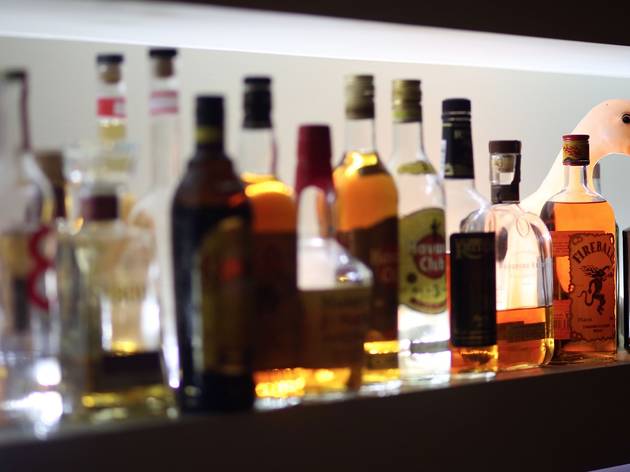 6/10
Photograph: Graham Denholm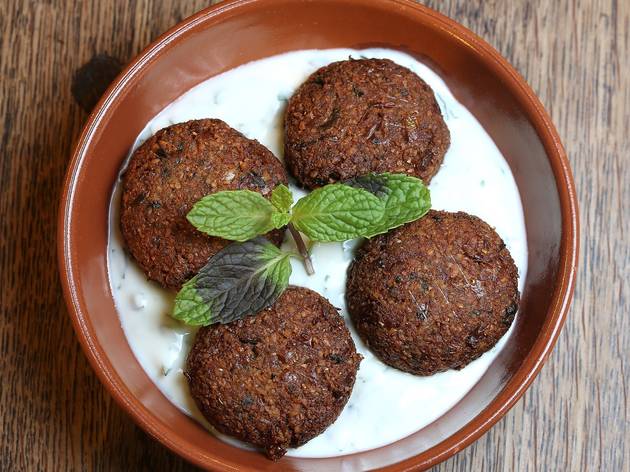 7/10
Photograph: Graham Denholm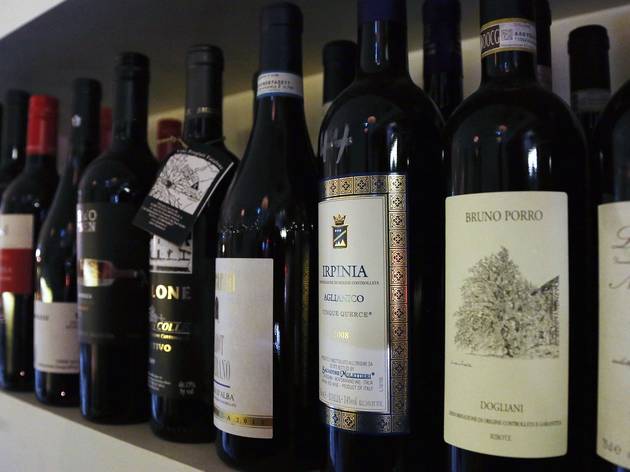 8/10
Photograph: Graham Denholm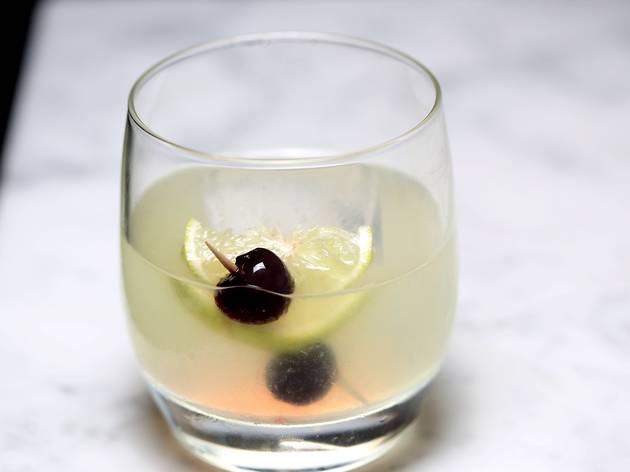 9/10
Photograph: Graham Denholm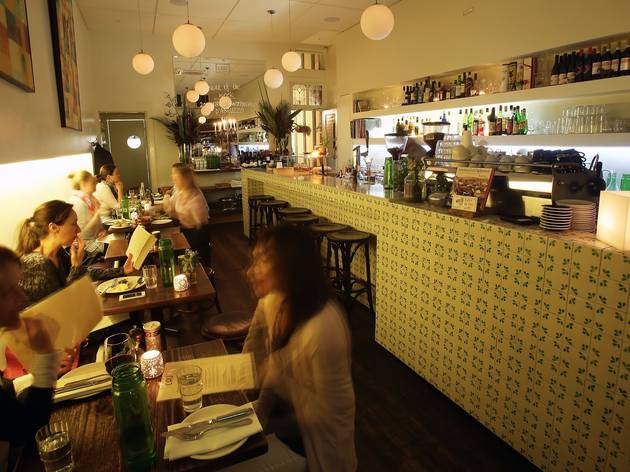 10/10
Photograph: Graham Denholm
Time Out says
"I can't say no to people I like," says Cru's new owner, Tony Donnini. It takes us a few minutes, but we finally recognise his face from another lifetime at CBD-favourite Il Bacaro. We've stumbled in during a private function, but like a true hospitality veteran, Donnini doesn't say no. Instead, he ushers us behind the bar and into a courtyard featuring stuffed bears in glass domes, succulents in footballs and empty Chianti bottles, where another group joins us off the street because Donnini likes them too. Smooth.
Cru is the Kew café that's not afraid to make breakfast an it's-a-small-world-after-all experience. They'll serve you a fruit bowl next to your breakfast of kedgeree while you wash it down with a house-blended lemon, Vietnamese mint, cucumber and fennel juice they're calling 'Phlavours of Pho'. Now, they're pushing their boundaries further by opening past 5pm as a wine bar in the middle of the semi-sleepy burbs.
There's a varied and interesting beverage offering, listing things that Kew is used to (hello, Marlborough sauv blanc) and those that Donnini would like to surprise you with. Check out that light-and-fruity Verduno Basadone Palaverga Piccolo 2012 from Piedmonte – Verduno are one of only two wineries that use the rare palaverga grape. Not sure what you're buying into? The staff are happy to offer you a taste of anything by the glass. Education without pretention here is key.
Cocktails are all successful, smart riffs on classics to suit Cru's personality, such as a Negroni made with added rum, a Dark and Stormy with Averna instead of dark rum, or using orange and cherry sugar in their Old Fashioneds. They'll also make up any classic you ask for and whether the cocktail is on their list or not. They follow the two-minute, check-back rule to make sure it's to your taste. To accompany the booze, there's a broad menu of snacks such as a satisfying scallop ceviche with fingerlimes and house-made rounds of falafel sitting in a mint yogurt. If you're in for a meal, expect the likes of slow-roasted lamb shoulders or ravioli in a lemon, butter broth.
Cru have made a brave move opening at night, but with their standard of fare, we're more than confident they can pull it off.
Details
Best selling Time Out Offers