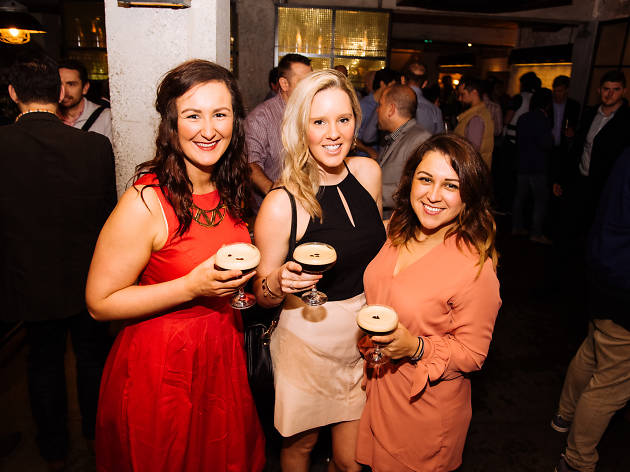 Change up your knock-off game this silly season with The Mill House's drink specials
The Mill House is switching up your Friday knock-off game as the year wraps up with some festive season-worthy drink specials and Happy Hour deals.
Every Friday, you can toast to the weekend with a $15 glass of Veuve, and potent Espresso Martinis for just $12 if you need a caffeine boost after a long day at work so you can stay tuned to the DJ sets playing until late. On top of that, daily Happy Hour deals from 4-6pm will get you $5.50 glasses of wines and $6.50 for spirits all days of the week, so grab a booth early to save some coin for those Espresso Martinis.