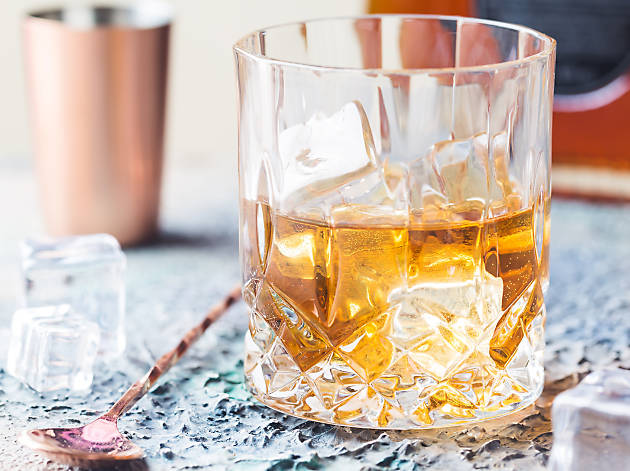 How to choose the perfect whisky for your occasion
Be the champ of your camping trip or the head honcho of your house party with our guide to five whiskies paired for five occasions
Once upon a time, whisky was considered a drink for old men, sipped in quiet contemplation while sitting around a gentlemen's club smoking cigars. But times have changed, and the modern boom in whisky means this ancient tipple has a place with all sorts of people and in all sorts of places.
But if you're a bit overwhelmed by the breadth of choice, fear not – we're bringing you a guide to selecting the perfect whisky for different occasions. You can find all these whiskies at your local First Choice Liquor store.
Visit First Choice to explore the extensive range of whiskies and where friendly staff are waiting to help you find your ideal bottle.
Best selling Time Out Offers