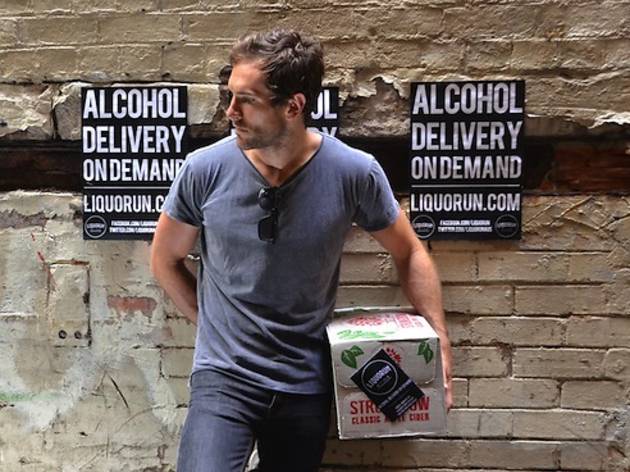 Time Out says
Beer (and now burgers) direct to your door. Even at 2am
What if we told you, you could get a six pack of frosty beers and a round of Huxtaburgers delivered direct to your couch?
Liquorun came along last December to save our lives (legs) with its booze-delivery service. It's a simple system: you order your beers, wine, vodka or smokes online and they'll deliver it within an hour for a fee of $7.50 or $12.50 before or after 11pm respectively. But now they're also doing sweet mercy dashes on the food front too, serving up Huxtaburgers, Mr Burger burgers, and tacos from Fonda.
The booze range isn't bad either. They're stocking mostly the big domestic brands and imports like Carlton, Asahi and Budweiser, but there's the odd craft number like Brooklyn Lager, and there's a decent grab bag of local wines.
They have a minimum order of $30, a maximum van capacity of ten cases, and, of course, you'll need to show some valid ID.
Details
Users say