Merry Hours
A very merry new happy hour has just arrived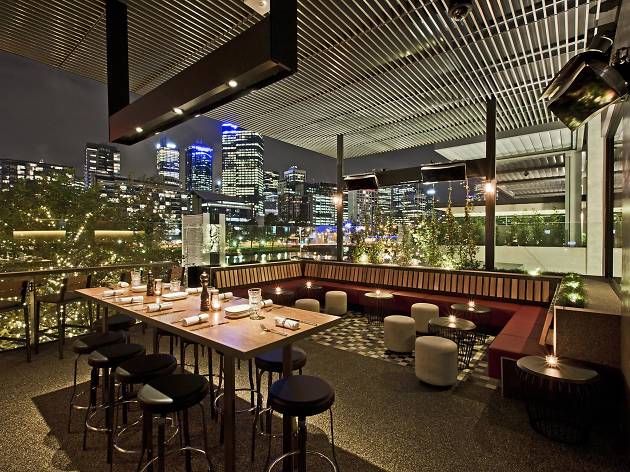 Make the most of balmy summer nights and the silly season at The Merrywell with six days of brand new happy hours. Merry Hours will see great value burgers, oysters, beers and sparkling wine, with different specials going down all week.
1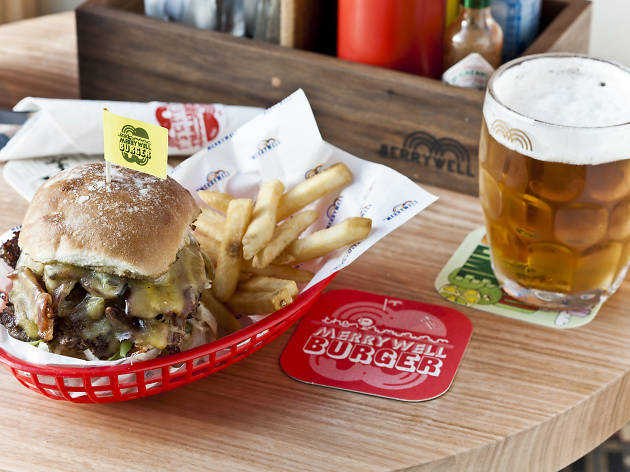 Every Sunday through to Thursday from 5-7pm The Merrywell will be dishing out a new happy hour. For just $15 you can enjoy one of The Merrywell's stacked-up burgers with a schooner of Carlton Draught for just $15. Not a beer drinker? You can enjoy your burger combo with a glass of sparkling for $20 – or why not try it with a cocktail for $30. Going with a group? Order up a bucket of Coronas to share for just $35.
2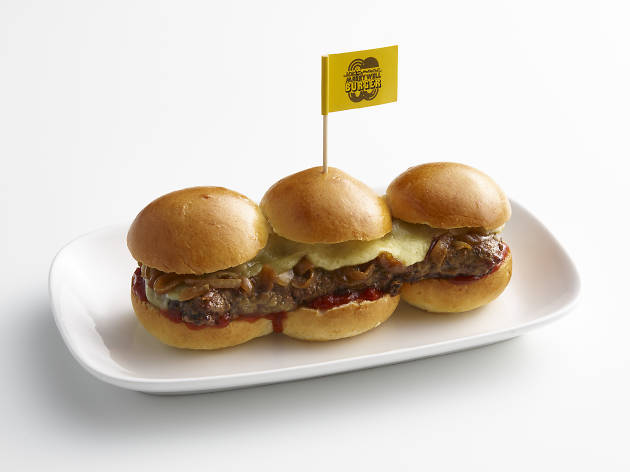 Upstairs Sliders will be throwing down this new happy hour from 6-7pm on Thursdays. A designated floor space upstairs on the Terrace will see free flowing Coronas and roving burger servers dishing out Merrywell mini Wagyu burgers. For just $50 per person you can enjoy beers and burgers with DJs soundtracking your hour-of-snacking-power.
3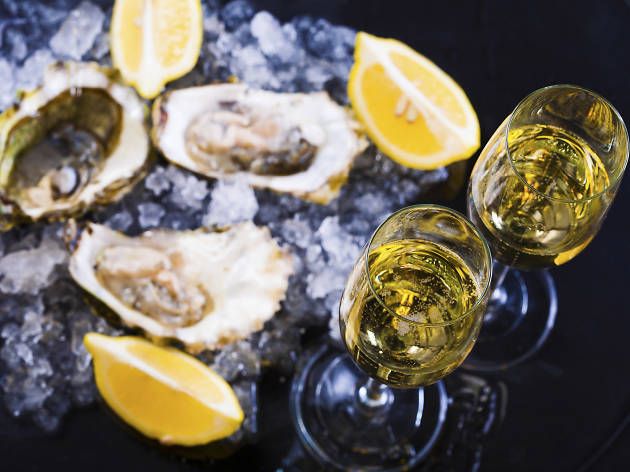 Each Friday from 6-7pm The Merrywell will be doing a new happy hour with free flowing oysters and sparkling. An oyster shucking station upstairs on the terrace will be dishing out fresh sea treasures and free flowing sparkling will kick off your Friday night with a bang, all for $50. Add in some live acoustic music and you've got the ultimate weekend starter.