Mocktails for a backyard barbeque
Don't be left out of the party just because you're not getting boozy. These pretty drinks still have all the fun – minus the hangover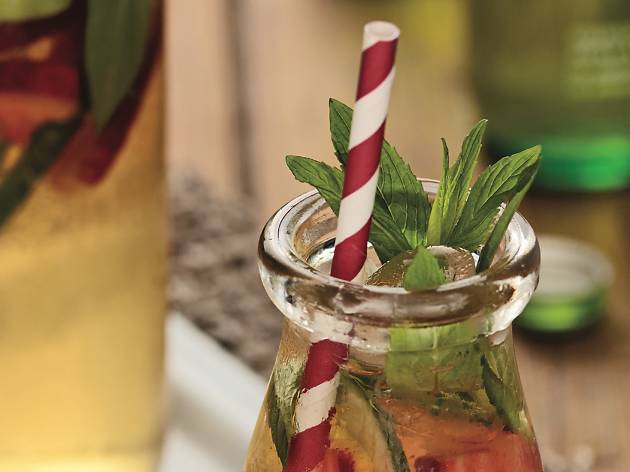 Nothing overly fancy or complicated... just fruity, zingy and refreshing – these bubbly mocktails play well with a casual barbecue, backyard get-together or beach picnic.
While you're at it, check out our recipes for the perfect mocktail to accompany your next garden party and our mocktail recipes for celebrating special occasions.
Mocktail recipes for barbeques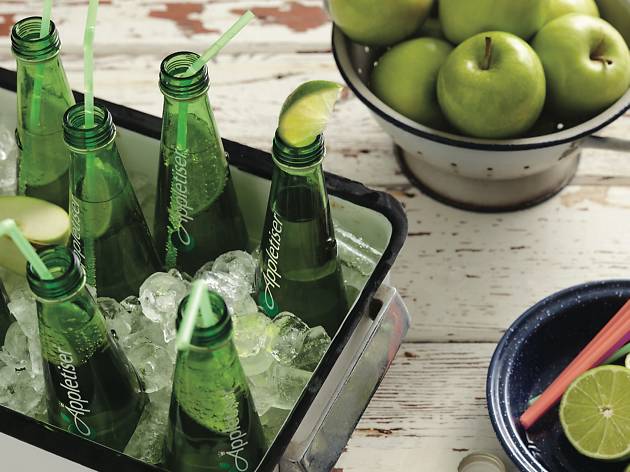 The light floral fragrance and fresh fruit flavour makes a refreshing blend for hot summer days.

What: 275ml Appletiser, 10ml elderflower cordial, two wedges of lime, ice.

How: Add all the ingredients and serve in a highball glass with cubed ice.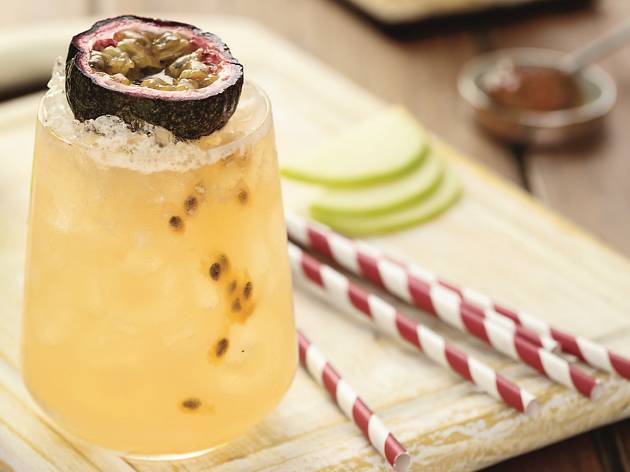 Orange marmalade adds a burst of bitter-sweetness in this fruity beverage.

What: About 45ml Appletiser (to taste), 15ml lemon juice, one teaspoon of orange marmalade, one teaspoon of passionfruit pulp, half a passionfruit (garnish), ice.

How: Add all ingredients (except Appletiser) to ice-filled shaker. Shake and strain into an ice-filled highball glass. Top with Appletiser and garnish with half a passionfruit.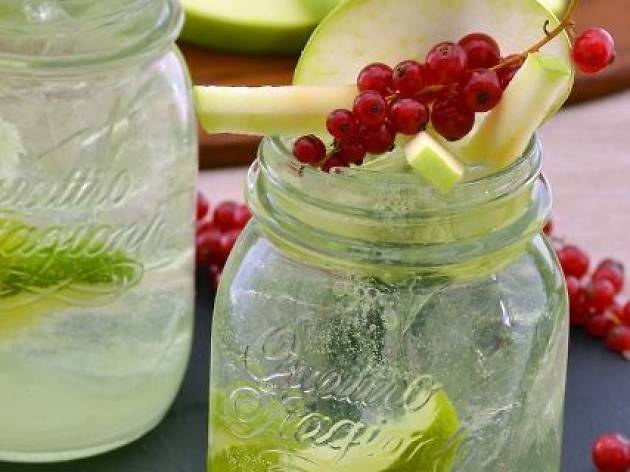 Sweet apple with a citrus twist is a crowd-pleaser for any occasion and super easy to make
What: 275ml Appletiser, one apple, one lemon, fresh cranberries
How: Pour Appletiser into a glass of crushed ice. Squeeze in some fresh lemon juice and garnish with apple slices and cranberries.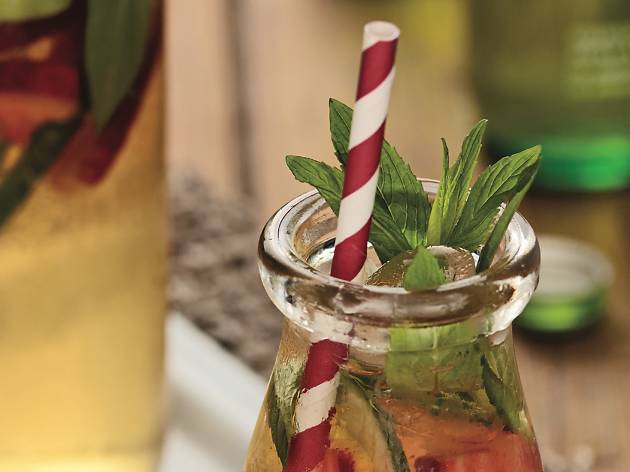 No need for booze to make it fun – all this leafy drink needs is a barbecue on a sunny day.
What: Appletiser, to top (approx. 500ml), cucumber chopped into 2cm chunks, eight strawberries hulled and chopped in halves, 12 torn mint leaves, apple chopped into 2cm chunks, one orange wedge per drink (garnish), lime juice (to taste), ice.

How: Add all ingredients to an ice-filled jug and stir well. Pour into an ice filled wine glass. Garnish with an orange wedge and a mint sprig.