Section 8's Urban Oasis Beach Party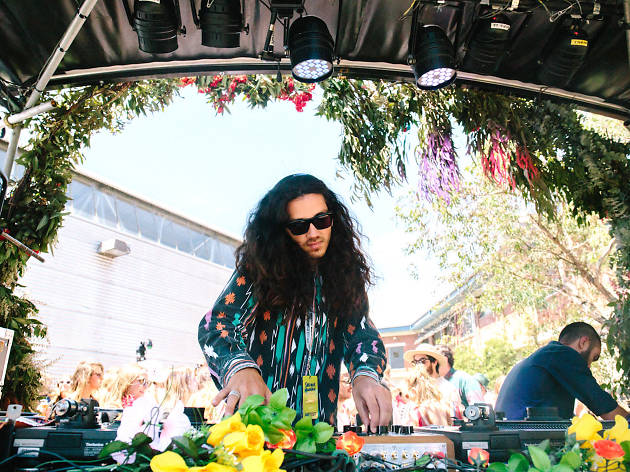 The beach comes to the CBD for Section 8's much-loved summer party series
Here in Melbourne, good beaches are hard to come by. That is, except for four days in January, when Section 8 becomes a CBD beach oasis complete with several tonnes of sand, beach umbrellas, plus some of Melbourne's best DJs playing sweet summer tunes.
That's right: Section 8's Urban Oasis is back and better than ever. This pint-sized outdoor bar was made for long, warm nights – and this year, they're transforming the space into a tropical paradise.
The action kicks off on Thursday January 12 with tropical tunes from Melbourne collective Wax'o Paradiso. On Friday, local garage and grime crew ONE PUF lead the night with a whole swag of DJs; and on Saturday, feel those Latin vibes with Cumbia Massive. Finishing off the festivies on Sunday is a huge night from Melbourne label Good Manners.
The best part? The whole series is free! Beachy vibes, cold drinks and great tunes: sounds pretty effing sweet to us.