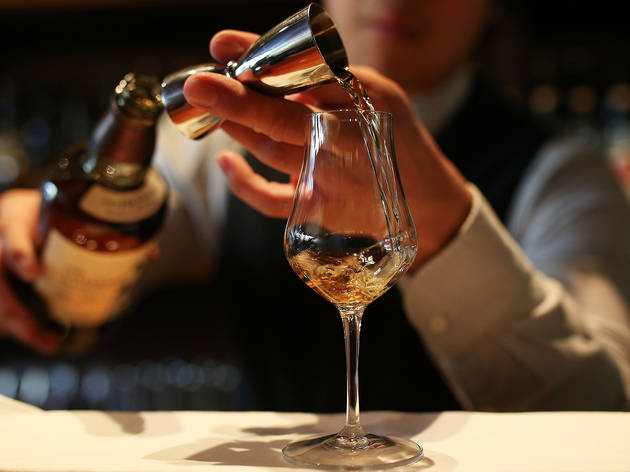 1/11
Photograph: Graham Denholm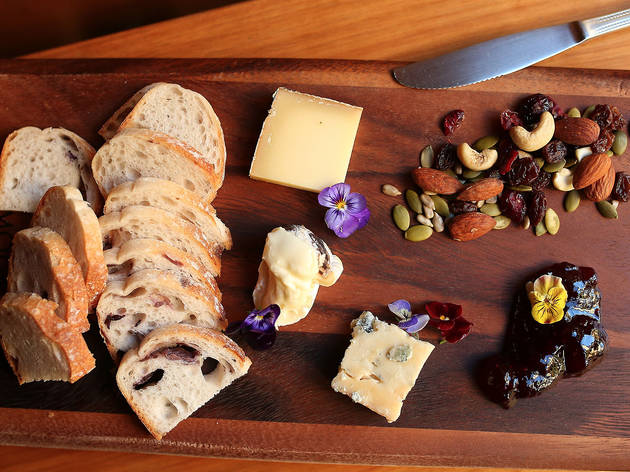 2/11
Photograph: Graham Denholm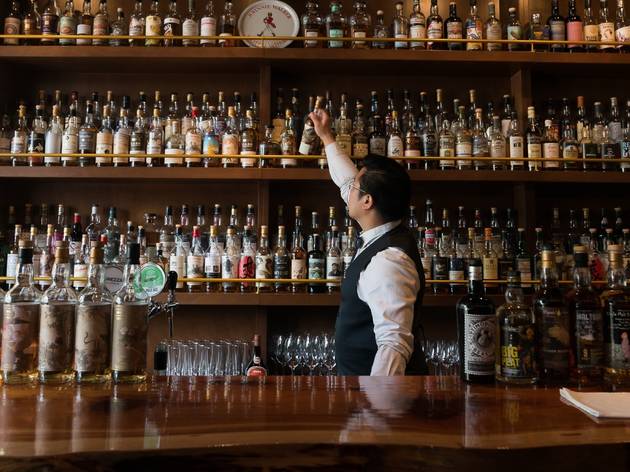 3/11
Photograph: Carmen Zammit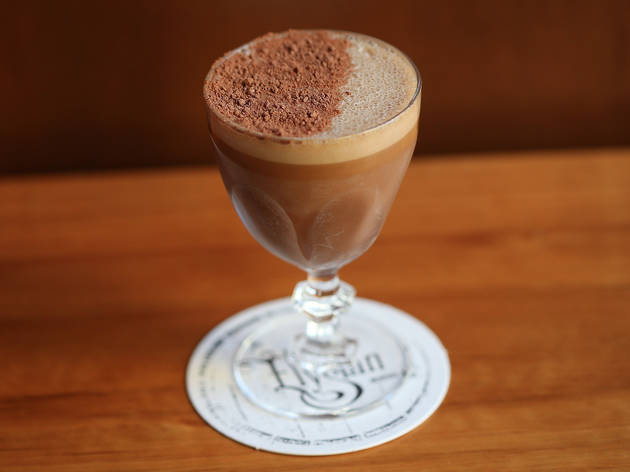 4/11
Photograph: Graham Denholm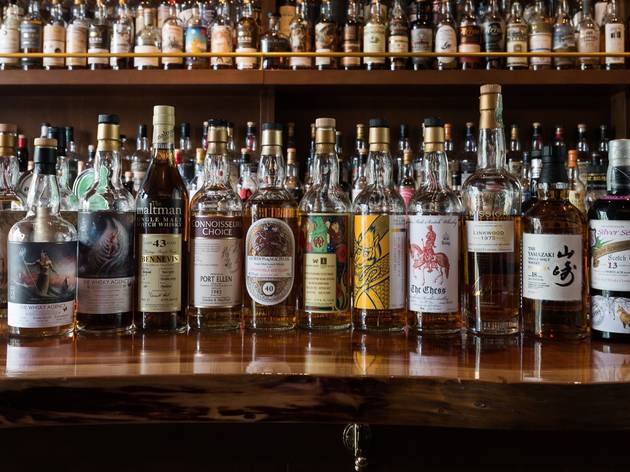 5/11
Photograph: Carmen Zammit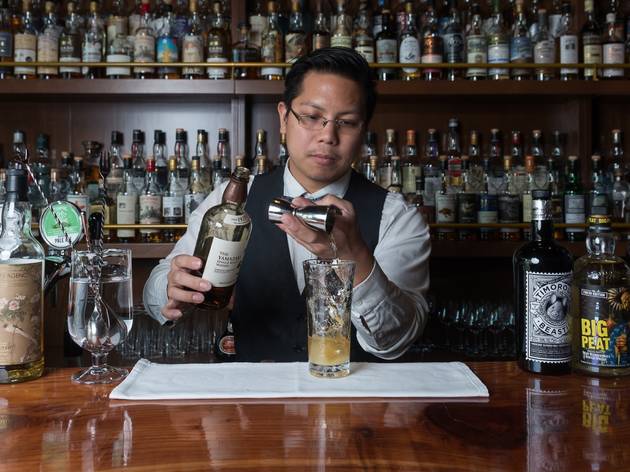 6/11
Photograph: Carmen Zammit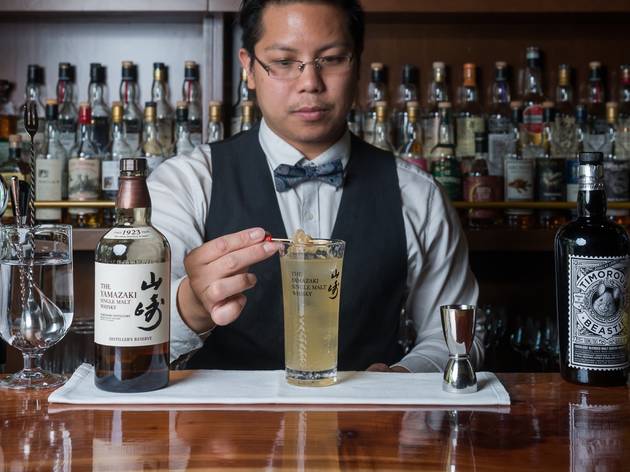 7/11
Photograph: Carmen Zammit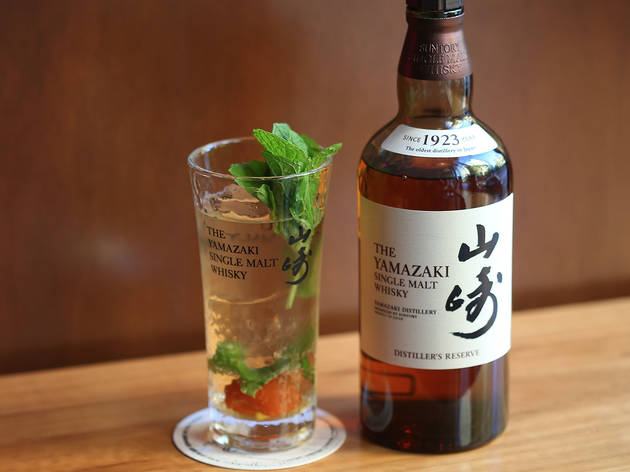 8/11
Photograph: Graham Denholm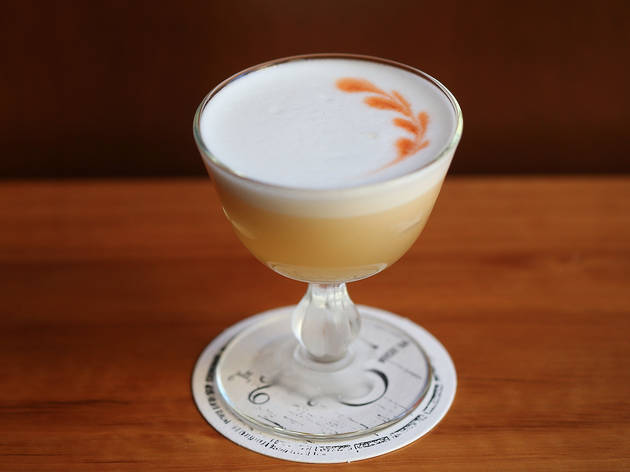 9/11
Photograph: Graham Denholm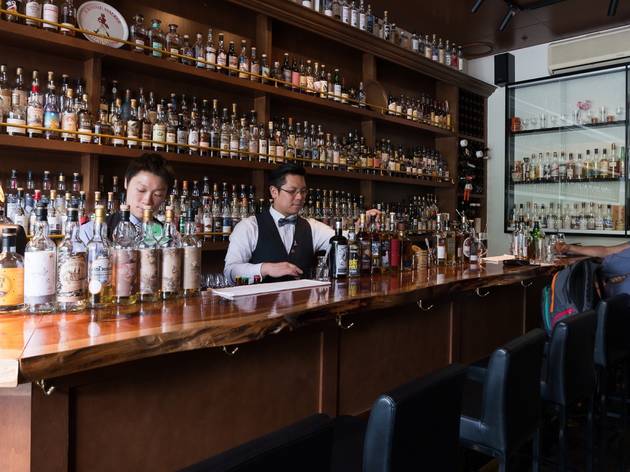 10/11
Photograph: Carmen Zammit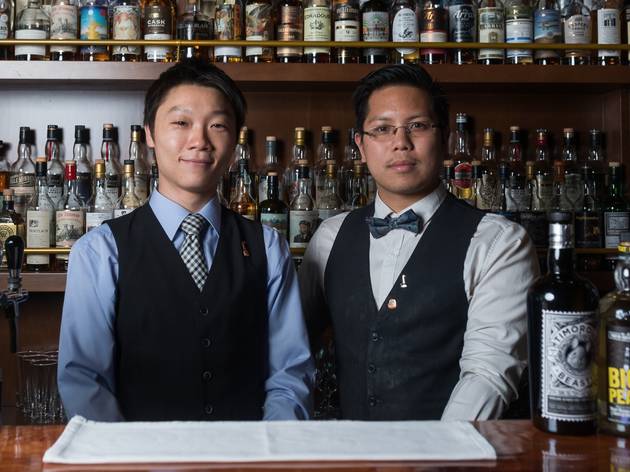 11/11
Photograph: Carmen Zammit
Time Out readers have warmed to Fitzroy's cosy, Japanese-influenced whisky venue – and the special chemistry of two fans of the malted grain
It sounds like a mad idea to open up a bar specialising in rare and independently bottled whisk(e)y during the height of summer, opposite the commission flats on the less desirable end of Brunswick Street, but that's what Kelvin Low and Yao Wong, formerly of Whisky and Alement, did. And it worked.
The Elysian worked so well that Low and Wong expanded their collection of whisky to over 300 bottles and themselves are part of an independent bottling project. Now, it would be wrong to imply that Low and Wong have stolen a concept from their old employ; they've taken their learnings and opened up something a more niche and specialised, which means nearly every single drink that makes it over the bar has been hand sold. It's a laborious task knowing the flavour profiles and proper applications for each and every dram, but Low and Wong are like the Alexa of whisky.
It's probably why the bar has been designed long and narrow, like those in Japan, with plenty of seats available to perch at. It encourages you to sit up, browse the library of stock the boys have painstakingly collected over the years and try something new to you and rare to the country. Often they will showcase a single bottle of whisky – something they've personally carried back from a holiday and are spreading the love to the lucky few who get to try it.
Rarer drops are offered in half nips to prevent the adventurous from being prohibited by a budget. But the Elysian isn't all about serious drinking with a hefty price point. For the every day, you can get yourself a cocktail at around $20. A highball of the week is always offered with a whisky upgrade. It could be a Japanese whisky for an additional $15 dispersed over hand cut ice, a dash of soda, with a garnish of fresh lemon and dehydrated mango. Classic, but updated.
The Elysian wouldn't work without Low or Wong because it is Low and Wong. Their knowhow can translate a scarce drop in a bottle to a cherished experience. It's their ability to work together and independently of each other that has earned them our pick for Best Bar Team. But that's not all: evidently you, dear readers, agree with us too, because you've appreciated their hard work and informative chat enough to crown their bar with 2018's People's Choice Award.
Venue name:
The Elysian
Contact:
Address:
113 Brunswick St
Fitzroy
Melbourne
3065

Opening hours:
Tue-Sat 4.30pm-1am