The Mill House 2-for-1 cocktail Thursdays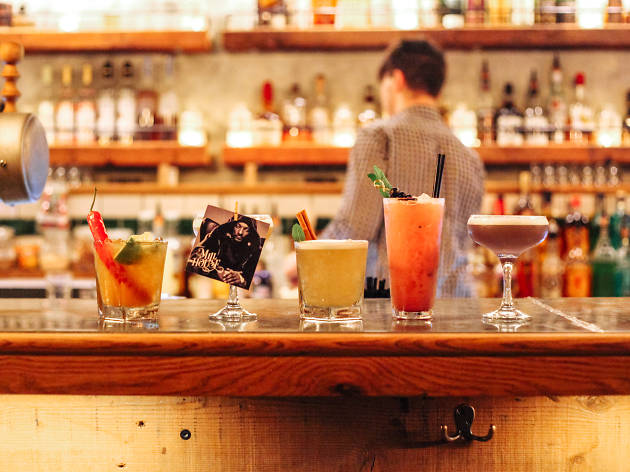 Head for The Mill House every Thursday for a sweet cocktail deal
The Mill House's cocktail list keeps getting better and better, and the Flinders Lane bar is offering punters the chance to make their way down the list with their weekly cocktail special. Every Thursday, The Mill House's punters will be offered two cocktails for the price of one.
This means you can make your way through The Mill House's signature cocktail list, from the Hennessy 'Snoop Grog' to the classic Espresso Martinis.
If you can't make it to The Mill House on a Thursday, there are specials on daily. Mondays call for two for one pizzas, on Tuesdays you can feast on $10 buckets of the Peruvian-style fried chicken, Wednesdays mean $12 burger and chips, while Friday knock-offs bring on the $15 Veuve by the glass and $12 Espresso Martini. Kick back on Saturday with a $20 sangria.