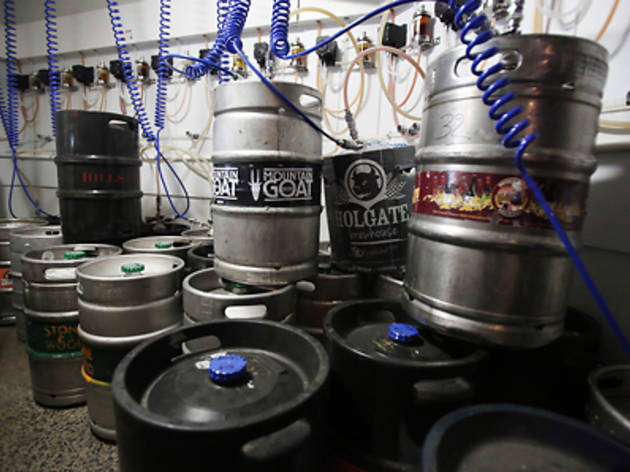 1/16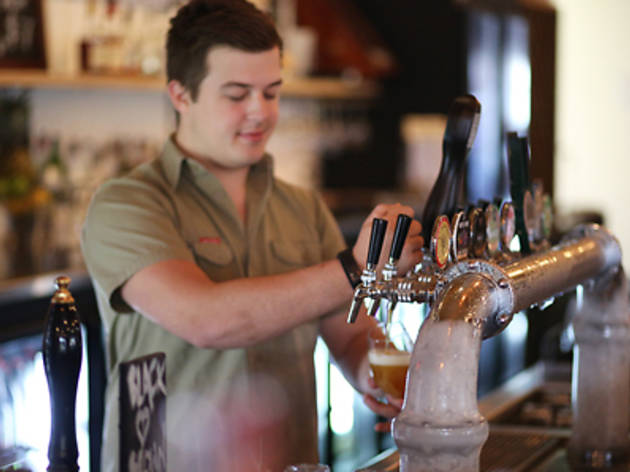 2/16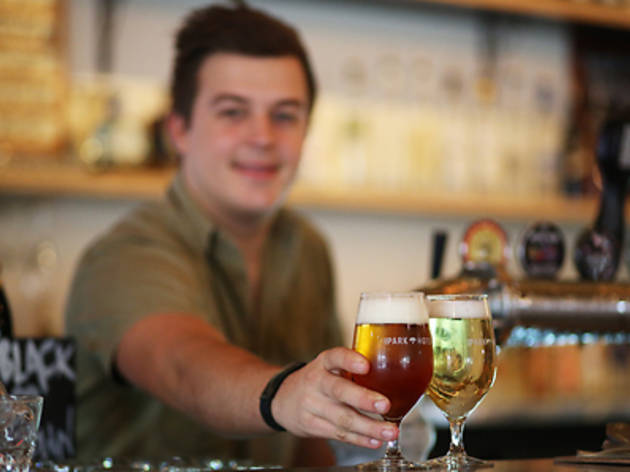 3/16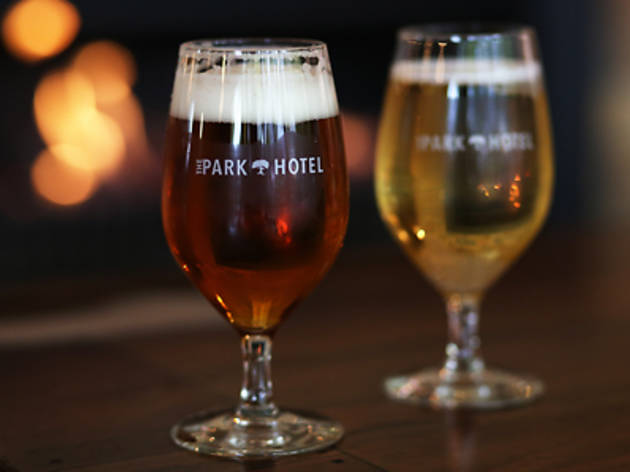 4/16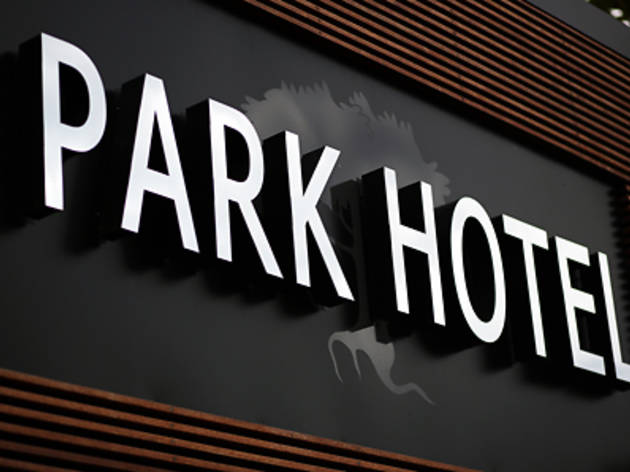 5/16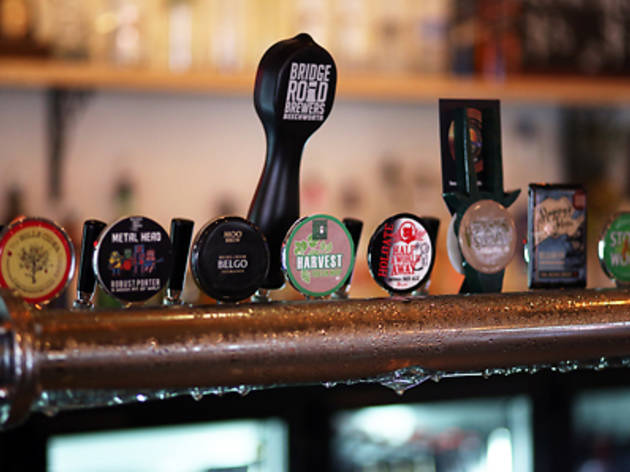 6/16
7/16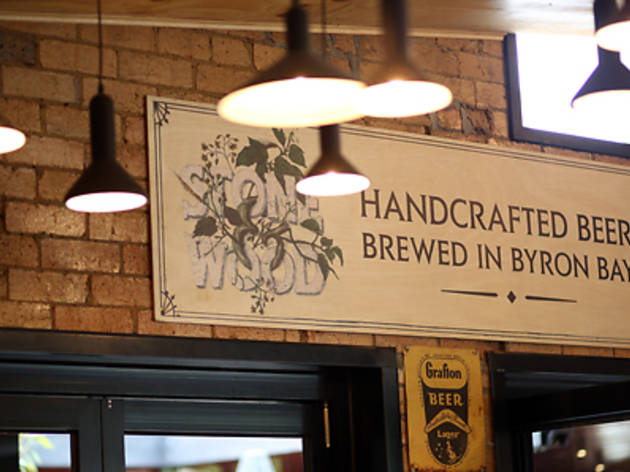 8/16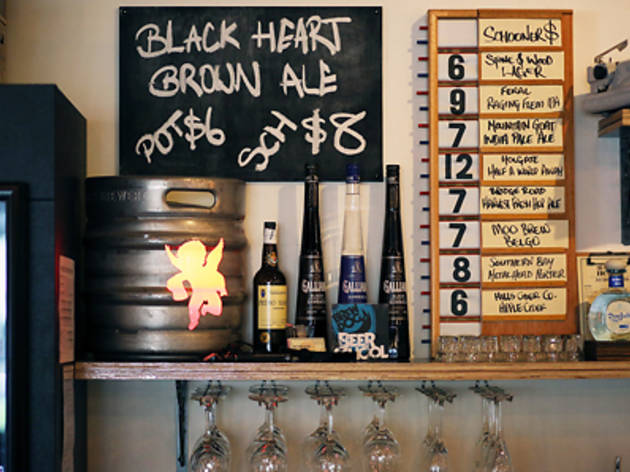 9/16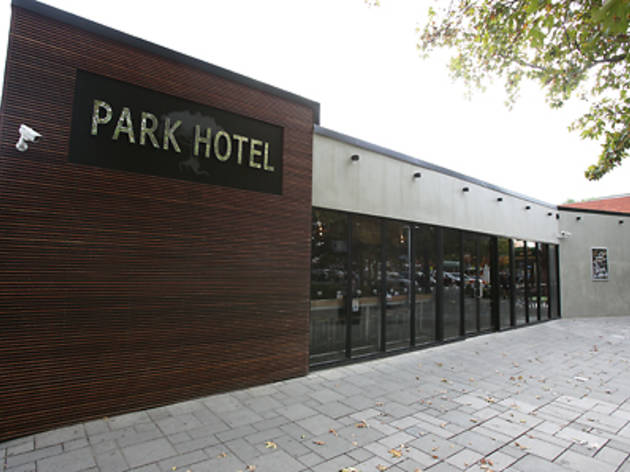 10/16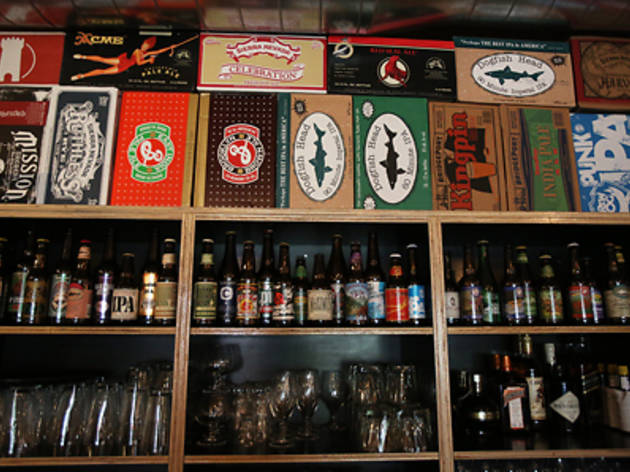 11/16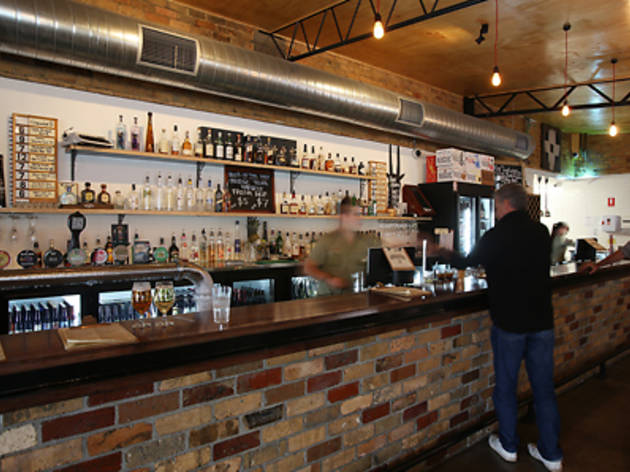 12/16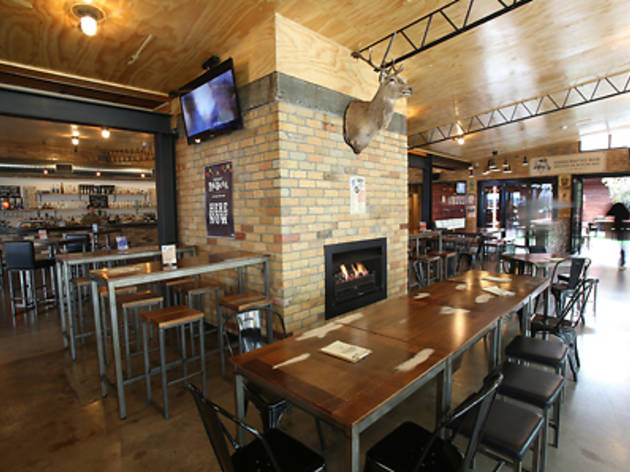 13/16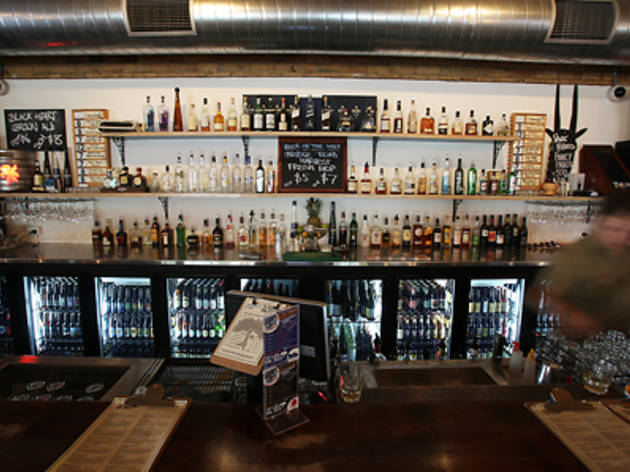 14/16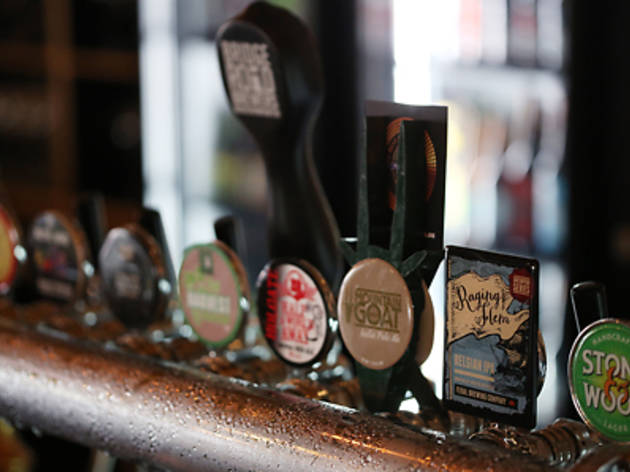 15/16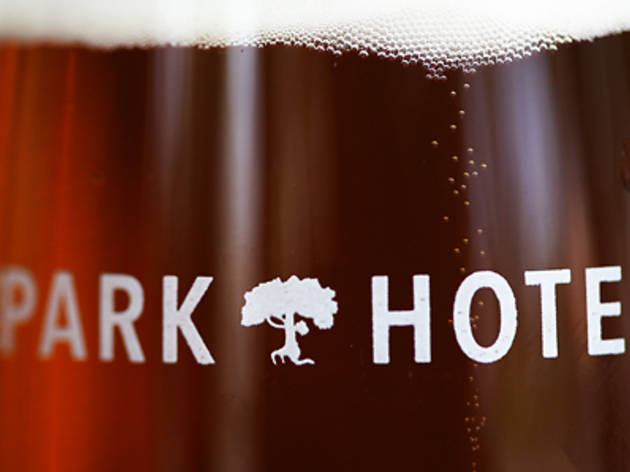 16/16
This craft beer destination makes the journey worth it
Yeah, we've heard the Werribee jokes too. The community really took one for the team when they agreed to house Melbourne's largest, ah, 'water treatment' facility. But it's time this outer 'burb got the respect it deserves, and we reckon the Park Hotel is the pub for the job.
With more than 340 craft beers, the booze list here warrants some serious beard stroking. There's everything from the Red Duck Overland Bright – an approachable ale with fruity sparkle – through to a treacly dark Old Rasputin Russian Imperial Stout. Those bad boys are bottled, but the Park also rocks 14 beers on tap plus two ciders.
If you've ridden your fixie all the way here, we bet you'll be into the hand pump. Brews like Murray's Icon 2IPA are coaxed out of their kegs ye-olde-English-tavern-style, rather than going through the standard glycol cooling system. Yep, warm uncarbonated beer is a thing now – and a tasty full-flavoured thing at that.
The Park gets creative with boilermakers too – that happy marriage of beer and spirits. Try an Evil Cartman – Hennessey XO chased with Heretic Evil Twin's American strong ale.
With its angled timber roof and industrial trappings like exposed girders and bare bulbs, the Park's more inner-city beer hall than old country pub. But it's smart as a whip and accessible.
Some dishes may overreach, like crab lasagne that lays it on thick with truffle oil and bisque. But if you stick with well priced classics like eye fillet steak with "béer-naise" sauce, you've got a booze-food combo worth schlepping to Zone 2 for.
Venue name:
The Park Werribee
Contact:
Address:
12 Watton St
Werribee
3030

Opening hours:
Wed, Thu noon-11pm; Fri, Sat noon-late; Sun noon-11pm
Espresso Sundays

It's a classic for a reason – everyone loves the combination of caffeine and booze that makes up an Espresso Martini. So it makes sense then that we'd be frothing over an event that promises ten different kinds of Espresso Martinis in one humble setting.  The...
You may be interested in: