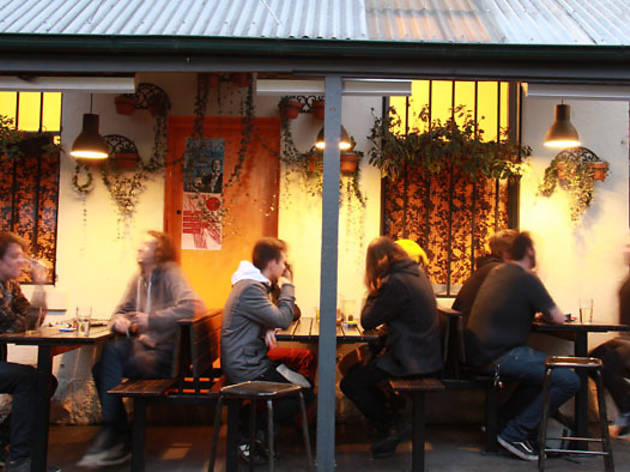 1/11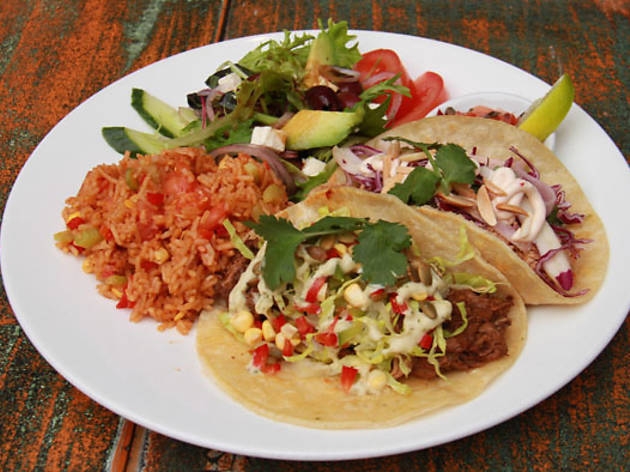 2/11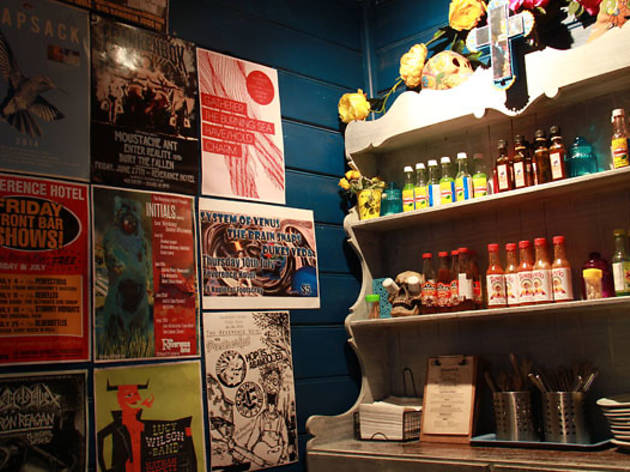 3/11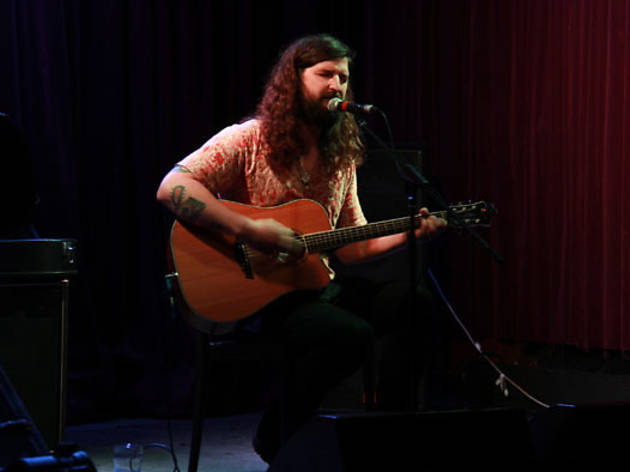 4/11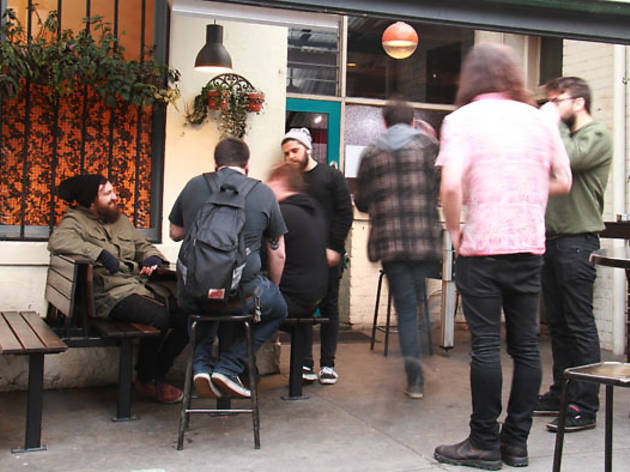 5/11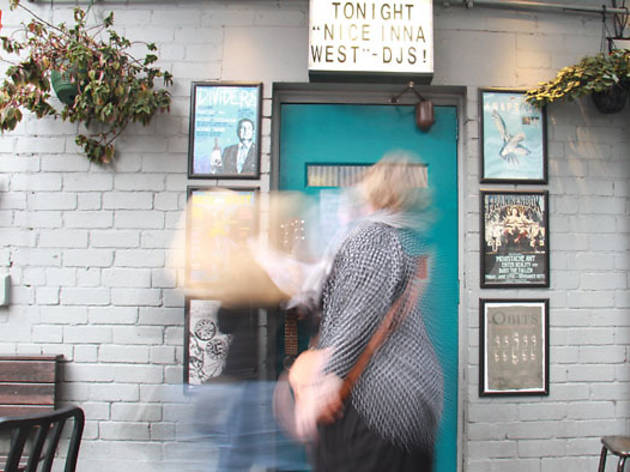 6/11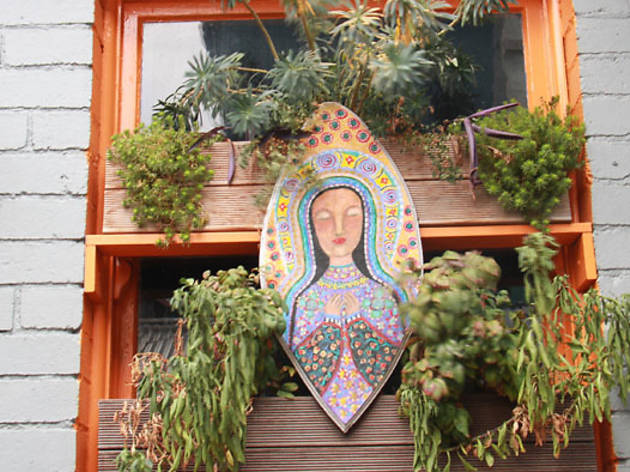 7/11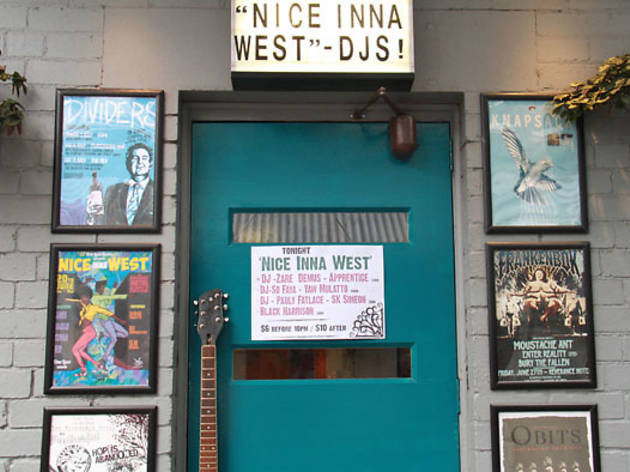 8/11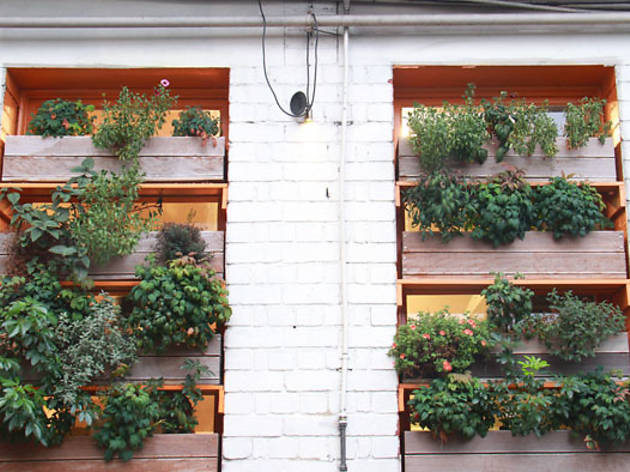 9/11
10/11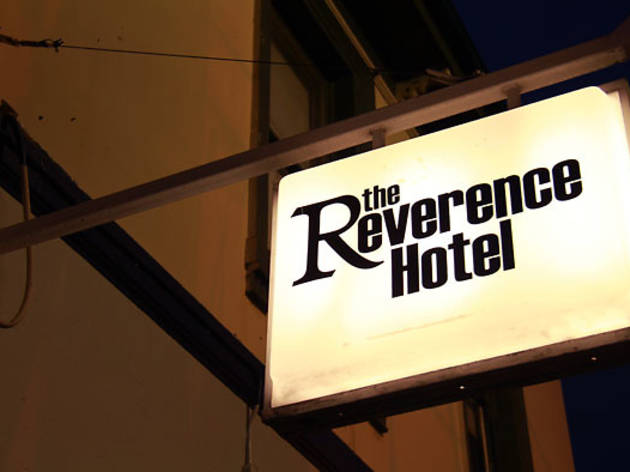 11/11
While other band rooms have given way to pokies, the Rev thrives on the rock
There's a type of guy we all know in Melbourne who's about 30, spends all his free time going to gigs, and used to be in a band. Mention the Reverence Hotel to him and he'll smile as he remembers his band's first gig when he was 18, the ringing of his ears as he stepped out into the cold Footscray night, too high on rock to feel the chill of winter on his sweat-soaked band T-shirt. The Reverence is a church where live music is the religion and the doors are open to any and all who seek its comfort.
Because far from the fundamentalist worship of rock, the Rev plays host to a staggering variety of local, national and international acts of every flavour from tango to trance. Think your kids are too young for this faith? Not so. This year they've added underage gigs to the schedule, and the main bar is super family friendly as folksy groups play the front stage while kids play under tables. And while Melbourne has long known the awesomeness of the Rev, they're now gaining national and international notoriety as a great place to play.
There's plenty of non-musical distractions, too, with an outdoor foosball table and pool up the front. Food takes a Mexican tack and gets dangerously cheap on a Tuesday with $3 tacos you might have to fight for, plus plenty of veg, vegan and gluten-free offerings because no one gets left behind around here. A wall of house-made hot sauce stands ready to encourage your thirst for the solid selection of smashable beers like Murray's Whale Ale, Cooper's and 2 Birds. There's even hard-to-find tequilas like Arette bolstering the drinks selection and the Mexican vibe, their beautifully hand-painted bottles displayed proudly between dog portraits along the wall.
The Rev is a place where music is integral to everything they do, loud and proud in the middle of the bar, and a place that still gives 18 year olds a chance to be rock stars.
Venue name:
The Reverence Hotel
Contact:
Address:
28 Napier St
Footscray
3011

Opening hours:
Tue-Thu 3pm-1am; Fri-Sat noon-1am; Sun noon-11pm
Transport:
Nearby stations: Footscray; Seddon