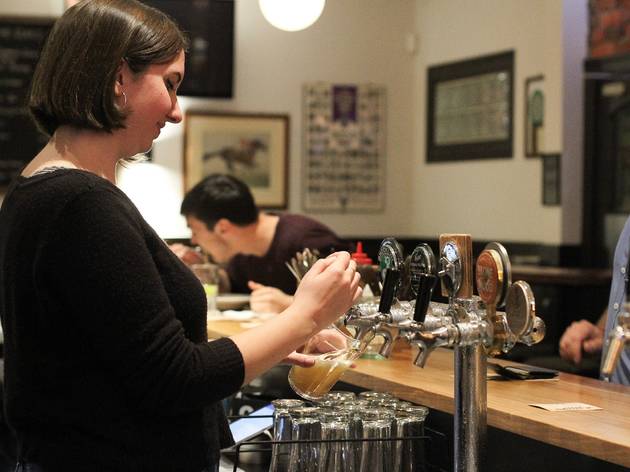 1/5
Photograph: Amands Summons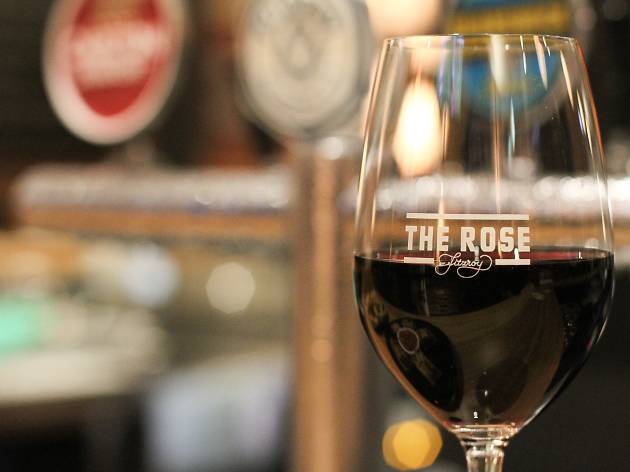 2/5
Photograph: Amands Summons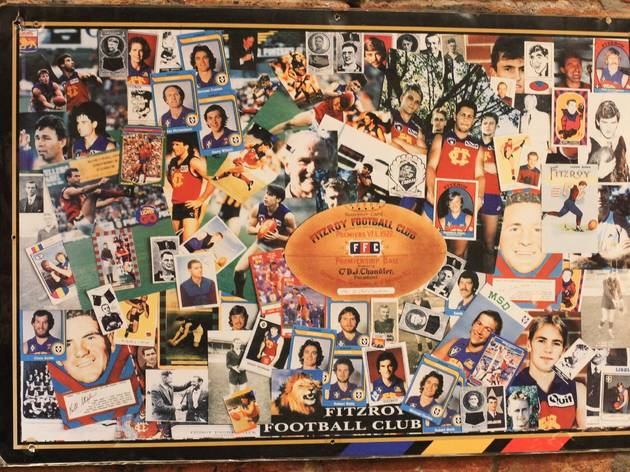 3/5
Photograph: Amands Summons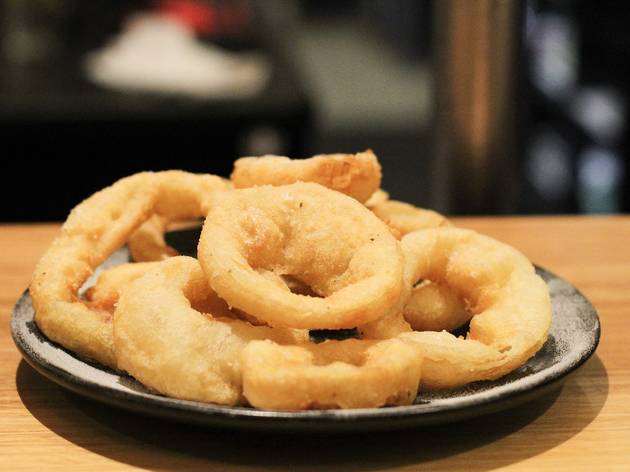 4/5
Photograph: Amands Summons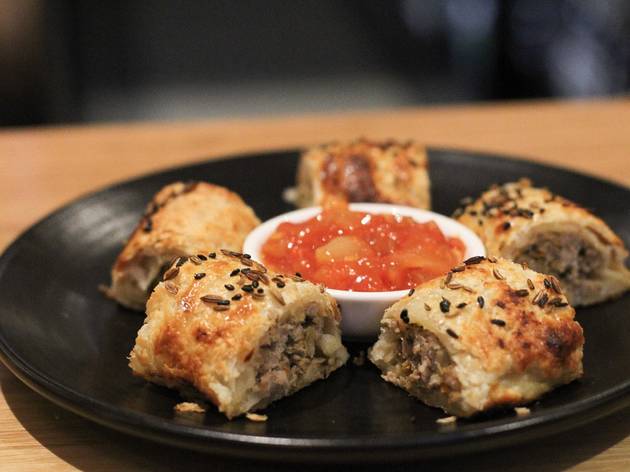 5/5
Photograph: Amands Summons
Fitzroy's famous sports pub has undergone a major refurb under new ownership, but lost a bit of its soul in the process
How you feel about the new look of The Rose will depend a lot on how you felt about the old one. The first review I ever wrote for Time Out Melbourne was a love letter to the old boozer that reminded me of a childhood spent playing under the tables of the pubs in this neighbourhood. The Rose has been a second home to me for years, and it's not the same anymore. But all the nostalgia in the world can't make up for a broken business model, and we can be thankful that The Rose still stands while so many others have been turned into condos.
Some things haven't changed: the rotating blue Carlton clock above the stained glass window in the corner; the 20th century sports memorabilia around the room; a couple of old boys sitting in the corner drinking Coopers. But much has changed, too. The room is far brighter, more modern and far less shabby (or comfortable, depending on your perspective) than it was. Exposed bricks, concrete floors and iron beams create a look somewhere between Flinders Lane eatery and furniture showroom.
Sports are still a thing, with four big screens around the room playing the footy. But in a pub that was once packed with all ages every game day, on a Sunday at the height of the season the sound's not even on, and no one seems to be watching anyway. The children's books are gone from the shelf in the hall, as are the carpeted floors, so hiding under the table seems a bit less inviting.
Beer selection is good and well balanced with Brooklyn, Cavalier and Boatrocker's Alpha Queen (possibly the best American style pale ale ever made) as well as old favourites Coopers and Carlton. The food is still simple and inexpensive, but with more attention to ingredients and presentation. Sausage rolls crusted with fennel seeds make great tomato sauce vehicles while salt'n'vinegar onion rings are as good as they sound; battered hoops dusted with powdered vinegar for addictive munching.
Everything about the new look Rose is perfectly fine. They've retained all the elements that made her a spectacular local, but I'm just not sure how much they believe in those things. Hopefully over time The Rose can regain a bit of its soul.
Venue name:
The Rose
Contact:
Address:
406 Napier St
Fitzroy
3065

Opening hours:
Mon-Thu 3pm-late; Fri-Sun noon-late
You may be interested in: