Time Out Melbourne Bar Awards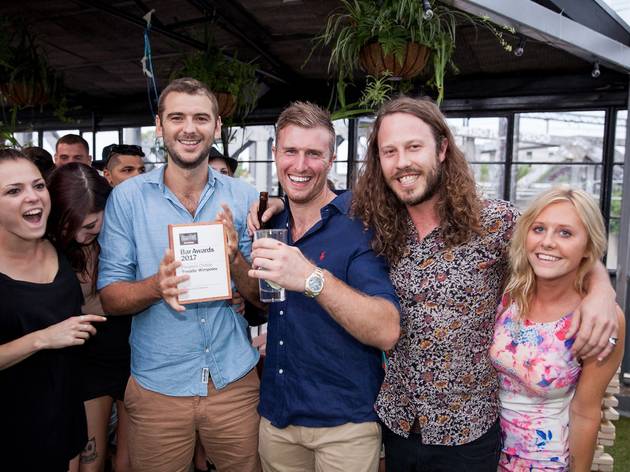 1/29
Photograph: Jasmine Fisher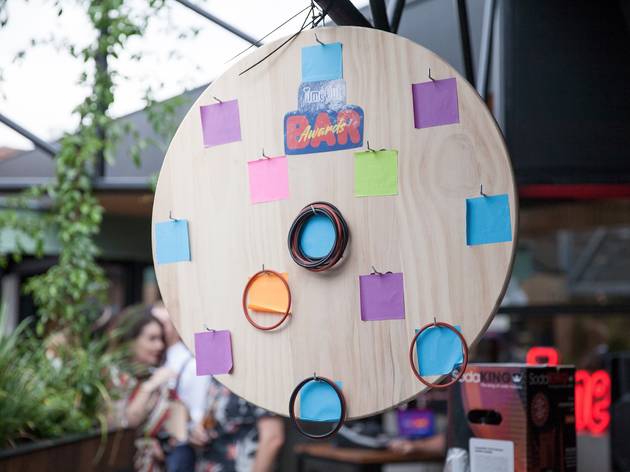 2/29
Photograph: Jasmine Fisher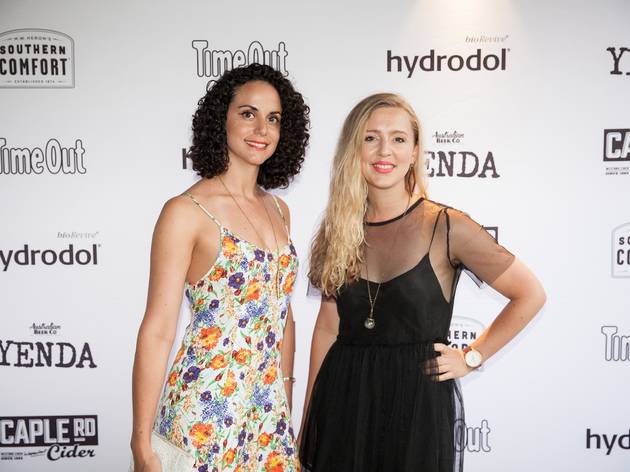 3/29
Photograph: Jasmine Fisher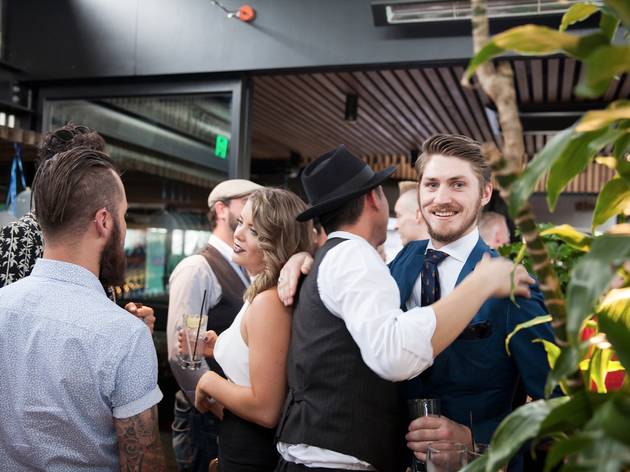 4/29
Photograph: Jasmine Fisher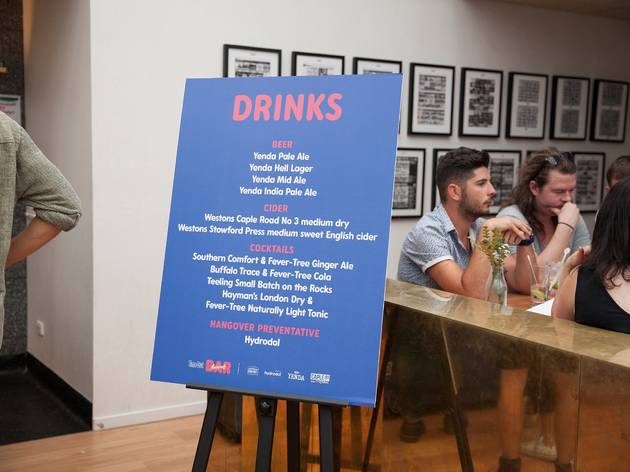 5/29
Photograph: Jasmine Fisher
6/29
Photograph: Jasmine Fisher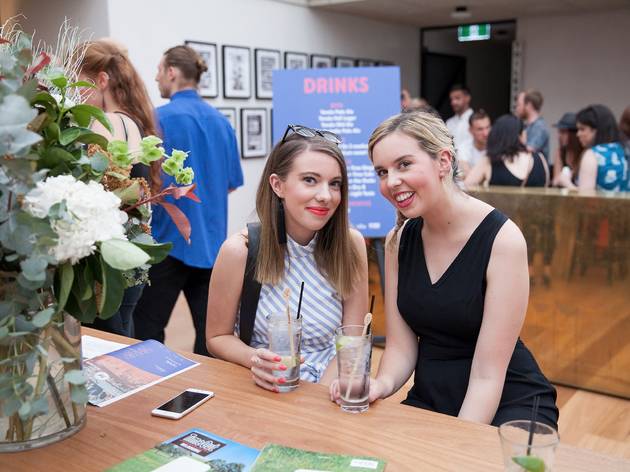 7/29
Photograph: Jasmine Fisher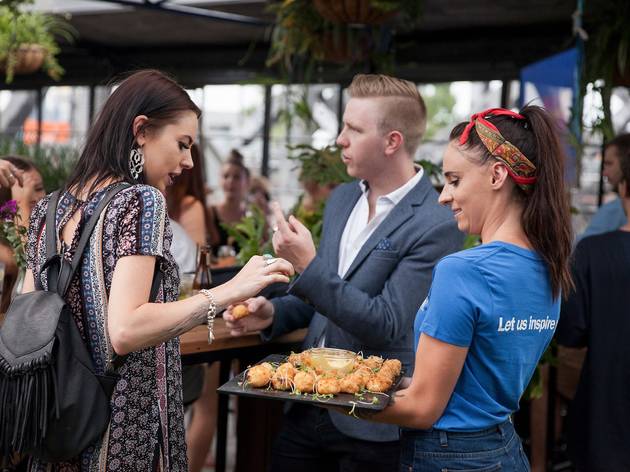 8/29
Photograph: Jasmine Fisher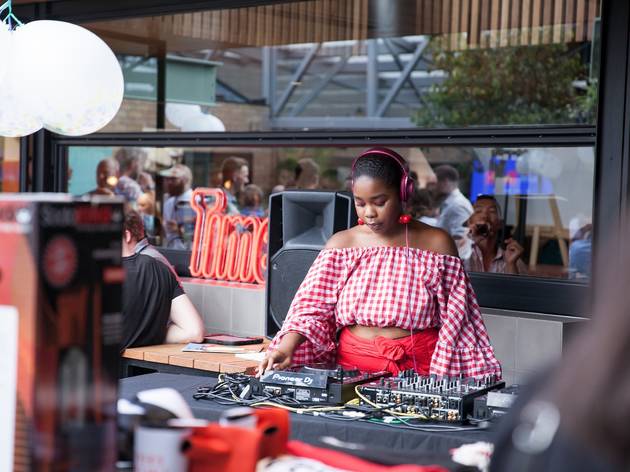 9/29
Photograph: Jasmine Fisher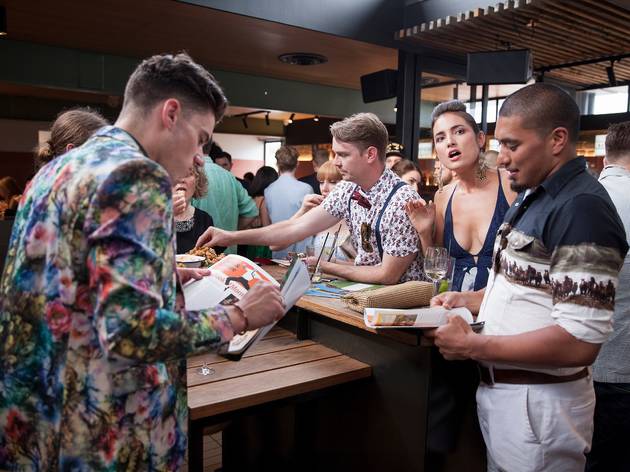 10/29
Photograph: Jasmine Fisher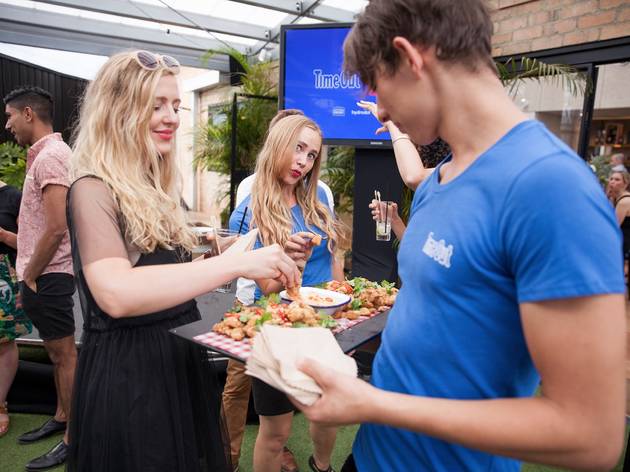 11/29
Photograph: Jasmine Fisher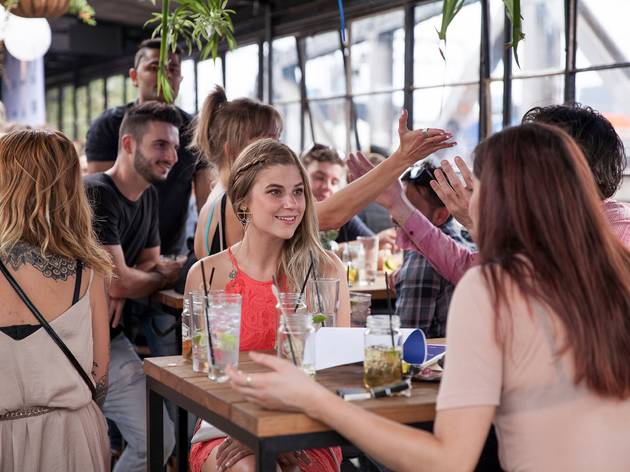 12/29
Photograph: Jasmine Fisher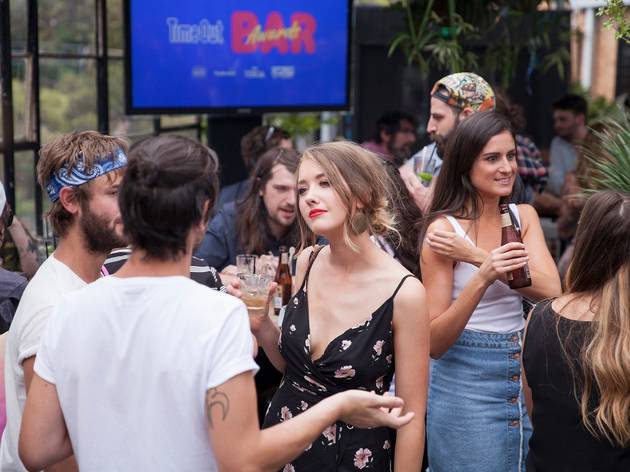 13/29
Photograph: Jasmine Fisher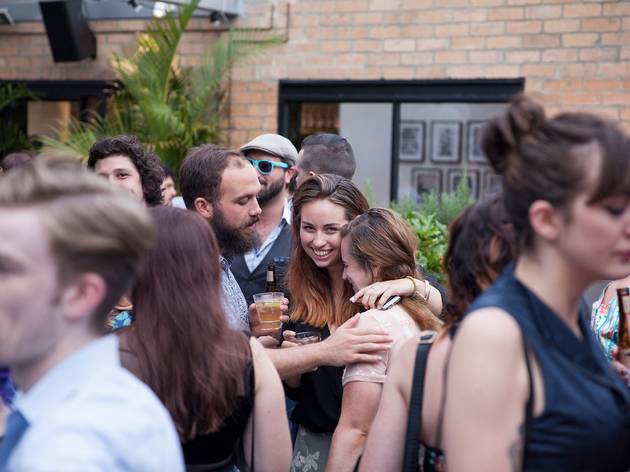 14/29
Photograph: Jasmine Fisher
15/29
Photograph: Jasmine Fisher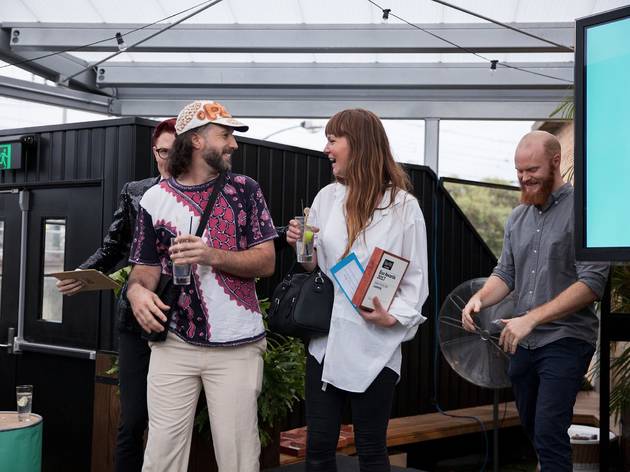 16/29
Photograph: Jasmine Fisher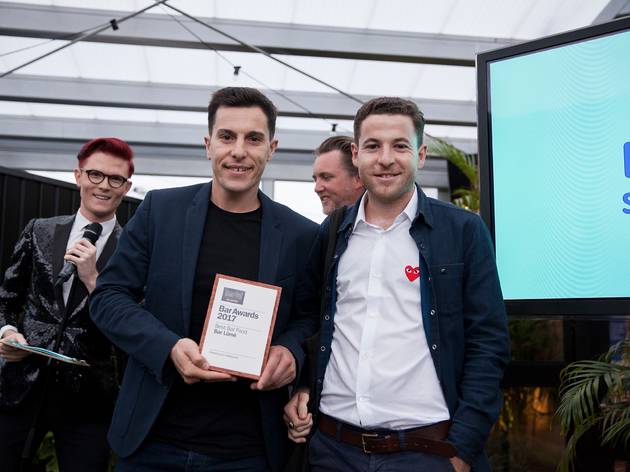 17/29
Photograph: Jasmine Fisher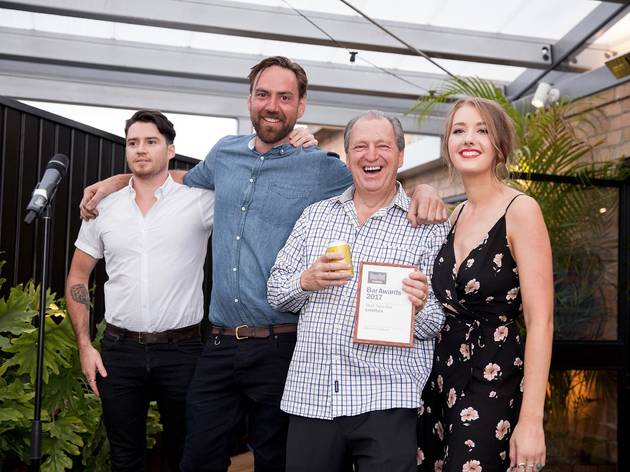 18/29
Photograph: Jasmine Fisher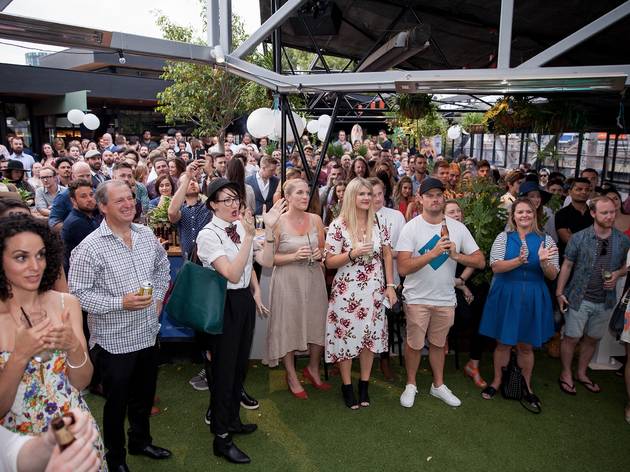 19/29
Photograph: Jasmine Fisher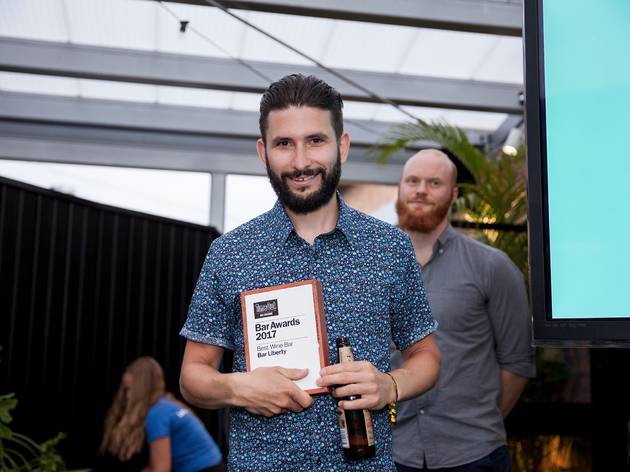 20/29
Photograph: Jasmine Fisher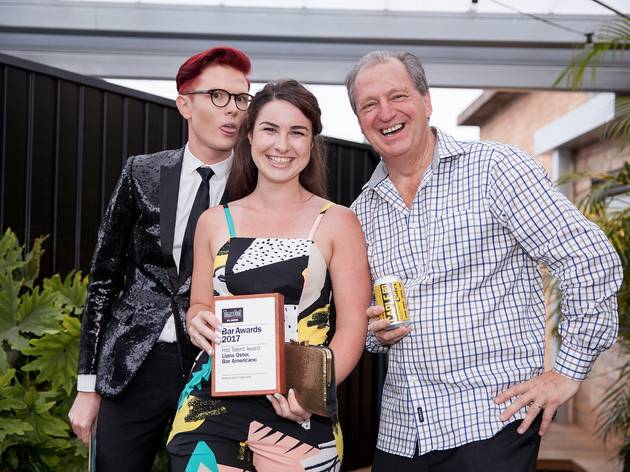 21/29
Photograph: Jasmine Fisher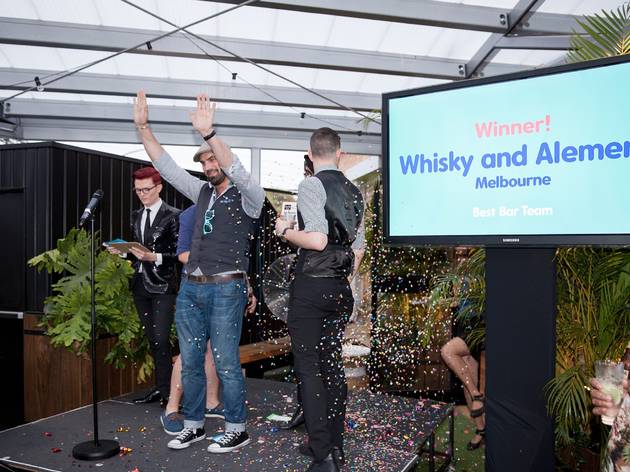 22/29
Photograph: Jasmine Fisher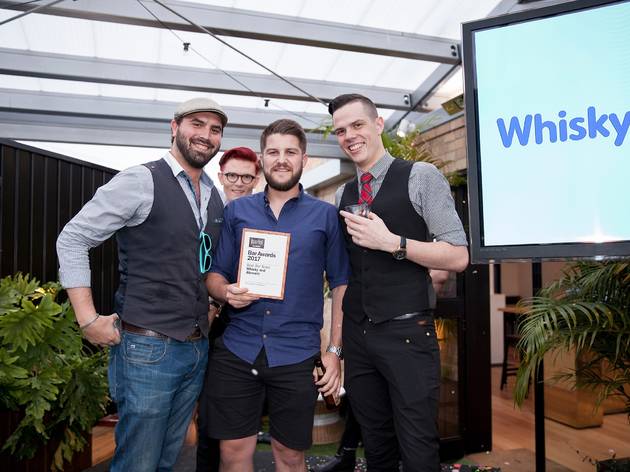 23/29
Photograph: Jasmine Fisher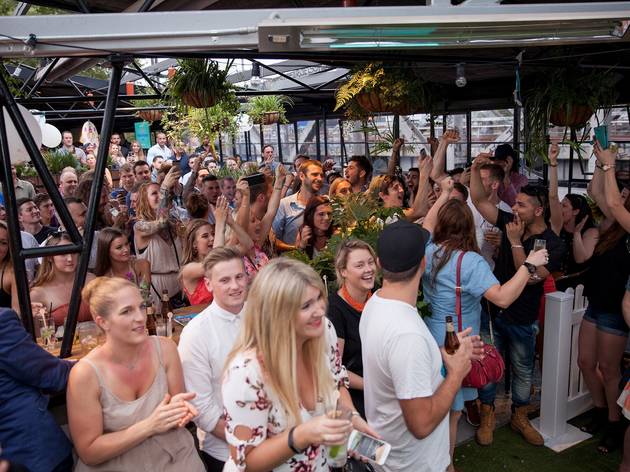 24/29
Photograph: Jasmine Fisher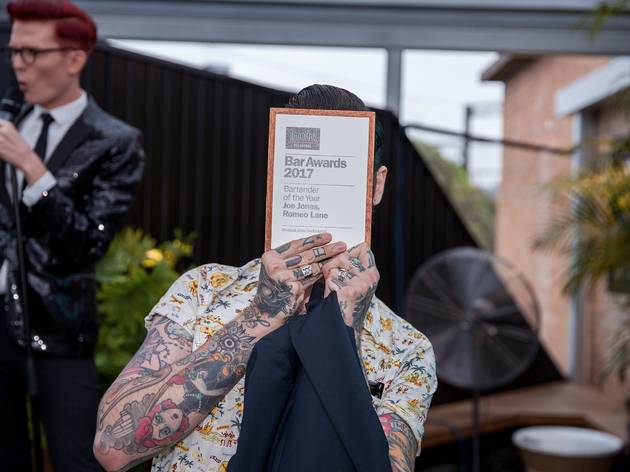 25/29
Photograph: Jasmine Fisher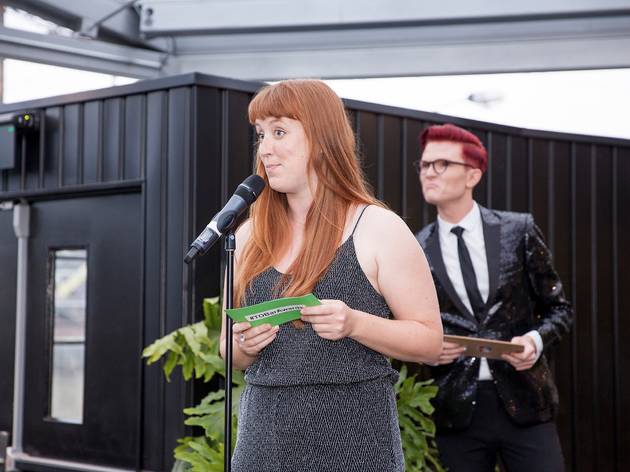 26/29
Photograph: Jasmine Fisher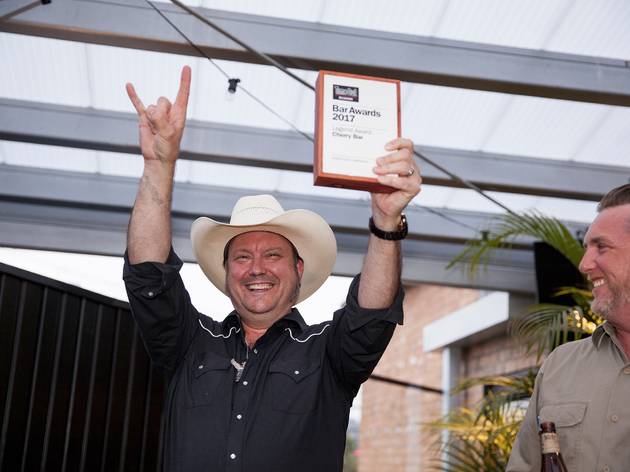 27/29
Photograph: Jasmine Fisher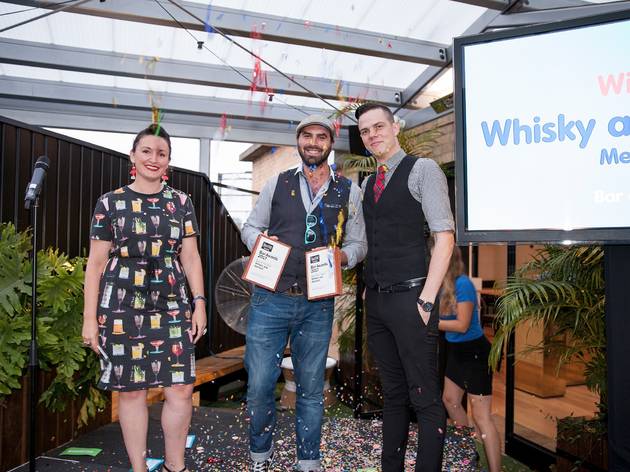 28/29
Photograph: Jasmine Fisher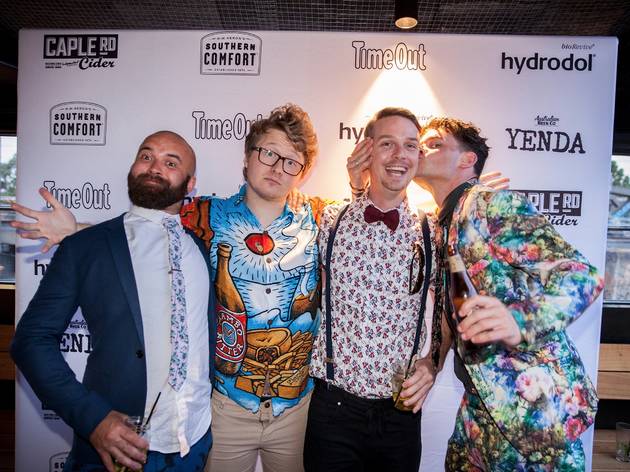 29/29
Photograph: Jasmine Fisher
Book your tickets for the night of nights for Melbourne's bar scene
Melbourne, it's time to book your tickets, because the annual Time Out Bar Awards are upon us. Join us as we toast the city's best cocktail bars, new bars, wine bars, bartenders, rising stars of tomorrow and more at the party for the party-makers.

Join comedian and host Matt Okine for an evening of delicious drinks, great food and sweet tunes in celebration of our stunning bar scene. Tickets ($70 + BF) include all food and drinks and are strictly limited.

We can't wait to party with you all. May the best bar win.

These awards are made possible thanks to Yenda, Southern Comfort, Monteith's, and our venue partner, the Woolshed.