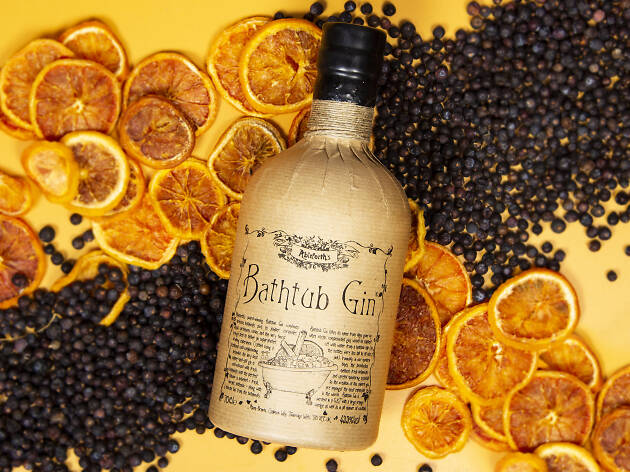 Win your dream 'week well spent' with Ableforth's Bathtub Gin
That's right, pick your ideal week and Ableforth's Bathtub Gin might just make it a reality
Imagine this, the chance to spend your dream week, in whatever shape or form that might take. Well Ableforth's Bathtub Gin is giving you the chance to win your perfect 'week well spent'. Whether a 'week well spent' means shopping sprees or lunch dates and nights out on the town with your mates, Ableforth's Bathtub Gin wants to know about it – and they want to help you bring your dream week to life.
And if you win, Ableforth's will help the winner turn their dream 'week well spent' into reality (to the value of up to $1,000). Terms and conditions apply.
So, why do the spirit makers at Ableforth's want to know what your ideal week is? That's because a week is exactly how long it takes to make each batch of their award-winning Bathtub Gin. To get the gin's distinct flavour and botanical hue, the team spends no fewer than seven days cold compounding (infusing in layman's terms) their ingredients, which when everything's distilled at high temperatures in copper pots, becomes the distinctively delicious Bathtub Gin.
To be in with a chance of winning your dream 'week well spent', head to the link below and tell us what your 'week well spent' would look like by July 31. Good luck!
Best selling Time Out Offers