Open House Melbourne is much more than the chance to stickybeak at some of Melbourne's most fascinating buildings (although that's a pretty huge drawcard, to be honest). It's also an opportunity to reflect on the role that design has played in the evolution of our city, to glimpse what Melbourne may become in the future, and to consider the significance of our heritage and what we can do to protect it.
For its tenth year, Open House Melbourne is bigger than ever, thanks in part to a new partnership with Creative Victoria. The event will take place on the weekend of July 29-30, with more than 200 buildings to explore. Since 2015, the number of open venues has doubled, and this year's sites stretch from Beaumaris to Ringwood, Brighton to Essendon. The list of buildings is yet to be announced, so stay tuned so you can start planning your hit list for the weekend.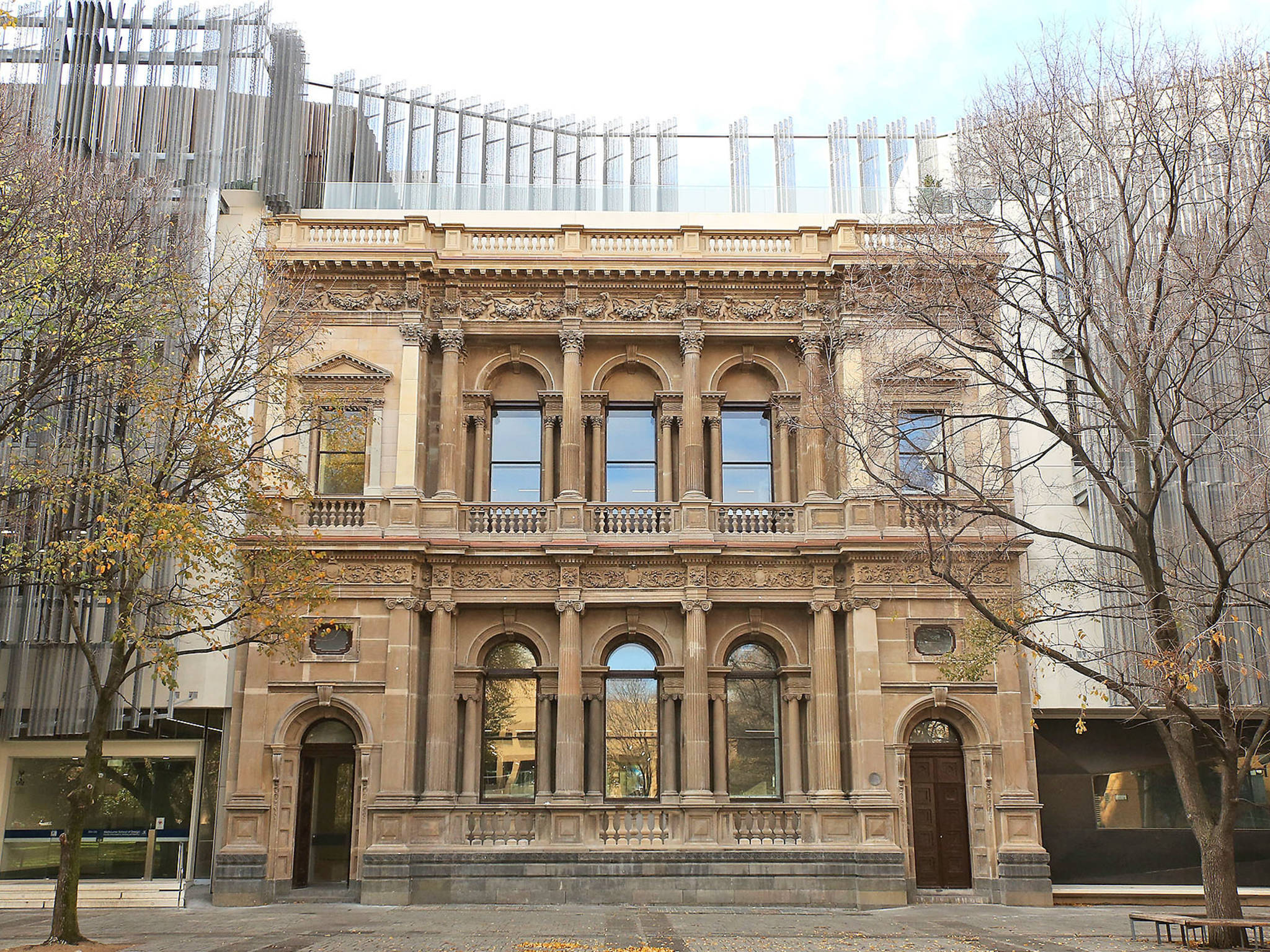 Our tip: the most popular buildings are always the old heritage sites (for good reason: they're incredible) but equally as eye-opening are the newer buildings. Last year, Melburnians got to peek inside the 5x4 Hayes Lane Project (lead image, above) – a four-storey dwelling that suggests what design for high density sustainable living might look like in years to come.
And that's not all. This year, the program has expanded to an even bigger series of talks and special events that will take place across an entire month. 'Modern Melbourne' will screen a series of mini documentaries about some of Melbourne's seminal modernist designers and architects, and the Koorie Heritage Trust will be hosting walking tours that will offer insights into contemporary Aboriginal architecture and design.
We'll update you with the full program once it is announced. For now, check out the list of events at Open House Melbourne.