50 things to do in Melbourne before you die
You'll never be wondering what to do in Melbourne again with our bucket list of Melbourne attractions and fun things to do
50 super fun things to do in Melbourne
Find more great things to do in Melbourne
Think you know your city?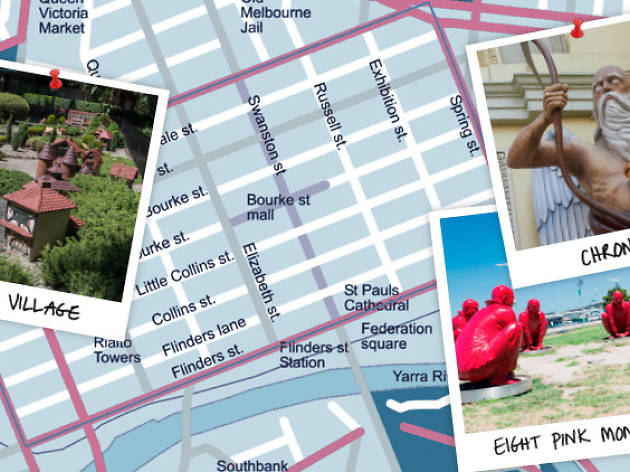 Things to do, Walks and tours
Head out on this city-wide search for hidden artworks, historical treasures and secret corners and see your hometown in a whole new light.
More great things to do across the globe
Going out and doing things satisfies our need to explore, to learn and to grow (and then to brag about it on social media). Our hope is that the DO List becomes not just your bucket list, but your inspiration to experience and appreciate the corners of magic in the world.