Months ago, the AFL announced that Las Vegas rockers The Killers would headline the halftime entertainment at the Grand Final on Saturday September 30. But if you thought you wouldn't be able to catch them without a ticket to the big game, then there's a (Mr) Brightside: they've just announced a free gig at the 'G after the match.
That's right, Killers fans: you can catch a free gig at the MCG. No catch, just delicious indie rock from your teen years (just imagine belting out the chorus to 'Somebody Told Me' into the stadium), plus some new tunes from their upcoming album, Wonderful Wonderful.
You'll be able to access the 'G for free from 6pm through gates four, five and six.
Get excited by watching the music video of their latest track 'The Man':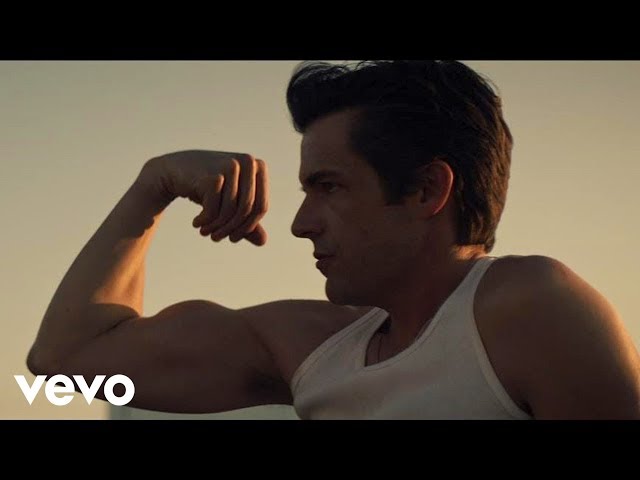 Did you hear that Drake is coming to Melbourne later this year?