Melbourne Zoo is going off in 2018 for its summer concert series Zoo Twilights, and the first act has been announced from next summer's line-up. Ben Folds will be playing under the stars right by the meerkats and the giraffes on Friday February 18.
The singer-songwriter behind the hits 'One Angry Dwarf and 200 Solemn Faces' and 'Rockin' the Suburbs' will be supported by Lucy Rose, an English performer whose song 'Shiver' was featured on Girls following soundtrack appearances on Skins, and the Vampire Diaries.
The second-half of Folds' Melbourne Zoo set will feature a special round of Paper Aeroplane Requests, where audience members will be encouraged to write their song requests on a piece of paper and toss their paper plane requests onto the stage for Folds' and his band to choose from.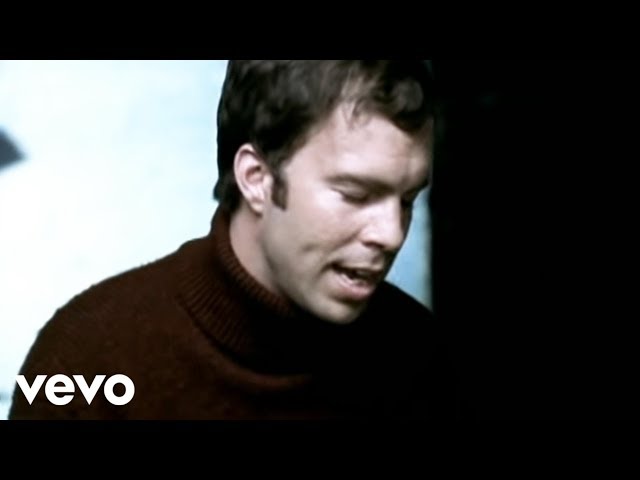 Stay tuned for the full Zoo Twilight line-up announcement, which is due out on Wednesday October 18. Tickets will be on sale to the public on Tuesday October 24.
If you've never been to a gig at the zoo, this is your chance. All tickets sold through Zoo Twilights goes into Zoos Victoria's conservation efforts to help some of the most at-risk species in Victoria, including the Eastern Barred Bandicoot, which unfortunately is sadly extinct in the wild.