Things to do on the AFL Grand Final long weekend
Whether you're planning to watch the big game, or planning to avoid it at all costs, we've got you covered this Grand Final long weekend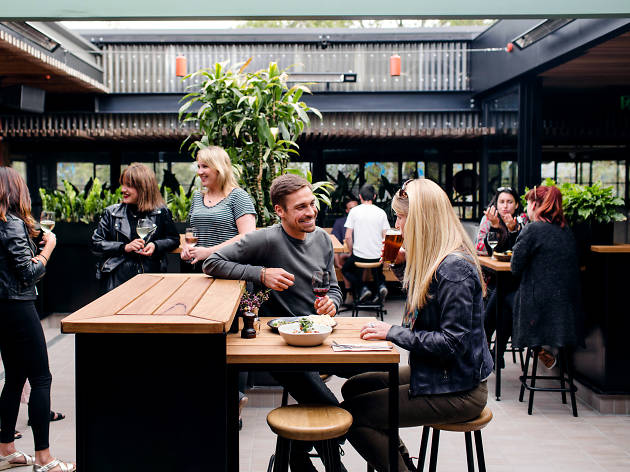 Make the most of the long weekend (Sep 28-30) and get stuck into these events, whether you're going all in on the footy celebrations or would rather avoid them all together. Food and drink events are cropping up across Melbourne's restaurants and pubs, while the city's party starters will be taking advantage of the Friday morning lie in.
Don't miss the big game at the best bars and pubs to watch the Grand Final, or go to these great pubs before kick-off starts.
Things to do on Friday, September 28 (Grand Final Eve)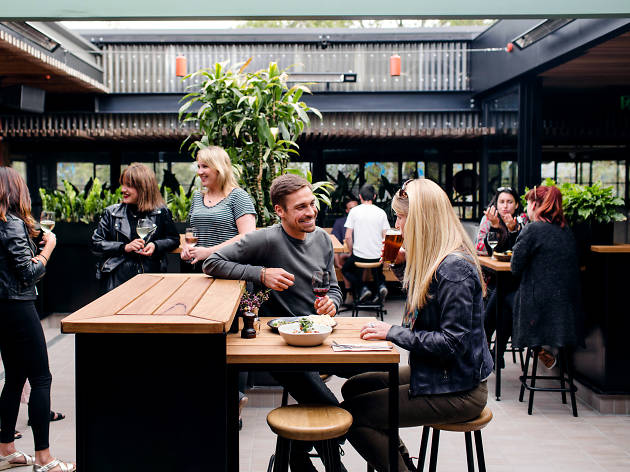 The Corner Hotel will be open from 11am on the Grand Final Eve public holiday for a ripper warm-up party featuring a rooftop barbecue, a meat tray raffle and plenty of good vibes. When the sun goes down there will also be tunes played by local DJs in the pub's front bar.
Things to do on Saturday, September 29 (Grand Final Day)
Watch the Grand Final at these pubs
If you can't get a ticket to the 'G during the finals, the next best place to watch the footy is in a Melbourne pub packed with supporters. But what makes a great footy pub? A big screen (preferably more than one), good sight lines to the action on screen, a knowledgeable crowd, a variety of beers on tap and reasonably priced food. And if they drop the music and crank up the commentary, all the better.
Feel like escaping the city?
If you're looking for a break from the inner-city grid, there's no better cure than a day trip from Melbourne. The state of Victoria is full of friendly neighbourhood towns, whether you're in the mood for a winery tour, a road trip or a national park to explore. These one-day escapes are just what the doctor ordered, so get out there and explore Melbourne's beautiful backyard.
More to explore