Briefs: The Second Coming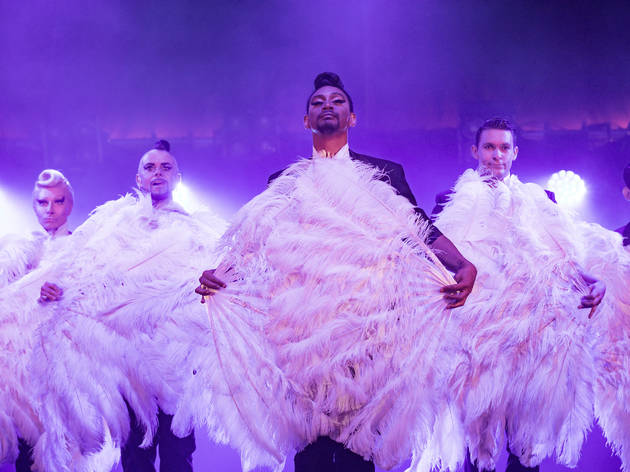 Brisbane's boy wonders are taking over the Comedy Festival's Spiegeltent with a cocktail of drag, burlesque, circus and comedy
Briefs are a collective of male burlesque, drag and circus superheroes that formed in Brisbane's underground in 2008, parlaying light-night cabaret spots into full blown shows like this one.
They're bringing The Second Coming to the Melbourne International Comedy Festival. Expect bad-ass stunts, boylesque, and bent-AF performance.
Time Out London wrote in their five-star review of The Second Coming: "It's an eye-popping spectacle that is both fabulously sexy and seriously clever."