Dance, Be In It Function Centre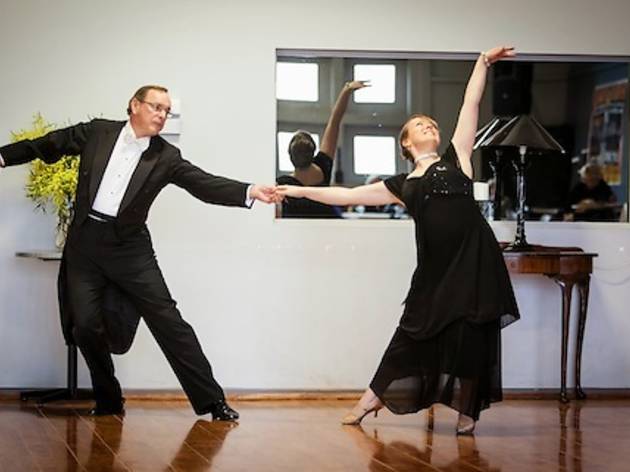 Time Out says
With more than 40 years teaching in the dance industry, Dance, Be In it instructors Kieran Meade and Shantal Braganza know that the hardest thing about learning to dance is taking the first step.
If you're passionate about dancing or just looking to add it to your list of talents, Dance, Be In It offers group classes in many styles, including rock 'n' roll, cha cha, rumba, salsa, samba, ballroom, jive, hip hop, and ballet. Private lessons are available in all styles.
The function venue is also available for floor and studio hire, and professional dancing services are offered for corporate events, balls, fundraisers, birthdays and weddings. For more information, contact Kieran on 0422 487 091 or Shantal on 0422 071 131 or email dancebeinit@gmail.com.
Details