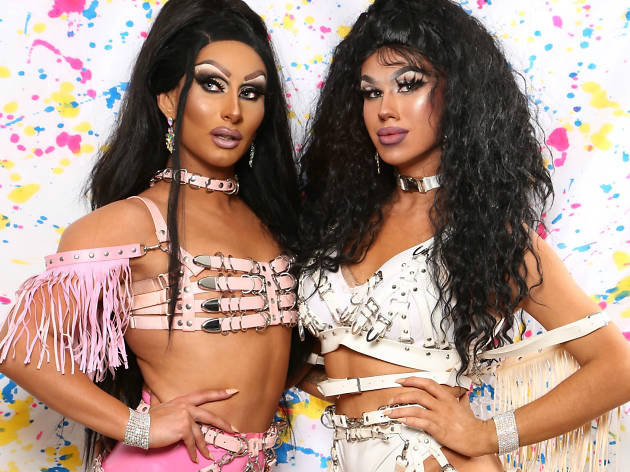 1/2
Photograph: Supplied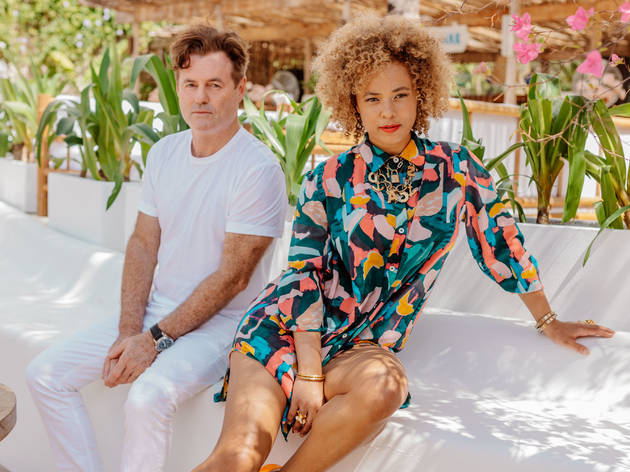 2/2
Photograph: Nicole Cooper
Time Out says
Poof Doof's annual Halloween disco has transformed into a gala ball
Poof Doof's annual Halloween party just got bigger and spookier. In 2019 HalloQween will rise once again from the crypt for a night scary shenanigans – but this time in the magnificent surrounds of the Forum.
HalloQween started out as just a group of 100 or so eager doofers but has grown so popular organisers struggled to find a venue large enough. This year the party will be more gala ball than disco (don't worry, you'll still dance your heart out), and the extra space will allow the party to be the biggest its ever been.
The line-up is suitably big, too. Partiers will be treated to Sneaky Sound System, Owl Eyes (featuring Jimi the Kween) and DJ sets from Sunshine, DJ Argonaut, Jawbreakers, Mimi and DJ Duchess Kay. There will also be performances by Yummy (one of our picks for Melbourne Fringe) and the team behind Poof Doof's outrageous events. Hosting it all will be self-described "shameless fame whore" Joel Creasey and Australia's most glam corporate queen, Karen From Finance.
As usual, costumes are highly encouraged and photos will be taken on the blood-red carpet. Tickets on sale now.
Details