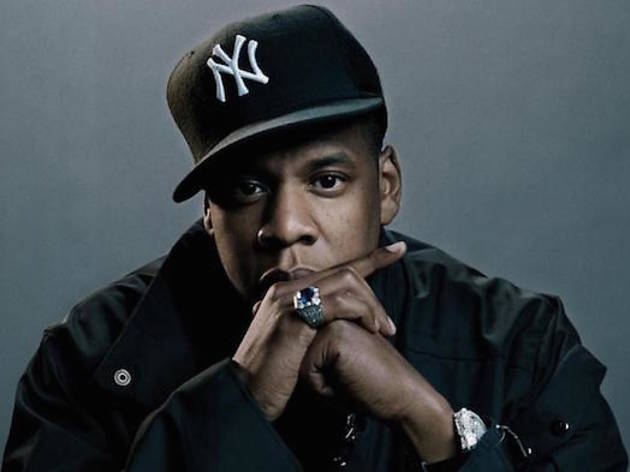 Only the most legit hip-hop lovers achieve greatness at this no-lyrics-allowed karaoke night
The Burn in Time team and Boney are challenging you to show the world just how many hours you've spent at home getting your best Jay Z impression with their hip-hop karaoke night.
If you've ever noticed those mad lines outside Boney on a Thursday, then this why: this is a seriously popular night, and its addictive. Take to the stage, choose your favourite hip-hop track, and get set to rock the mic. And remember, there's a catch: no lyric sheets allowed. Block out the first Thursday of every month, and start practicing.
Doors open at 9pm, and you'll need to sign up before 10pm if you want to perform. Take heed of the rules: there's no freestyling, no racial or homophobic slurs, and costumes are heavily encouraged. Even if you're not up to the challenge, it's a great night and drinks are cheap: $5 pints and basic spirits until midnight.